Featured Books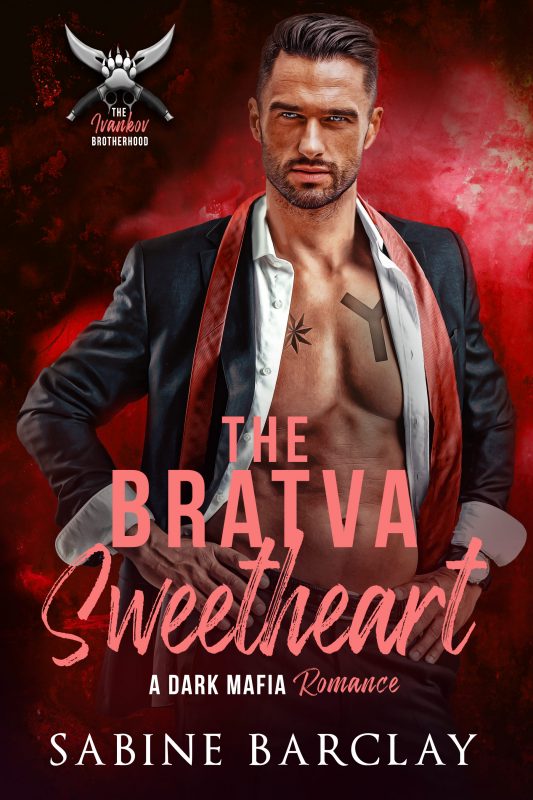 She thought it was only for one night…
I've never let anyone into my life.
At least not like her. Not until her.
She sees a side of me that isn't the bratva monster everyone else believes.
Now that she knows, she's mine.
More info →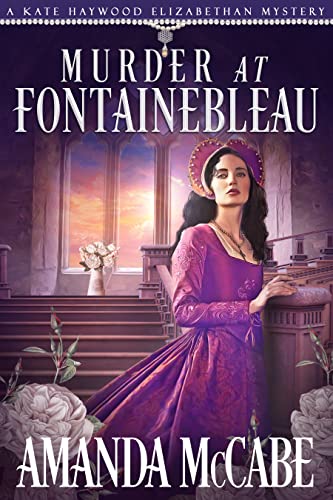 In the latest Elizabethan mystery by the author of Murder at Whitehall, amateur sleuth Kate Haywood investigates deadly machinations unfolding behind the scenes in the magnificent French court.
More info →