Browse by Genre
Featured Books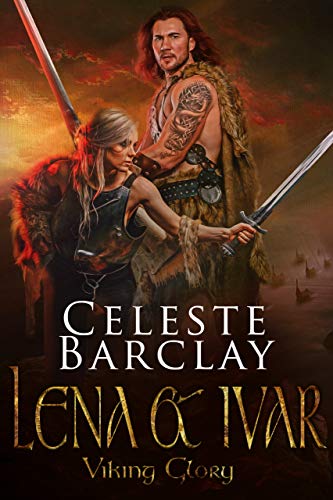 Ivar Sorenson is not only his father's heir to their jarldom, he's his parents' last remaining son.  There isn't much choice for the future jarl when his father demands an alliance with their feuding neighbor.  That alliance can only come in the form of a marriage...to a woman Ivar doesn't want and doesn't like. Not when he already has the one great love of his life already by his side. Can Ivar convince his father that a marriage is needed to end the feud? Can he prove that the woman he loves is the woman his tribe needs to lead alongside him?
More info →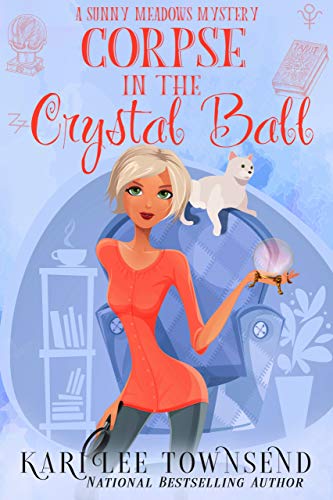 After clearing her name as the prime suspect in a murder, Sunny Meadows hopes she can finally enjoy some serenity in the idyllic town of Divinity in upstate New York. She'd also like a second chance with Detective Mitch Stone. But when Mitch's gorgeous ex-girlfriend Isabel Gonzales shows up, Sunny's not sure she can compete. Then Isabel mysteriously disappears. When the police turn to Sunny for help, her visions lead to the discovery of Isabel's Corpse in the woods. Before she died, Isabel scrawled a message in the dirt implicating Mitch in her murder. Now Sunny must help the man she's falling in love with as she sets out to find the real killer. But this time Sunny's clairvoyant abilities might not save her—as what she doesn't see can hurt her…
More info →

After years in prison for a murder he never committed, escaped convict Hank Wyatt knew how to survive. But he didn't know if he could last an hour marooned on a deserted tropical island with a beautiful blonde and three orphaned children. Now, looking out for number one doesn't seem to be enough.
San Francisco attorney Maggie Smith felt like having a good cry. Thoroughly modern, wealthy, and bright, she's suddenly been cast in the role of mother and forced to battle wits and hearts with the most arrogant man she's ever met.
Fate has thrown this makeshift family Robinson together, and kismet tosses in a 2000 year-old floating bottle filled with magic. Is the chance for a love more powerful than they could ever imagine only a wish away? Father Goose meets Donovan's Reef in this funny and tender historical romance about misfits who find that life might not be so bad after all…if they can do the impossible, and find a way to be family.
More info →