Featured Books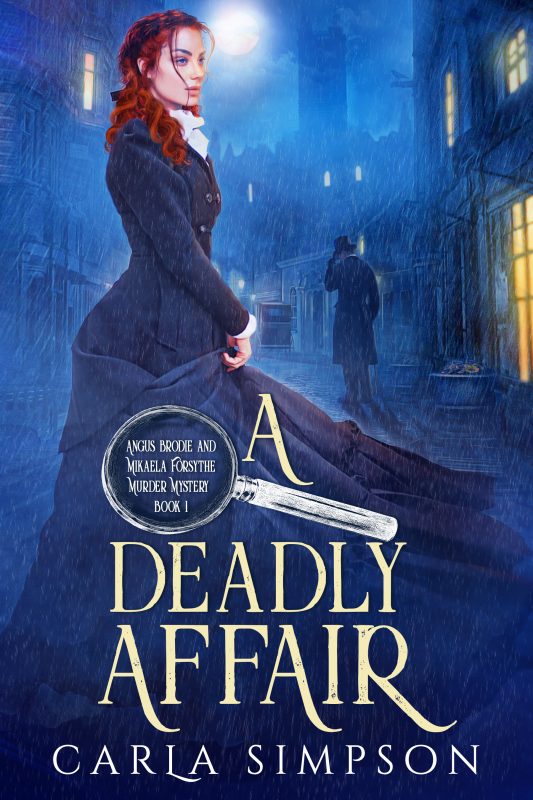 London 1889. The notorious East End has claimed another victim and terror strikes at the heart of everyone when a young woman is found with her throat cut, and another woman has disappeared. But is it the work of the notorious killer who has already claimed five victims? Or is it something far more sinister and deadly?
More info →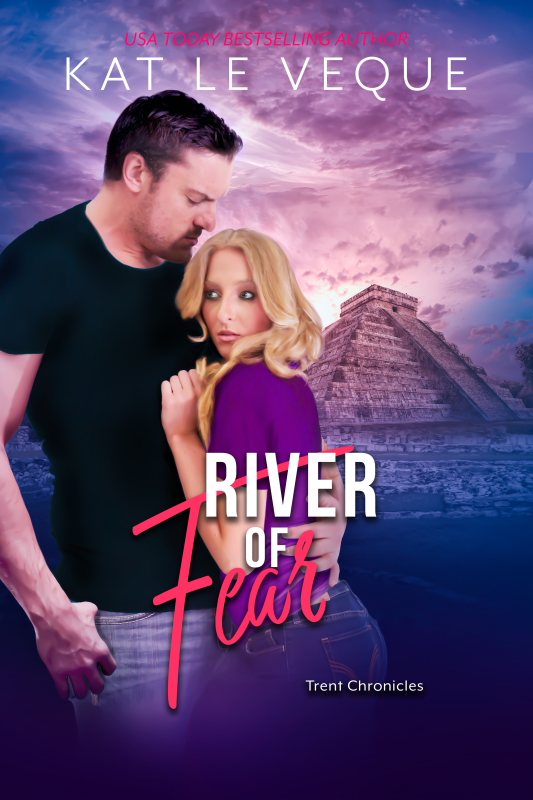 A city that disappeared over-night.
Sphinxes in the jungles of the Yucatan.
An overgrown Mesoamerican temple with ancient Chinese script chiseled into the stone.
All of these elements come together in the greatest adventure yet for Dr. Kathlyn Trent and her husband, world-class Egyptologist Dr. Marcus Burton.
More info →

Fighting fire with fire
Nick Mancino always gets what he wants – until now.
Despite his seductive persistence, brainy, beautiful scientist Kay Hudson continues to elude him. Nick was a Navy Seal and an FBI Special Agent. Giving up isn't an option.
More info →