Browse by Genre
Featured Books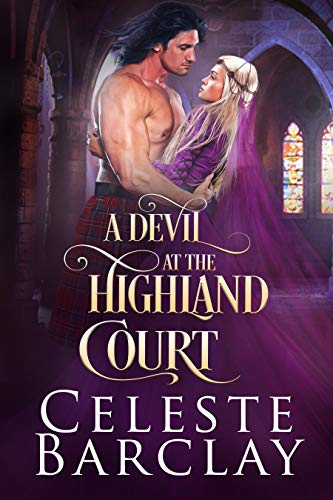 Lady Blythe Dunbar knows the type of man she's expected to marry. After her oldest sister marries a Scottish man raised by the English King Edward I, and her middle sister unexpectedly marries a widower, Blythe knows her parents expect her to settle down with a more staid husband. But that's the problem: Blythe doesn't want to settle. Not when she can't forget the devilish man who appears at court just often enough to break her heart.
More info →

When famous architect, Edward Lowell, suddenly becomes guardian of his orphaned 4 year old niece, the life he has known is turned upside down. His niece is grieving but when she spots a doll in a store window, he sees the first signs of happiness in her eyes. By the time they can return the doll is sold. Edward sets out to find the dollmaker with the hope she can make another doll and help him find a way to heal his young niece.
More info →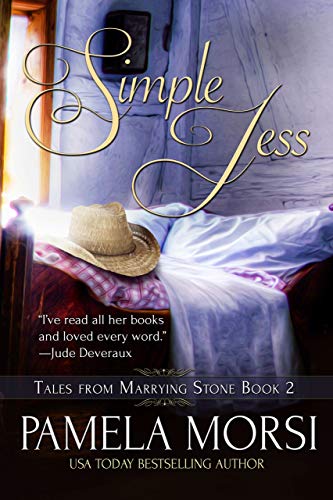 From a USA Today bestselling author, Simple Jess is chock-full of Ozarks mountain culture and characters that you are sure you know, Simple Jess is a unique and beloved romance novel no reader should miss.Jesse Best is a simple man with simple ambitions, his own dog, his own gun and a woman. In th...
More info →