Browse by Genre
Featured Books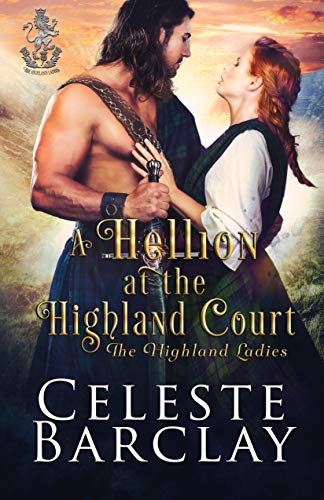 For more than a decade, Laurel Ross has been a lady-in-waiting at Robert the Bruce's royal court, a place where money is power. Laurel is the fourth out of five daughters, and the only one unwed. While Laurel isn't exactly a pauper, her father, the Earl of Ross, has already paid four large dowries. Sent to court to find a husband, Laurel's once youthful hope has turned to bitterness as one friend after another marriest. Her viperous tongue has earned her the title of "hellion". Will any man accept a bride who comes with such a small dowry?
Every man is guilty of all the good he didn't do…
Guilt is slowly eating away at Brodie Campbell. When Brodie's betrothed unexpectedly falls ill and dies after he refuses to escort her home in the rain, Brodie's guilt doesn't come from the woman's untimely death. It comes from the relief he feels that he's no longer bound to her. Brodie isn't interested in a biddable and mild bride. Intrigued by the fiery Laurel Ross, Brodie wonders if this shrew can ever be tamed. Armed with wealth and charm, Brodie welcomes the challenge. Will this spitfire relent long enough to find love with a man who tests her patience?
When a wager puts their lives in peril, Brodie and Laurel discover trust is earned, not given.
More info →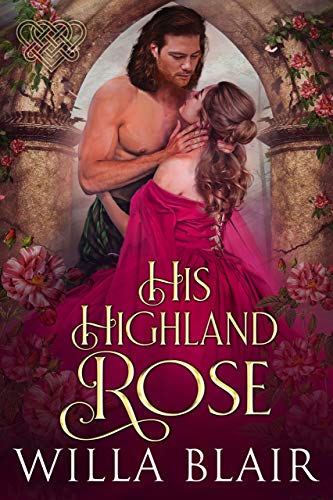 Iain Brodie is a fierce warrior and passionate lover, but to prove he's responsible enough to follow his ailing father as the clan's chief, he must give up the lasses and find a bride—quickly. He doesn't expect to fall for any of the Rose chief's three daughters, but he can't get one out of his mind—or heart—even when he discovers she is not who she claims to be.
Skilled rider and archer Annie Rose values her freedom. She doesn't want to be anyone's bride, not even deliciously and annoyingly sexy Iain Brodie's. But her father wants an alliance with Iain's clan and he's chosen her to forge it. Unaware she could be sealing the fate she desperately wants to avoid, Annie falls under Iain's seductive spell at the spring known in old tales as the fairy pool.
But when her father suddenly decides against their match, Annie discovers the love she never expected to find—with Iain. To win her, Iain must risk losing everything he values—the clan he was born to lead and even Annie, the woman he sees for who she truly is—his only love.
More info →

The bluest of blood; the boldest of hearts; the de Montfortes will take your breath away."Irish Captain Ruaidri O' Devir has no love for the English. Taken from his family and pressed into the Royal Navy at a young age, he is now a commander for the fledgling American Continental Navy, hand-picked b...
More info →