Featured Books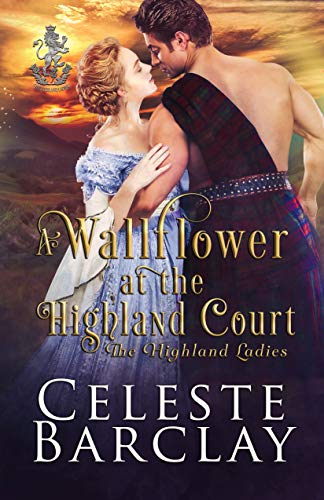 A wallflower...
Maude Sutherland grew up racing the boys, but when adolescence arrived, she became the ugly duckling of her clan. Sent to the Scottish royal court of King Robert the Bruce, forced to navigate the social machinations of courtiers, Maude is certain no man will choose her over the more elegant ladies-in-waiting. When a Highland laird arrives and sweeps her off her feet, Maude finds hope that she might grow into a swan. Can he convince her to trust his intentions are true?
More info →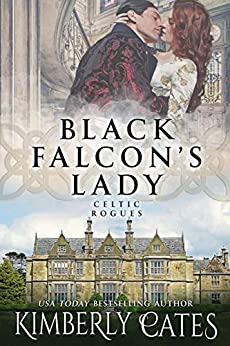 An unloved English heiress...
When shy Maryssa Wylder refuses an arranged marriage, her father exiles her to his isolated holdings in Ireland, a hell he claims is populated by savages eager to slit English throats. On her journey, she is robbed by the Black Falcon, an Irish highwayman who curses all with the Wylder name. A brigand he may be, yet she can't forget the way he looks at her—his dangerous passion piercing her lonely heart.
More info →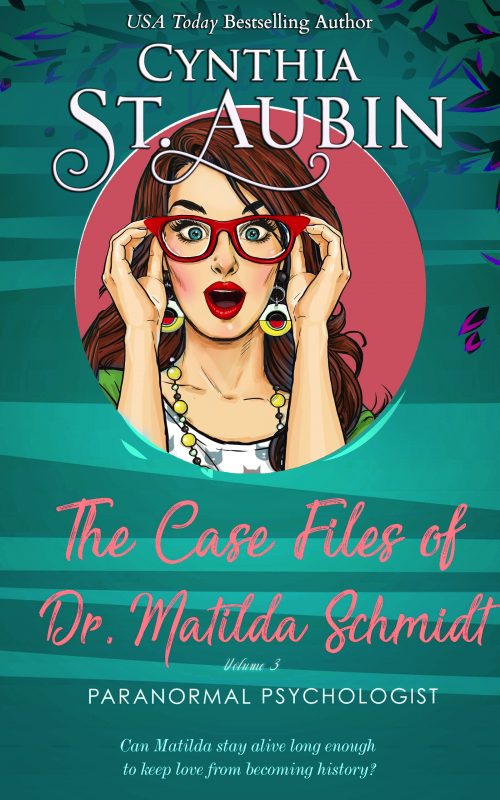 Unexpecting: When who's your daddy is a multiple choice question...Paranormal Psychologist Matilda Schmidt is one client away from fa-la-la-la-losing it. Holiday cheer is in the air, gun-toting fruitcakes are in her office, and she's spinning through mood swings fast enough to make her toss her cook...
More info →