Browse by Genre
Featured Books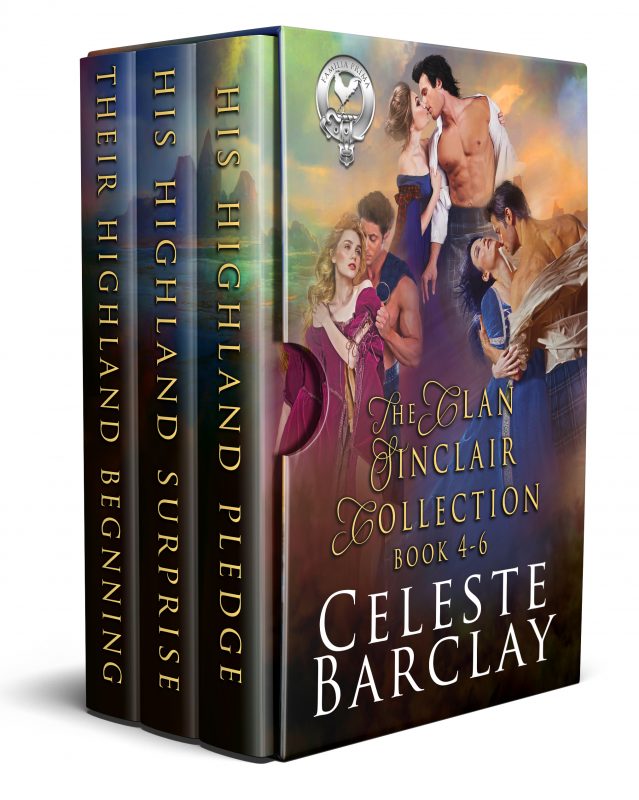 Here by popular demand!

Two Full-length Celeste Barclay novels plus the beloved prequel novella to The Clan Sinclair! Available for purchase or read FREE in Kindle Unlimited!
Welcome to The Clan Sinclair in all its glory, where clan and family come first and love is sure to follow. Highlander Romance has never been so engaging or steamy in three of Barclay's most sought after novels - transcending  love, captivating intrigue, and most of all, powerful happily ever afters. Discover the magic of Highlander Romance as only Celeste Barclay can write!
More info →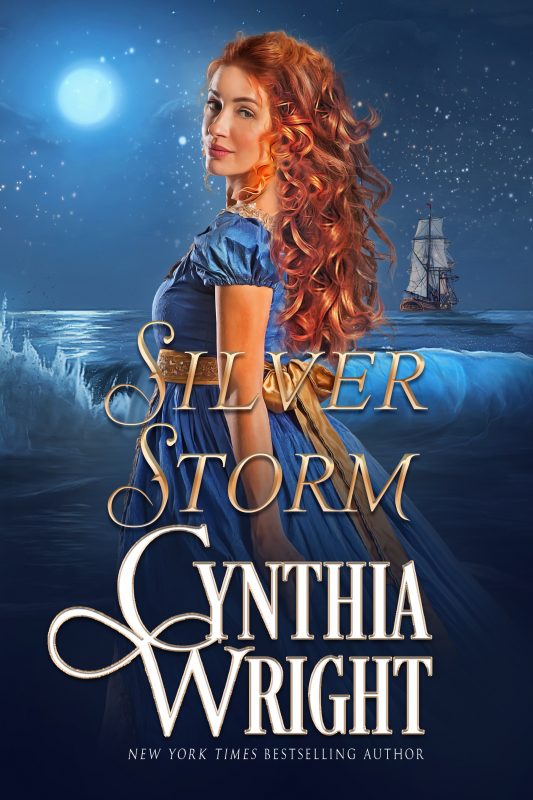 From a New York Times bestselling author comes the captivating novel hailed as "Romance the way it was meant to be."
~ Sinfully handsome André Raveneau is the Revolutionary War's most reckless privateer captain when Devon Lindsay stows away aboard his ship after her Connecticut town has been burned by the British. Raveneau cynically agrees to deliver her to her childhood sweetheart in Virginia but doesn't count on his own potent attraction to the enchanting, courageous Devon.
More info →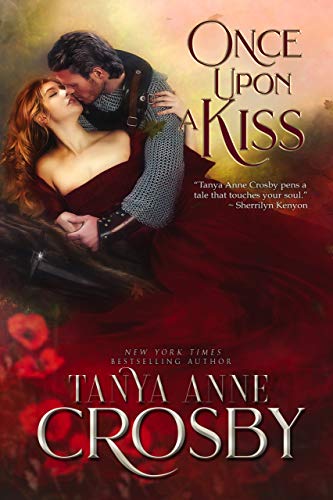 THE book that launched Avon's Romantic Treasures line, Once Upon a Kiss also received a 4 ½ Gold and a K.I.S.S. Award from RT Book Reviews and was a HISTORICAL ROMANCE OF THE YEAR Nominee.
She came to wed his brother… and stole the Dragon's heart. To settle a feud, Dominique Beauchamp is prepared to sacrifice in order to heal their ravaged lands. Offered in marriage by her brother to the lord of Drakewich, she arrives to take the d'Lucy name ... never counting on losing her heart to the brother of her betrothed--the notorious Black Dragon.
More info →