Browse by Genre
Featured Books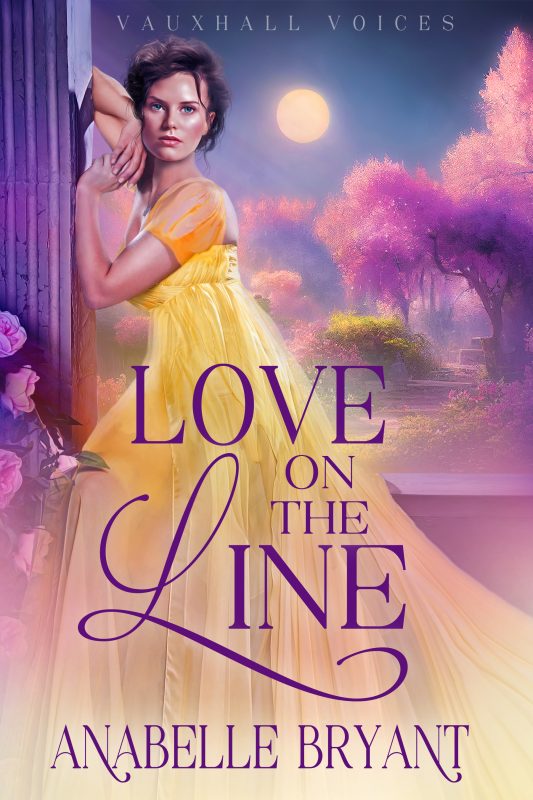 In the hedonistic world of Vauxhall Gardens, a place where London's aristocracy pursues daring entertainment and sensual pleasures, desire overrules status, prejudice, and societal censure.
When Lola York meets Theodore Coventry, Earl of Essex, their chemistry is undeniable, but she knows better than to yearn for forbidden love. That is, until their involvement becomes unavoidable and Lola realizes the most dangerous risk of all is the one that threatens her heart.
More info →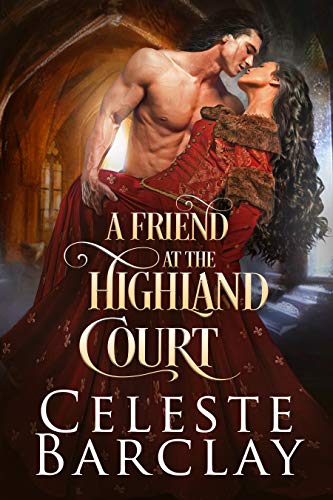 Alexander Armstrong, heir to the Clan Armstrong lairdship, took for granted his strength and size until that strength was taken from him. Injured during a skirmish with another Lowland clan, Alex finds himself struggling to wield his sword. His once handsome face is now marred by a vicious scar. Forced to attend court as his father's representative, Alex's anger and bitterness threaten to chase away the one woman who's loved him most of her life.
More info →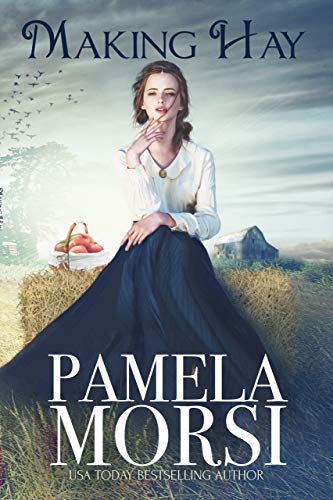 At last Lessy and Vass are officially engaged. So why does it feel like maybe something is missing? Can a handsome rounder on the haying crew and a very indiscreet little song make of muddle of her upcoming marriage? This novella is as warm and welcoming as a haystack.
More info →