Browse by Genre
Featured Books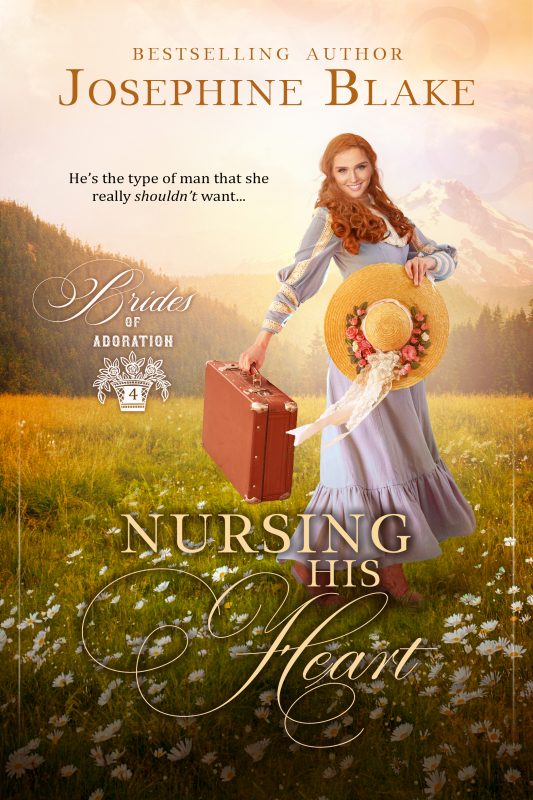 He's the kind of man that she really shouldn't want… Pretty and privileged, Marylee VanHorn is the toast of Adoration society. As such, her strange desire to go to nursing school shocks her parents and her friends, who think she should concentrate on her society debut—and the courtship of Robert Kent, a young man who seems to have persuaded everyone but Marylee that they are set to wed. Marylee is thrilled when the local doctor, Neil Lavan, takes her on as his nursing assistant. However, he drives her positively mad—in more ways than one, but can she really be falling in love with her stoic, overbearing employer? What sort of future could they possibly have together?
More info →

He's cursed with eternal silence...Roderick MacLauchlan is death for hire. Blessed by an ancient Deity with Berserker rage, he has the strength of ten men. Cursed by a malicious enemy, he's incapable of speech. A desperate clan war rages around him and a malevolent adversary lurks in the darkness, calling for blood.
More info →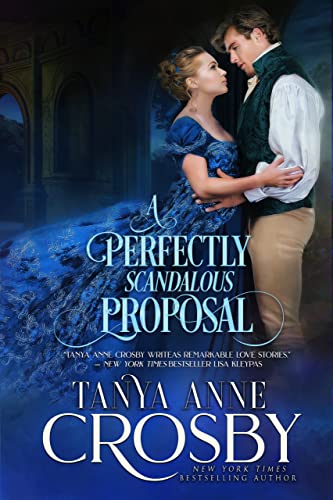 A witty, passionate Victorian read by New York Times and USA Today best-selling author Tanya Anne Crosby. Lady Margaret Willingham is a wealthy heiress, who knows what she wants. No husband. No children. No man to tell her what to do, or how to do it. Forced to marry, or lose her inheritance, she defies convention and places an ad in the paper for a commoner husband, fully intending to take charge of her life.
More info →