Browse by Genre
Featured Books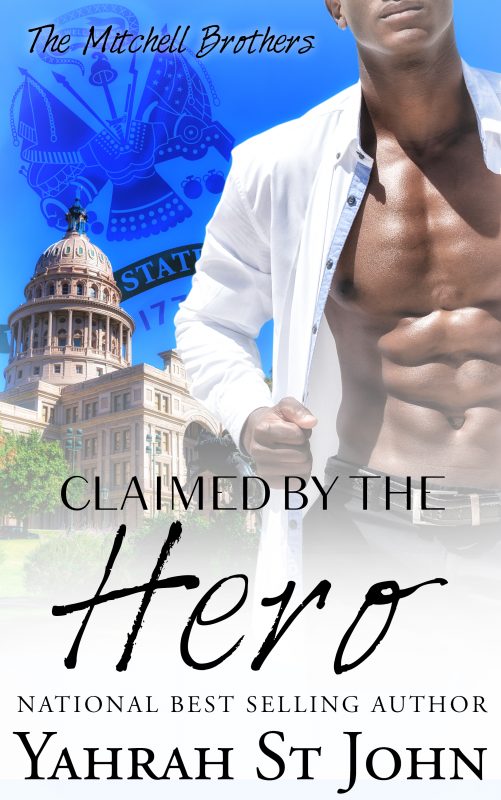 Maryland gubernatorial candidate Caden Mitchell has achieved every goal he's ever set: West Point graduate, decorated Army war hero, mayor of Baltimore. That is, every goal but one: becoming a husband and father. That goal was dashed after his greatest love, Savannah Grace Vasquez, disappeared from his life without a trace more than a decade before. But during a fundraiser for his latest political bid, Caden spots a woman who looks just like Savannah. Can it be her? It is!Savannah has never stopped loving Caden, so she pulls another disappearing act after the fundraiser. She has a secret that could topple his political run, and she wants to keep it under wraps: She is the mother of his son. But when Caden finds out he's a father, he wants to make Savannah a permanent part of his life.What happens to these earnest lovers after Savannah is claimed by the hero?
More info →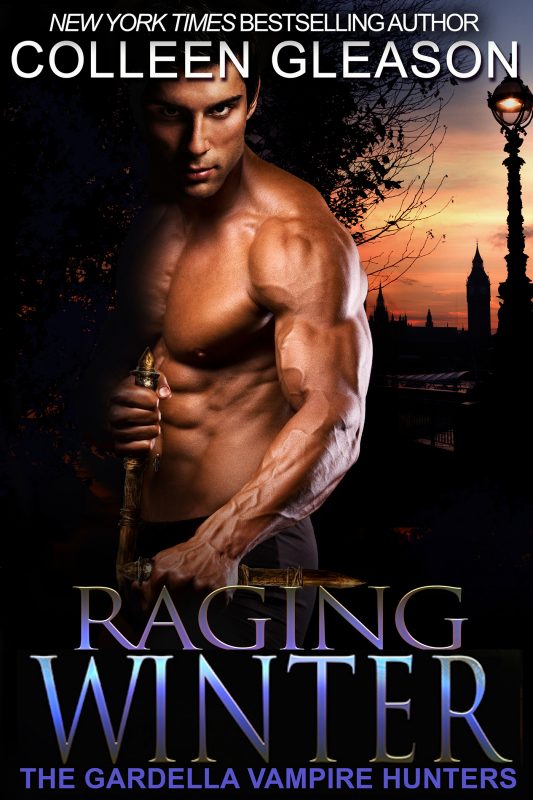 A stand-alone, short novel in the international best-selling Gardella Vampire Hunter series.
"If Buffy were to visit Downton Abbey."-- Laurie London, New York Times bestselling author
When vampire hunter Max Denton goes undercover at an English estate over the Christmas holidays, the last person he wants to find there is the lovely Savina Eleiasa. But present she is--and on the arm of her new fiancé.
More info →

His life devastated by tragedy, privateer Captain Kieran Merrick, youngest son of a famed New England seafaring family, sets sail for his childhood home to confront bittersweet memories. When he encounters a merchant ship adrift in the Caribbean, he discovers something he never expects ... a red-haired, pistol-wielding virago hiding in its cabin.
More info →