Featured Books
An uptight lawyer.
A carefree palm-reader.
A haunted antiques shop.
And a very mortal villain...
Welcome to Wicks Hollow: a cozy town near Lake Michigan filled with quaint houses, eccentric residents, and more than its share of ghosts, murders, and sexy romance.
When Fiona Murphy inherits a small antiques shop from an old man she met only once, she's filled with surprise, confusion and delight—and a little bit of terror at having a new responsibility in a life she prefers to be free and easy.
More info →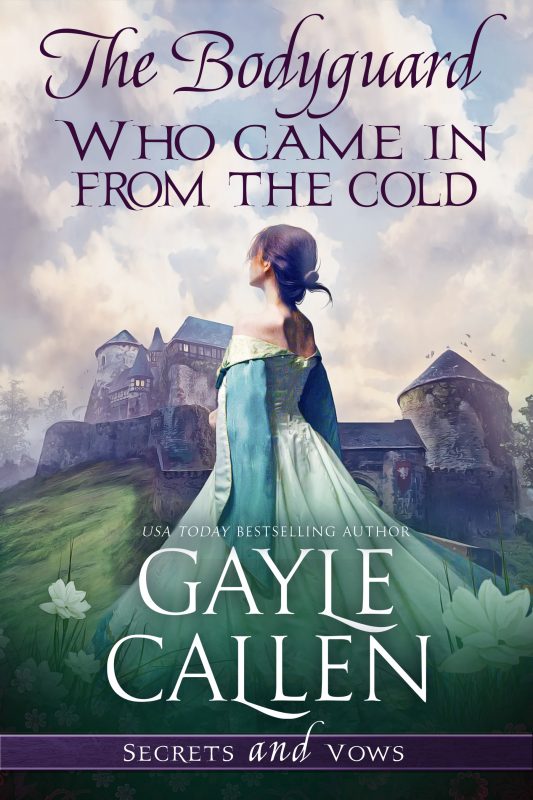 From USA Today bestselling author Gayle Callen comes the "Secrets and Vows" series, with four couples each bound together by sworn vows, yet divided by secrets. Margery Welles is a favorite of the king, and he gifts her with an immense dowry and the choice of her own husband. She's not sure she even wants to marry, because of the secret haunting her. With hordes of suitors eager for a wealthy bride arriving to court her, and the king's deadline approaching, Margery feels trapped by her dilemma—until the arrival of her long-lost friend Gareth Beaumont, who's matured into a fearsome knight, a man she's powerfully attracted to.
More info →

"A sumptuous and enjoyable read!" - Romantic Times
If Lord Donovan Trent had his way, he would spend his days carelessly wooing the women of London society. Instead, he finds himself banished to the English countryside of Cornwall, forced by the decrees of his father's will to run his family's tin mines and find a country bride. The very last thing the handsome lord needs is a local lass sticking her nose into his affairs, but that seems to be exactly what the parson's daughter Corisande Easton had in mind.
More info →