Featured Books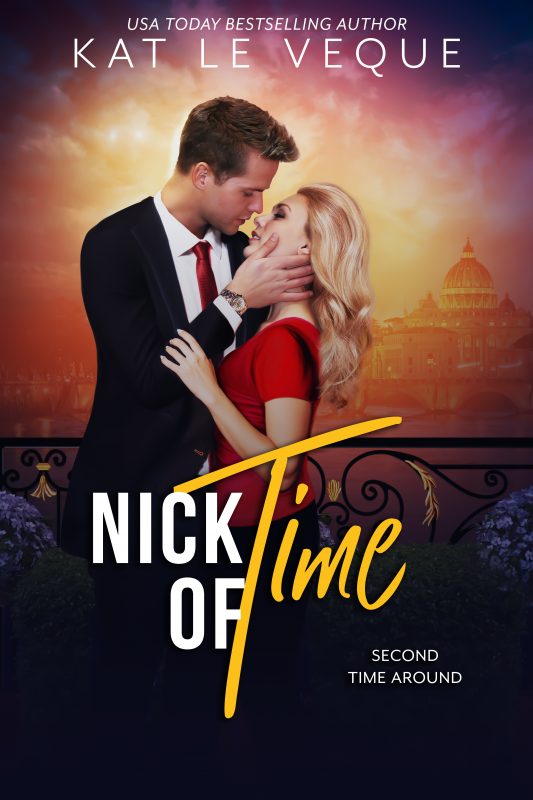 A beautiful museum director, a sexy FBI agent, and religious zealots intent on world domination in this exciting, romantic adventure.
Cydney Hetherington is a young widow and single mother, the Director of Operations at a small world-class art and antiquities museum in Southern California. The star attraction of the museum's latest exhibit entitled Resurrection is 'The Lucius Robe', the cloak said to be worn by Christ during his trial before Pilate. This mysterious relic draws hordes of people to the small museum, including a terrorist group interested in obtaining it for their own sinister purposes.
More info →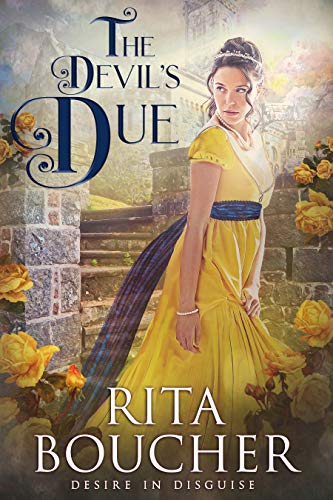 Although she is titled, beautiful and wealthy, Lady Katherine Steele finds widowhood leaves her powerless to protect those she loves. With her young daughter, Kate flees London and the evil man who has been given control of her child and her fortune. The deserted property of her husband's late comrade-in-arms Lord Duncan MacLean, becomes her home. Posing as the Laird's widow, Kate ekes out a meager existence in the remote Scottish castle that has fallen to ruin.
More info →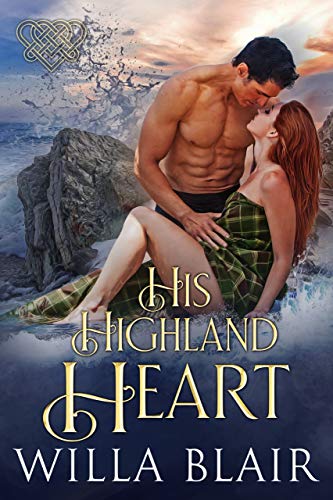 Shipwrecked in enemy territory, Euan Brodie fears the rest of his crew are at the bottom of the Moray Firth. While he searches for his crew, the youngest barely fifteen years old, he must evade Clan Ross warriors. Yet when he sees a lass about to drown in the incoming tide, he risks capture to save her.
More info →