Browse by Genre
Featured Books
"A beautifully compelling story of love" —Rendezvous
Everybody knows Jake Kendall. Jake is a success story. Orphaned early, he did such a good job turning around a failing Wyoming horse ranch, he put his three siblings through school and gained a nationwide reputation. Amanda Marlow is the epitome of an east coast author: bright, funny, curious. When she shows up at a cabin on Jake's land to research a book, she threatens Jake's entire world. She represents everything he longs for: freedom, exploration, learning. But Jake has a secret that could bring his entire life tumbling down. And if he lets Amanda close, she could expose it.
More info →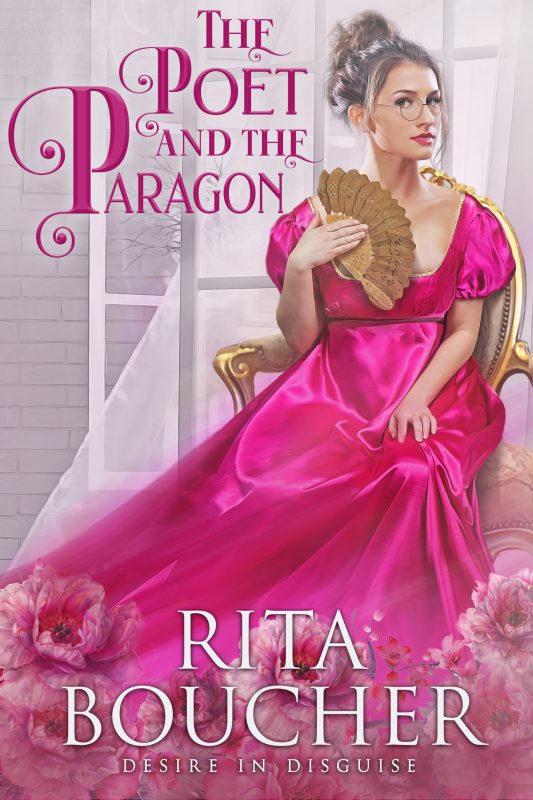 A decade has passed since Rebecca Creighton was jilted at the altar at 17 and she has resigned herself to spinsterhood and the task of keeping her spendthrift family afloat. Her lectures and popular penny tracts have made "doing the Creighton" synonymous with proper behavior. But when mayhem breaks out during one of her speaking engagements in a disreputable part of London, she is saved by a seductive stranger.
More info →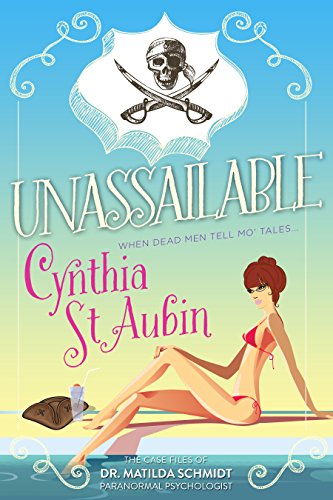 When dead men tell mo' tales...Running afoul of a pants-less ghost pirate wasn't exactly what Paranormal Psychologist, Matilda Schmidt had in mind when she took off for some R & R. Even at a quiet beach-side bungalow, Matilda can't catch a moment's peace when the restless spirits aren't the only one...
More info →