Browse by Genre
Featured Books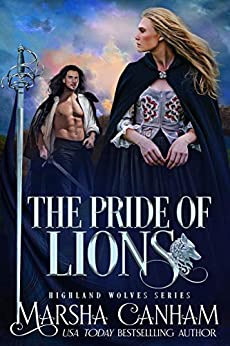 Forced into an unwanted marriage by a reckless game of chance, how was the spoiled and pampered Catherine Augustine Ashbrooke to know the handsome stranger with the brooding midnight eyes would make her the pawn in a dangerous game of his own?
More info →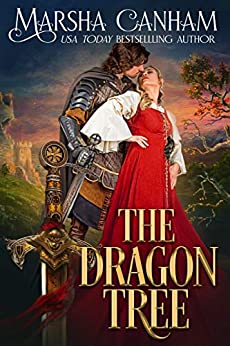 Ciaran Tamberlane fought at the side of Richard the Lionheart until the day he lost his faith in both the church and the crown. Branded a traitor by his peers, excommunicated by the church and surrounded by dark rumors, he lives in self-imposed exile in the heart of the forest.
More info →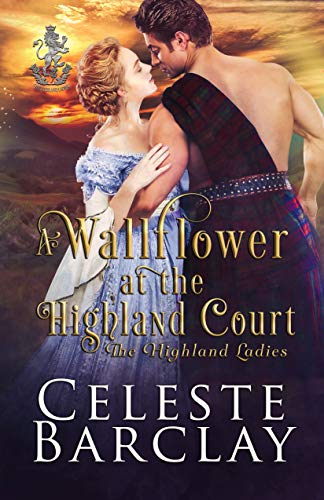 A wallflower...
Maude Sutherland grew up racing the boys, but when adolescence arrived, she became the ugly duckling of her clan. Sent to the Scottish royal court of King Robert the Bruce, forced to navigate the social machinations of courtiers, Maude is certain no man will choose her over the more elegant ladies-in-waiting. When a Highland laird arrives and sweeps her off her feet, Maude finds hope that she might grow into a swan. Can he convince her to trust his intentions are true?
A protector...
Kieran MacLeod arrived at court to settle clan business and to have a dalliance or two. But when he discovers a woman with lush curves crying on a terrace, he finds himself inexplicably drawn to the shy lady-in-waiting. Kieran finds he must use patience and kindness to lure Maude out of her shell. Can Kieran help Maude overcome her self-consciousness to stoke the passion stirring between them? Can he prove that his love can protect her from the cruel words of the other ladies-in-waiting?
A family that would keep them apart...
This slow burn romance bursts into flames as Kieran and Maude must unite to defend their love when she is put to the test by the MacLeod clan. Can Maude withstand the scrutiny? Or will Kieran's family have the last word?
More info →