Browse by Genre
Featured Books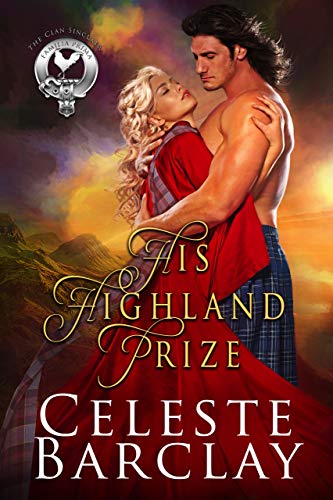 Lost and pursued, searching for protection...

When Brighde Kerr collapses in his arms at Castle Dunbeath in the middle of the night during a Highland thunderstorm, Alexander Sinclair does not hesitate to bring her inside to receive medical care and shelter. Hiding secrets that she is sure will only bring danger to the Sinclairs if revealed, Brighde struggles against her growing attraction and affection for Alex. She attempts to keep her identity a secret, but it does not take long before Brighde realizes that Alex could be the one person to save her.
Steadfast and determined, willing to protect...
Alex dedicates himself to nursing this mystery woman back to health and offers her the security of the Sinclair Clan. Alex's ongoing support and determination to protect Brighde fuels their growing passion but often puts them at odds when Brighde is not convinced they have a future together.
Both in need of love...
When the source of Brighde's fears shows up at their gates, Alex proves that he will not give up on Brighde no matter the risks or consequences. Now can she accept that Alex's pledge for protection or will she keep fighting the inevitable?
More info →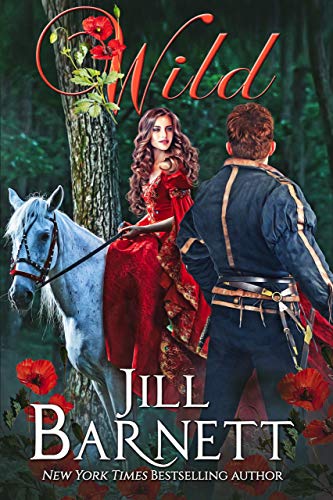 From the New York Times Bestselling Author of Wonderful comes the tale of a wild beauty whose quiet world is is turned upside down by the wounded knight she saves from death...
More info →

From the embattled Duchy of Normandy, to the anarchy of King Stephen's reign and the perilous fjords of Norway, discover three full-length classical romance gems for a limited time at a very special celebratory savings, from New York Times Bestselling Author Tanya Anne Crosby.ANGEL OF FIREDevastated...
More info →