Featured Books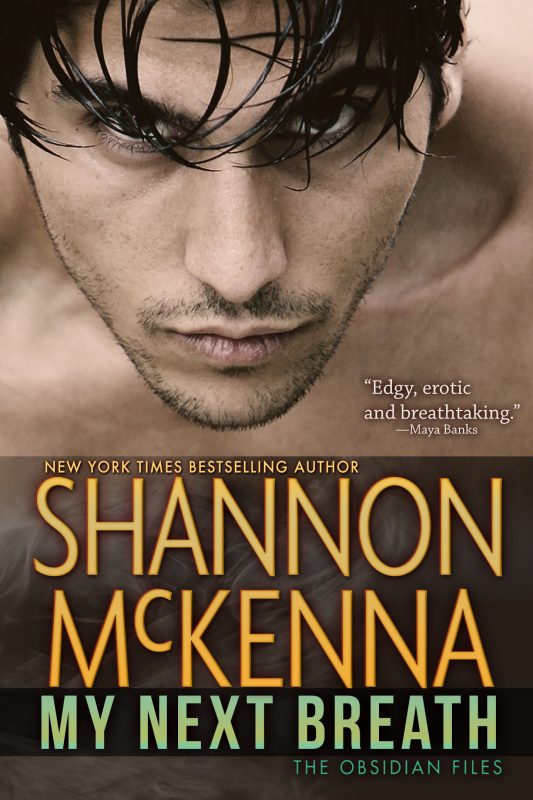 Zade Ryan. Rebel supersoldier. Nearly superhuman. On a desperate quest to rescue his missing brother Luke by any means possible. To do it, he must seduce the elusive Simone Brightman, inventor of the ingenious and deadly tech used to capture Luke and hold him prisoner, location unknown. Zade will do whatever it takes to get close to Simone. Her mysterious beauty and highly sexual allure have him at a disadvantage, but time is running out ...
More info →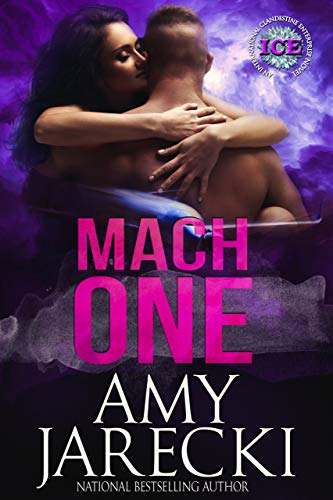 Just looking at the mysterious and stunning woman brings trouble.
But former Australian Airforce pilot Luke Fox isn't the type to shirk away from a challenge. When ICE sends him in undercover to take down the most notorious drug cartel in Mexico, he's not planning to encounter tempting and complex Mia. Further, Luke believes the woman to be part of the drug lord's gang...until he uncovers the truth.
More info →

A Sea Devil Who's Reckless At Heart. . .
Captain Connor Merrick's thirst for danger has brought him fame and fortune as one of the most brazenly successful privateers of the War of 1812. But deep beneath his swagger, derring-do and charm, the handsome American captain is hiding a devastating secret, and he'll go to any lengths to protect it . . .
More info →