Browse by Genre
Featured Books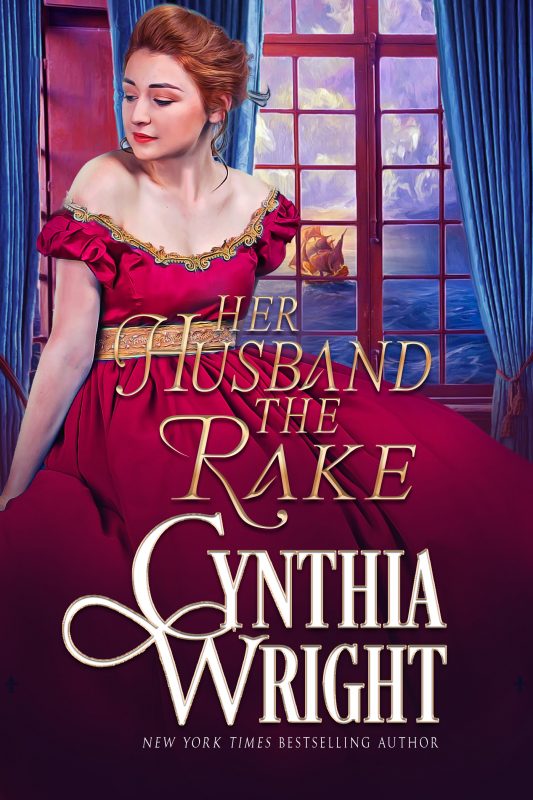 From a New York Times bestselling author comes a Raveneau family novella you'll savor!
"And they lived happily ever after..."
Or did they?
Can a rake like André Raveneau truly be tamed into a domesticated husband and father...or will he remain a pacing tiger, destined to break free of his cage?
More info →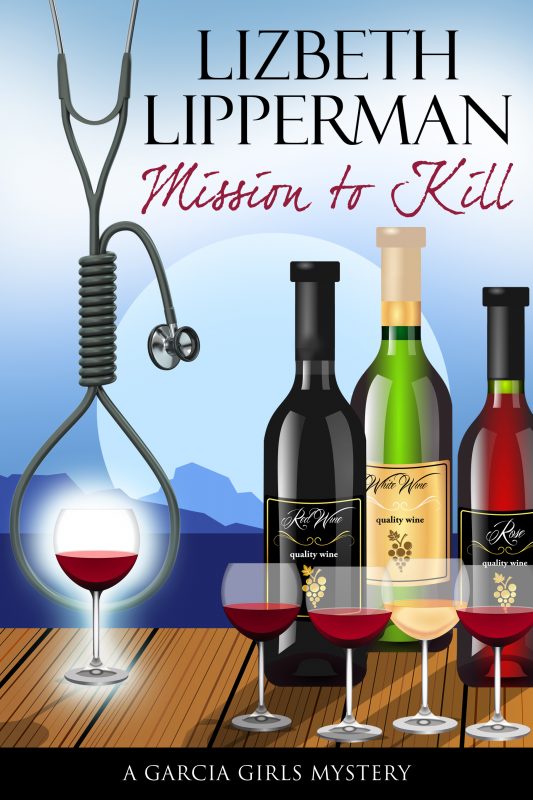 Trouble follows the Garcia sisters, and this time a close family friend is in the hot seat. After Emily Ruiz Sanchez is killed in a shootout with police during a bank robbery in El Paso, Dr. Kate Garcia gets a call from a Houston lawyer. Seems the woman has left her sizeable inheritance to Kate and family friend, Benny Yates, who runs the Mission of Hope, a soup kitchen for the down and out citizens of Vineyard. The problem is—the Emily they knew lived on the streets of Vineyard and died of a drug overdose three months before.
More info →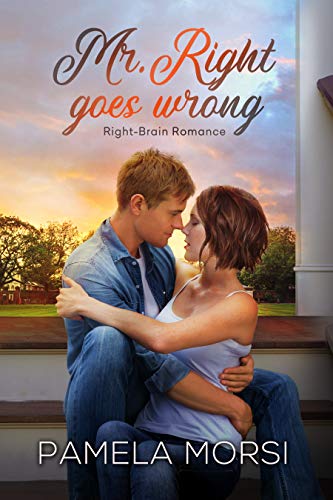 No More Mr. Nice Guy.
Like a bad-choice-making boomerang, Mazy Gulliver has returned to her mom's tiny house in Brandt Mountain. But this time, she's got her teenage son, Tru, in tow and no intention of messing up ever again.Mazy's so determined to rebuild her life she hardly minds beingthe new loan collector, or even working for Tad, her ex. She's not here to make friends--or fall in love.
More info →