Browse by Genre
Featured Books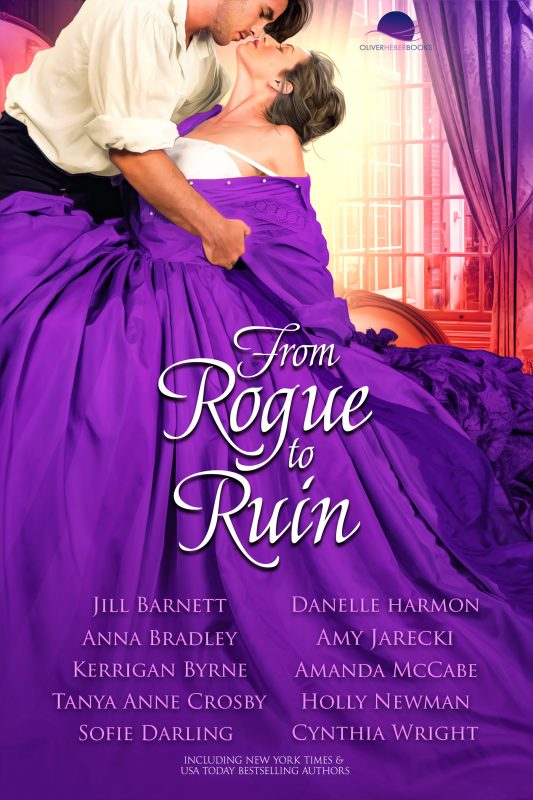 10 full length romances from 10 bestselling authors, including New York Times and USA Today bestsellers!
From Rogues to Ruin includes TEN Regency and Victorian romances from 10 bestselling authors— full length romances intended to introduce you to fabulous new authors and exciting new series. From Scotland to the moorlands, from ballrooms to seafaring galleys, you'll find a swoon worthy collection of Dukes, Earls and Lords and the ladies (both wicked and sweet) who love them.
More info →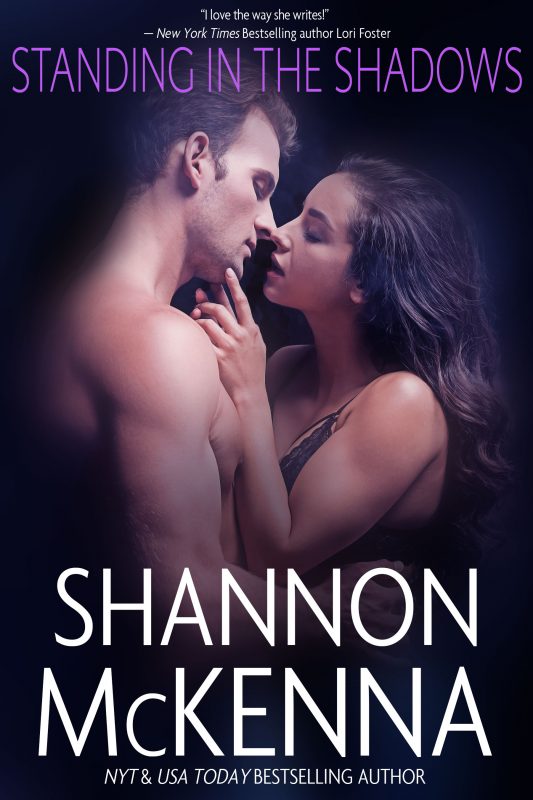 In Behind Closed Doors, you were introduced to Seth's partners, the sexy and dangerous McCloud brothers…and now it's Connor McCloud's turn to face the fire…
She haunts his dreams…
Ex-FBI agent Connor McCloud barely survived being set up to die by a trusted friend and fellow agent, Ed Riggs. That disaster cost him not only his partner Jesse's life, but his hopes of winning the love of Erin, Ed's beautiful, studious daughter. She would never be with the man who had put her father in prison.
More info →

Desperate to keep her neighborhood community center open, Gwendolyn Sinclair seeks out Xavier St. James, her childhood friend…and brother of her dead fiancé. Xavier possesses the funds necessary to keep the center open, but he offers another bargain—a devil's bargain: submit her body to his pleasure for seven days and the building doesn't close its doors. Left scarred from an accident, Xavier is bitter, resentful and alone. When Gwendolyn reappears in his life, need and loneliness overrides conscience and he proposes an arrangement she can't afford to refuse. With the woman he has always wanted—but could never have—finally in his bed, he hungers for more. Her heart. But could she come to love a beast?
More info →