Featured Books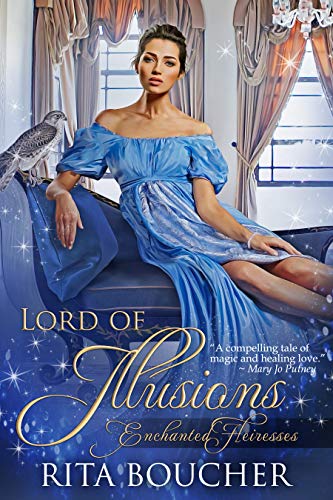 Rowan believes that her husband's death will finally free her from servitude to the evil Du La Fey family, but she is forced to use her magic for one final mission. Disguised as a dowdy governess in the household of an English diplomat, she passes on information about Napoleon's imprisonment. With her child's future at stake, the last thing that she can afford to do is fall in love with the one man who could very well expose her.
More info →

Enjoy three of award-winning author Miriam Minger's Regency romances: Secrets of Midnight, My Runaway Heart, and My Forbidden Duchess!"Five stars . . . should be at the top of your shopping list! Miriam Minger is a fifty-carat jewel." – Affaire de CoeurSECRETS OF MIDNIGHT - If Lord Donovan Tre...
More info →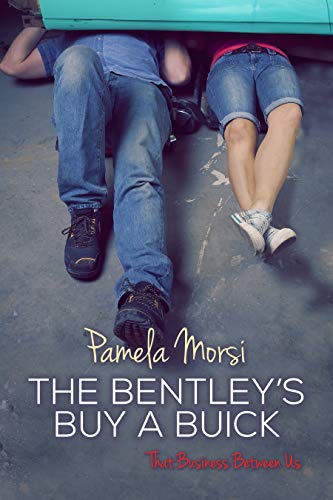 "I've read all her books and loved every word." -Jude Deveraux.
"Think you can trust your husband? Think again!"
That's what the gossipy types at Erica Bentley's new job say. Even her (multi-divorced) mom agrees. But Erica's "sure" she knows her husband, Tom, better than that. He says he loves her, and shows it in a million ways. Except...he has been working extra-late these days. And he's been kinda quiet. Even secretive.
More info →