Browse by Genre
Featured Books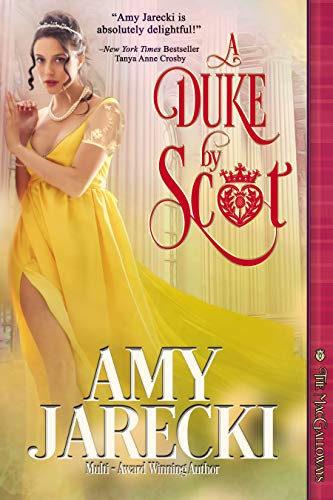 "Amy Jarecki is absolutely delightful!" —New York Times Bestselling Author Tanya Anne Crosby
It is one thing to defy convention…but quite another to completely thwart it in the pursuit of insatiable desire.
His Grace, Martin MacGalloway, has well-earned the reputation as the most celebrated rake on the entire isle of Britain. But upon his father's sudden death, he heads for Scotland where he finds his inheritance in a shambles, his sisters without prospects, and his brothers relying on his patronship—and he's not about to conquer his problems alone.
Penniless, Lady Julia St. Vincent has no choice but to dress as a man and accept a position as steward to the Duke of Dunscaby. But when she meets His Grace, she's not expecting him to be dashing, charming, or utterly enchanting. And the more time she spends with the duke, the more difficult it is to ignore the flickers of passion smoldering in her heart.
More info →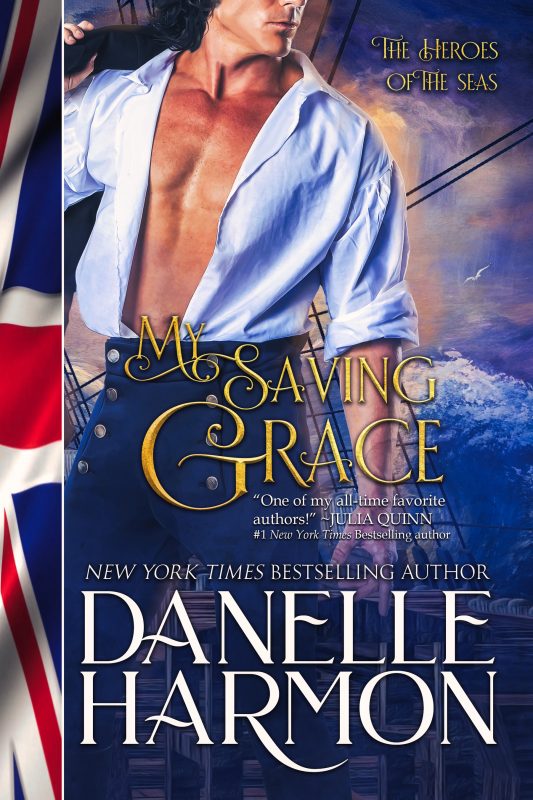 "One of my all-time favorite authors!" - JULIA QUINN, #1 New York Times Bestselling Author
Lady Grace Fairchild is impetuous, free-spirited — and single. With her mother on her fourth husband and her future uncertain, Grace has set her sights on the most eligible naval officer on the marriage market. Dashing and decorated, every woman's dream, she needs to find a way to impress him with her sailing skills. But who can she find to teach her the ways of a mariner so she can impress the naval hero?
More info →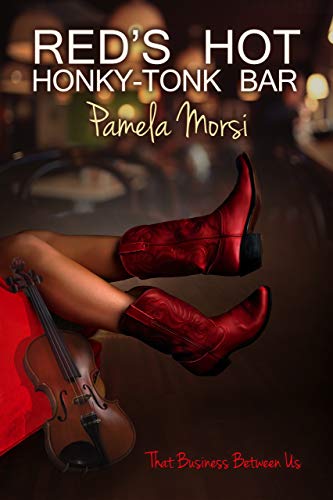 From a Rita-Award-Winning Author, comes a perfect novel that reminds us that sometimes circumstances unexpectedly offer a second chance to get things right.Red Cullens likes her life. Tight jeans and tattooed, at forty-six she's turned her hard luck degree from the school of hard knocks into sole ...
More info →