Browse by Genre
Featured Books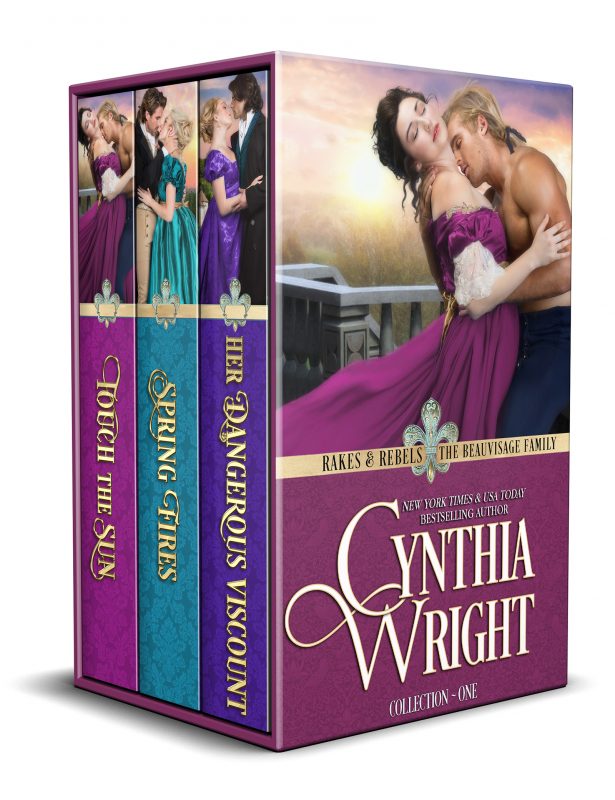 Step back in time with Cynthia Wright and immerse yourself in a world of Rakes & Rebels… where adventure, romance, humor, and intrigue all conspire to weave tales you will read over and over!
Meet the Beauvisage family in RAKES & REBELS: The Beauvisage Family, Books 3 - 5
More info →

Desperate to keep her neighborhood community center open, Gwendolyn Sinclair seeks out Xavier St. James, her childhood friend…and brother of her dead fiancé. Xavier possesses the funds necessary to keep the center open, but he offers another bargain—a devil's bargain: submit her body to his pleasure for seven days and the building doesn't close its doors. Left scarred from an accident, Xavier is bitter, resentful and alone. When Gwendolyn reappears in his life, need and loneliness overrides conscience and he proposes an arrangement she can't afford to refuse. With the woman he has always wanted—but could never have—finally in his bed, he hungers for more. Her heart. But could she come to love a beast?
More info →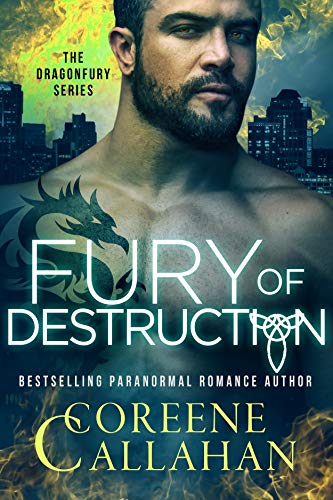 In the seventh installment of Coreene Callahan's bestselling Dragonfury series, a hard-edged dragon shifter must find mercy in order to save an innocent woman's life.
A man on the warpath…
Dragon warrior Gage has earned his brutal reputation. He strikes hard and fast, killing without mercy or remorse. But with the Nightfury lair full of females and a newly adopted son to protect, his ability to focus takes a hit. When one mistake leads to another, putting an innocent woman on enemy radar, he's forced to decide—keep her safe by taking her with him or roll the dice and hope she goes unnoticed by the Razorback pack.
More info →