Browse by Genre
Featured Books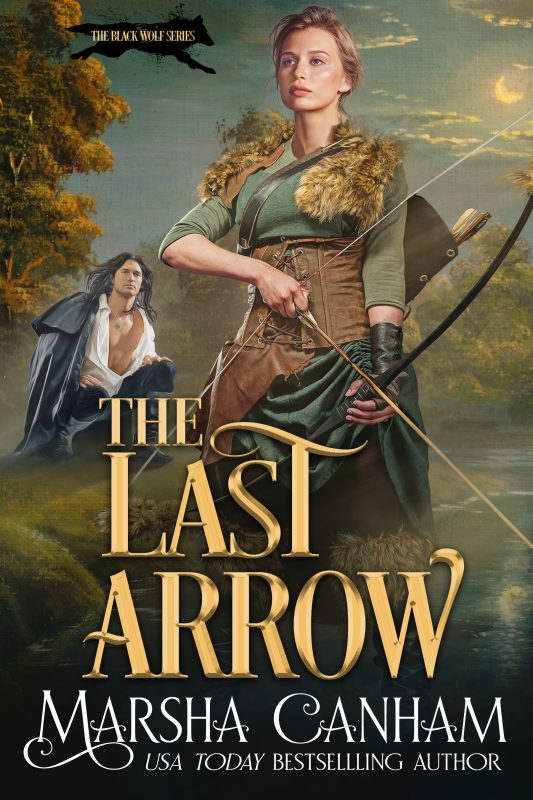 This exciting action packed adventure- romance takes the reader onto the jousting fields, into the donjons, into the forests and into the dangerous world of an assassin. Familiar characters emerge, their stories weave together and give birth to the author's interpretation of how the legend of Robin Hood may have begun.
More info →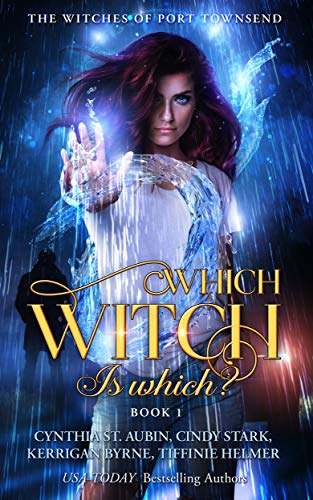 Four identical sisters are prophesied to hold the fate of the entire world in their powerful hands. Meet the Witches of Port Townsend...Moira. A water witch, Moira has always been a healer, but the one soul she can't mend is her own. When a magical spell summons her away from the safety of the Bayou, she doesn't foresee that Conquest, the first deadly Horseman of the Apocalypse is the mysterious danger she'd been hiding from. But the discoveries don't stop there, she has three sisters who looks exactly like her, and their stories are as unbelievable as her own.
More info →

USA Today Bestseller Pamela Morsi charms you with her trademark wit and down-home tales.
Esme Crabb has spent a lifetime in the mountains trying to stir up good gravy from watery "poor-do". And she's had no help from her ne'er-do-well father or silly sisters. The family lives rough and gets by beholden to their neighbors. Esme was hoping the twins could marry well, but like everything that needs doing in her family, it seems she has to do it herself.
More info →