Browse by Genre
Featured Books
Best laid plans.
Lady Clare MacDougal, the sharp-tongued daughter of the Duke of Renfrew has been sent to spend the summer in London with her cousin, the Duke of Clevedon. Her father's heartfelt wish is for her to marry well. Lady Clare has other plans...
Forbidden love.
Milton Parr, the Earl of Wexford has no plans for marriage. Widowed from a previous, unhappy marriage, Wexford's only plans are to finish raising his younger siblings. But Lady Clare's tart tongue and love of life intrigues him.
Can he convince her they belong together, or will her secret love keep them apart?
More info →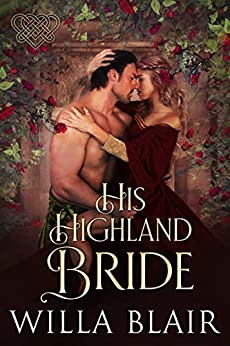 A Dutiful Daughter No More
When Mary Elizabeth Rose's father marries a much younger lass in hopes of siring a male heir, Mary sees her chance to escape her role as his chatelaine, but fears his next step will be to betroth her to a stranger. She has a different future in mind—with a sometimes charming, sometimes difficult and arrogant wounded Highlander.
He Owes Her His Life
Cameron Sutherland is not too delirious to recognize Mary Rose is the first woman he could seriously consider taking as his bride. He'd like nothing better than to spend years repaying the debt he owes his angel of mercy for taking him in and saving his life. First, he must convince her to defy her father one last time.
Will They Put Love Before Duty?
For Mary, Cameron has become the man whose every smile has the power to bring her to her knees. But he is as duty-bound as she is, and responsibility calls him back to Sutherland, where she fears he will stay, forgetting her and all they've shared. With another powerful clan's interests at stake, Cameron's return sets events in motion that will have life-changing consequences for the woman he can't forget.

More info →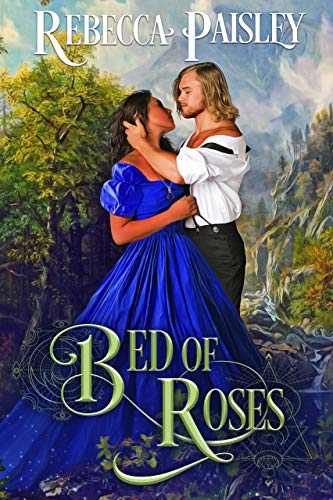 Sawyer Donovan wasn't looking for trouble. Fleeing from his shadowed past, he seeks refuge with a group of nuns only to end up attacked by a cougar and dragged back to the lair of a bandit princess caring for a gang of elderly outlaws.
When Zafiro Quintana sends her pet cougar to investigate the threat of danger, the last thing she expects him to return with is a magnificent, muscular, young man with no memory of how he'd come to be naked and helpless under Zafiro's tender touch.
Zafiro quickly decides her gorgeous prisoner is the ideal candidate to help whip her grandfather's gang back into shape. Charmed against his will by the raven-haired beauty and her daffy gang, Sawyer's thoughts turn from escape to a plan to make Zafiro his captive—the captive of a searing desire she can no longer deny.
More info →