Featured Books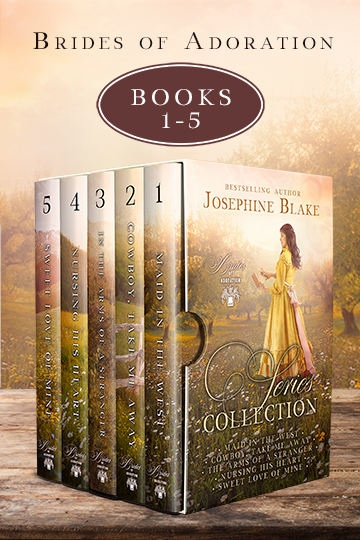 Meet the Brides of Adoration! This heart-warming box set contains books 1-4 of the Brides of Adoration series. Each story is clean and sweet, with zero cliff hangers and a lovely Happily Ever After that is sure to make you smile!
More info →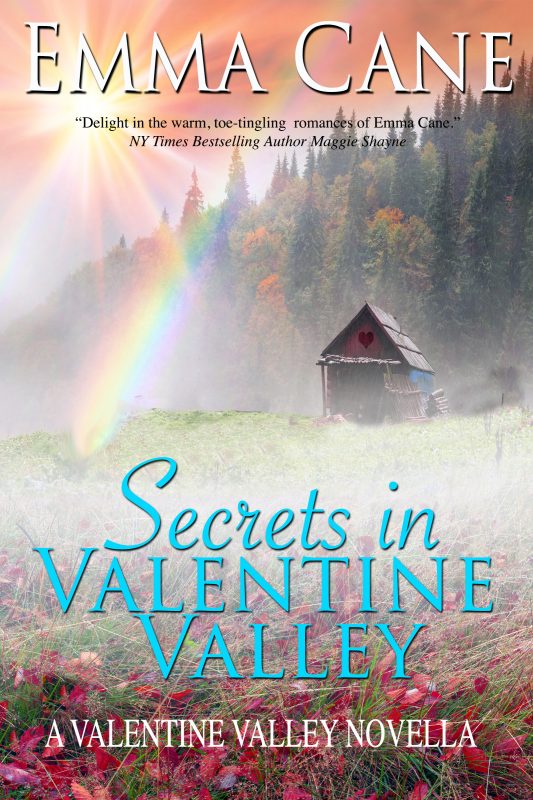 "Delight in the warm, toe-tingling romances of Emma Cane." Maggie Shayne, New York Times Bestselling Author
Welcome back to Valentine Valley, where love can overcome danger and secrets... Daniel Sweet thought he'd found the woman of his dreams—until she suddenly left Valentine Valley without a word of explanation.
More info →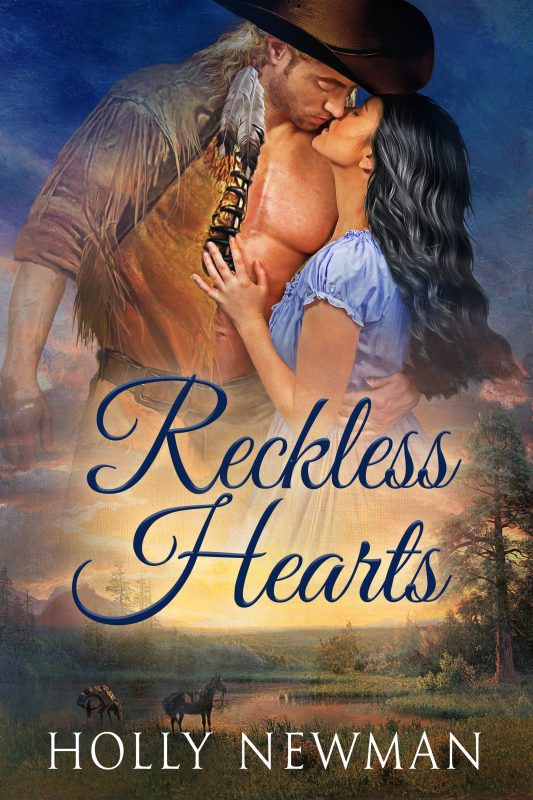 Mountain man Zachariah Connelly regretted his contract to captain Dwayne Marley's Santa Fe trading caravan without complete authority to say who would be part of the company. Unfortunately, Marley had hired the crew before he'd hired Zach. They were a rough mix of mountain men, greenhorns, and fortune hunters.
The daughter of a Charleston society belle and a Spanish diplomat, Savanah spent the first twelve years of her life on a ranchero built on her father's Spanish land grant in Mexico before being sent to live in Charleston to learn to be a lady.
More info →