Browse by Genre
Featured Books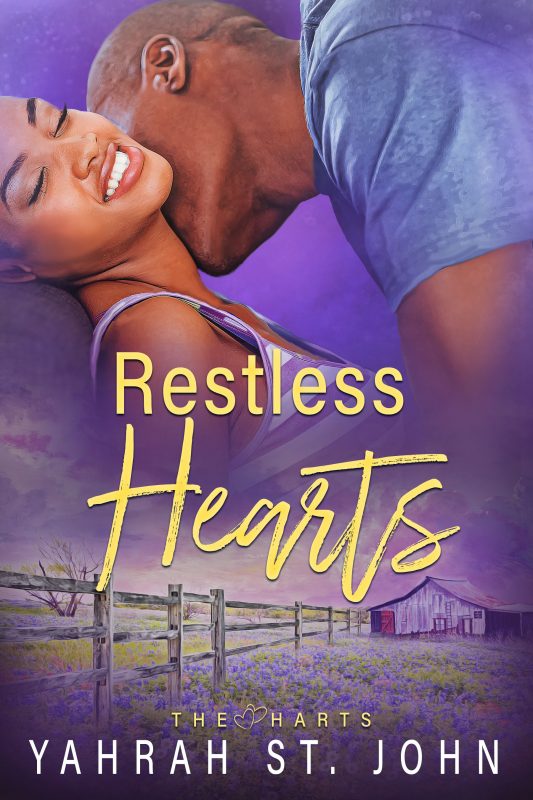 A restless heart… Ruggedly sexy bull rider CALEB HART is a proud of his carefree lifestyle. He's thrown when he meets debutante ADDISON MONTGOMERY at a bachelor party in Vegas and has an overwhelming desire to protect her. Powerless to resist her sweet allure, they embark on a passionate, commitment-free affair. Caleb never expected a woman could break through his defenses, but Addison does - until a fall off a bull leaves him temporarily paralyzed.
More info →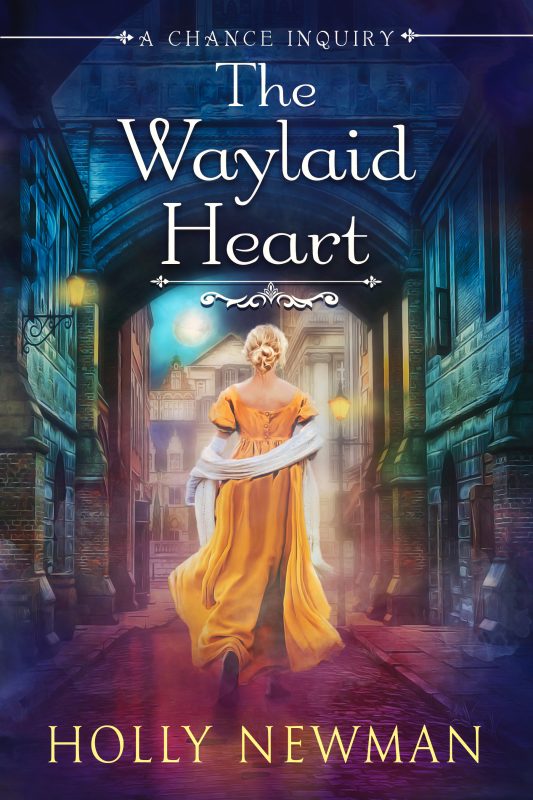 A husband murdered...
A widow's ruse to find the killer...
A nobleman's curiosity...
Lead to a white slavery ring destroyed and a love found...
Although her marriage to George Waddley has been passionless, the beautiful widow Cecilia Haukstrom Waddley vows to unmask the man responsible for her husband's murder. Suspecting the culprit traveled in society circles, she diverts attention from eavesdropping and prying with constant and tiresome complaints of illness.
But nothing is as it seems...
More info →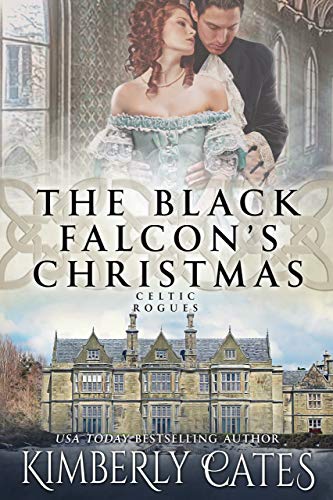 The Black Falcon rides again... An English Heiress lost... A Devil's Bargain struck...
When English heiress Maryssa Wylder defied her father to wed an Irish patriot raider known as the Black Falcon, she thought she was ready for life as Tade Kilcannon's wife and the mother of their son. But nothing her governesses taught her prepared her for tending a baby or being part of his large, boisterous family—a family that can't forget she is the daughter of their greatest enemy.
More info →