Browse by Genre
Featured Books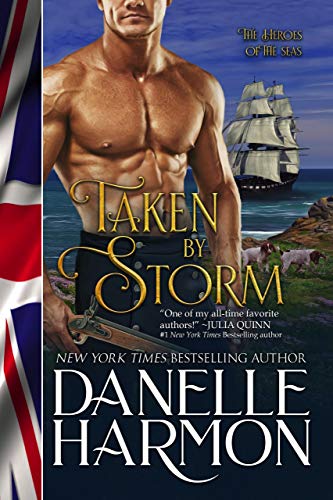 Ex-naval captain Colin Lord has had his fill of hot-headed adventure. Now, he wants nothing more than to put his tragic past behind him and pursue his career as a London veterinarian. Heiress Lady Ariadne St. Aubyn is on the run. She wants nothing more than to get the last of a rare breed of racehor...
More info →

"The bluest of blood, the boldest of hearts; the de Montforte brothers will take your breath away."Blessed — or perhaps cursed — with a fiery temper, a strong will, and a blatant disregard for his brother's wishes, Lord Andrew de Montforte's only desire is to be left alone. But after being cau...
More info →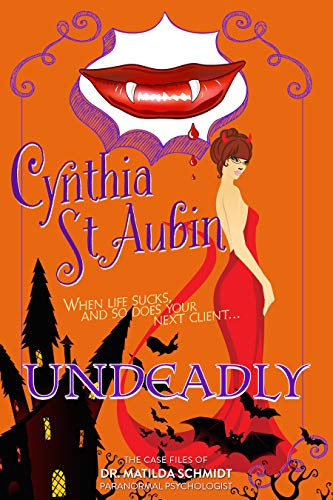 When life sucks, and so does your next client... Halloween is just around the corner, and life is bringing Paranormal Psychologist Matilda Schmidt all tricks and no treats. Ghosts haunt her in the organic produce aisle, she's been roped into attending a costume party she'd sell her soul to avoid, an...
More info →