Browse by Genre
Featured Books
Lord Spencer Brightling had a brilliant career in Parliament waiting for him after leaving the navy at the end of the Napoleonic Wars. But because of a cannon blast that caused him to lose his hearing in one ear, the prospect of being in crowds in London terrifies him. But he can't imagine there is a place in country life for him either.
Gamekeeper Declan Shelton has always been considered odd and laughable because of his affinity for nature and his quirky mannerisms. As far as Declan is concerned, animals are much easier to be around than people, and he is content to live in isolation on the grounds of Wodehouse Abbey. Until handsome, intriguing Spencer wanders into his life, like a wounded animal in need of care.
More info →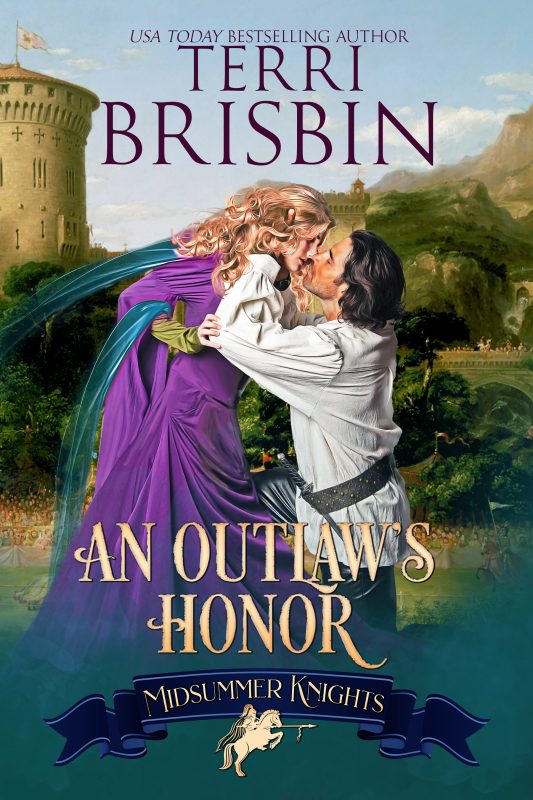 A Midsummer Knights Romance: A Tournament World of Chivalry, Intrigue, and Passion
When the only man she can trust is known for his dishonorable past, what could go wrong?
A Dishonorable Man
Thomas Brisbois of Kelso has only one goal when he arrives at the tournament—to defeat the only knight who ever bested him in battle. If he succeeds, the Scottish king will return to him his lands, his honor, and his life. He has little interest in other prizes, and even less when he learns that the lord for whom his rival fights has included a daughter among the spoils at stake in their contest—a lovely daughter with no desire to play the pawn, or to see her father's champion win. She is a distraction, all the more after she explains her own ideas about which knight shall have her, and how and when.
More info →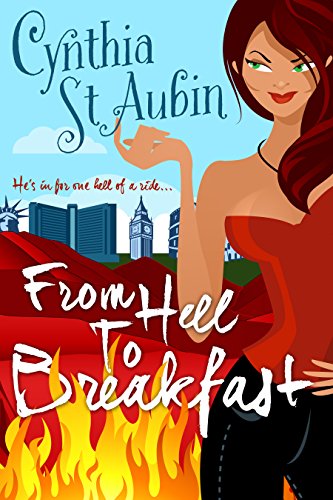 He's a supernatural bounty hunter with a broken heart and a loose zipper. She's a succubus with a smart mouth and a long rap sheet. When her crimes become his problem, they're in for one hell of a ride.Dr. Matilda Schmidt, Paranormal Psychologist SeriesBook 1: UnlovableBook 2: UnluckyBook 3: Unhoppy...
More info →