Browse by Genre
Featured Books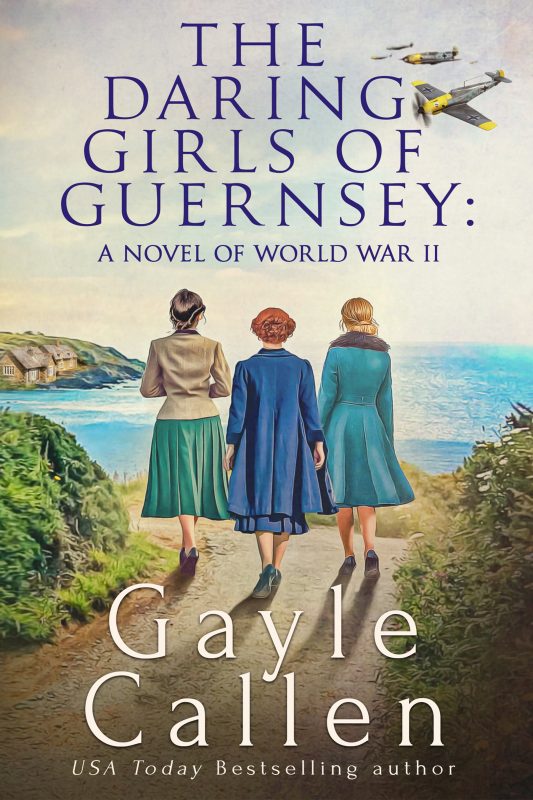 From USA Today bestselling author Gayle Callen comes a fascinating historical novel of three courageous young women who aid a desperate British spy during the German occupation of Guernsey Island in World War II.
In 1940, Germany seizes control of Guernsey without a fight – but not without resistance. Innocent young teacher Catherine is forced to house a German officer. Shrewd waitress Betty seeks to elude the persistent Nazi determined to conquer her. And courageous nurse Helen cares for her patients – both British and German – while hiding a British spy in her seaside cottage.
More info →

You never know when Cupid's arrow is going to strike…
Lady Cora Keats, the only daughter of the Duke of Dover is not only beautiful, she's confident, self-assured, and sometimes a wee bit outspoken. She knows one day she'll have to marry and settle down – her father constantly reminds her. Cora has other plans - she doesn't want to marry…at least not now. She's grown into an independent woman with an occupation few women dare pursue. She cannot…no she will not give up a successful business for a man. Not even if he's an obscenely handsome duke who shares her interests.
More info →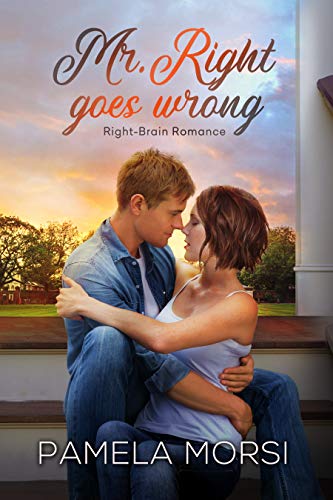 No More Mr. Nice Guy.
Like a bad-choice-making boomerang, Mazy Gulliver has returned to her mom's tiny house in Brandt Mountain. But this time, she's got her teenage son, Tru, in tow and no intention of messing up ever again.Mazy's so determined to rebuild her life she hardly minds beingthe new loan collector, or even working for Tad, her ex. She's not here to make friends--or fall in love.
More info →