Browse by Genre
Featured Books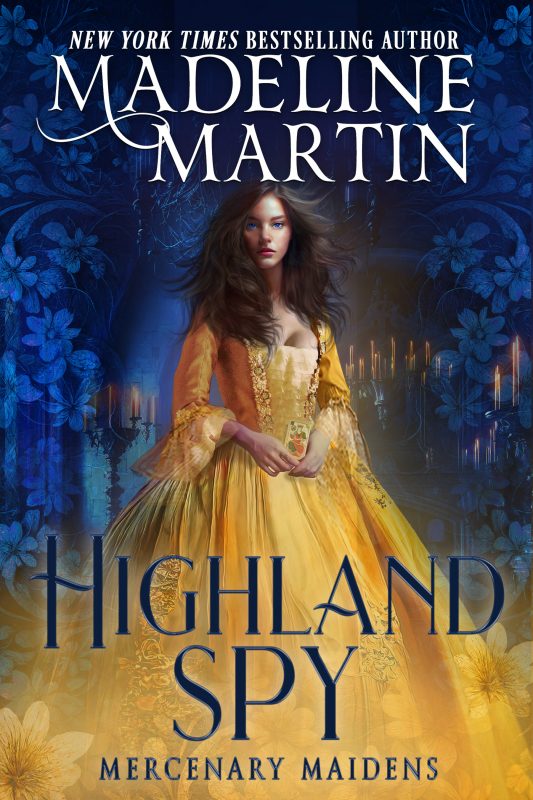 One mustn't mistake Connor Grant when he says he's looking for a particular kind of woman...
He's not in want of a wife. No, he leads a team of female spies and he's in the market for a lady who can not only quickly master an intricate set of skills, she must also be willing to do whatever it takes to succeed in the name of the Crown.
More info →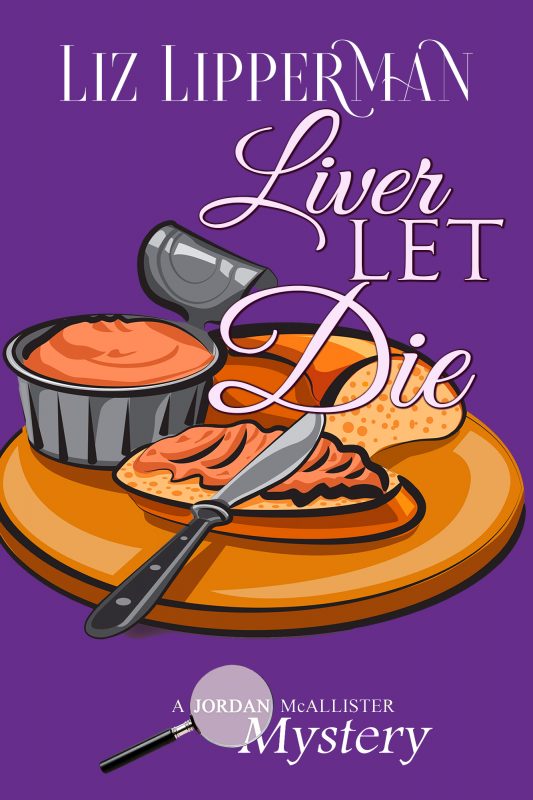 Jordan McAllister dreams of becoming a popular sports columnist but gets stuck in a po-dunk town writing personal ads for a small time newspaper. When she's offered a chance to fill in for a local food critic off on sick leave, she jumps at the chance rationalizing that it's one step closer to her dream. However, when a dead body is found underneath her apartment stairwell with her name and number along with it, she becomes the prime suspect, as well as the main course on the murder menu.
More info →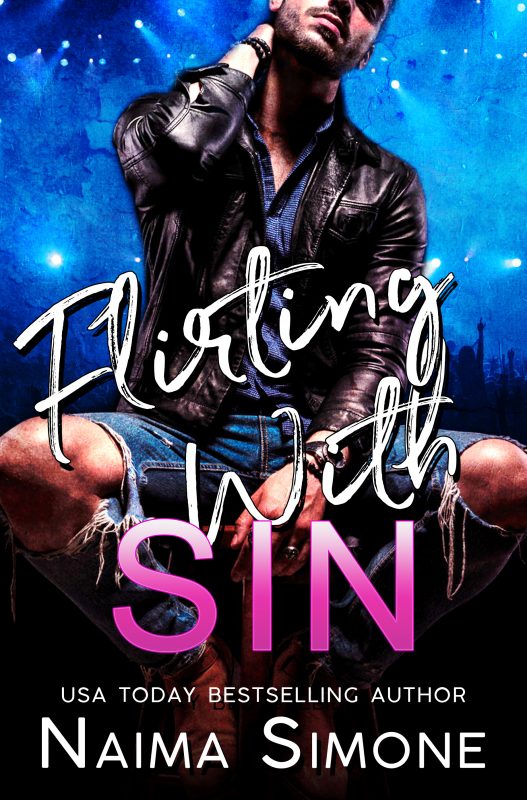 Ari Sincero is running away.
Running from the grueling touring schedule, the recording label's demands for more music, the constant pressure of being the lead singer of one of the world's most famous rock band. Hell, he needs a vacation. Maybe then he can breathe, possibly write his first song in three years, and oh yes, drink himself into an oblivion so he can forget the guilt relentlessly dogging him.
More info →