Featured Books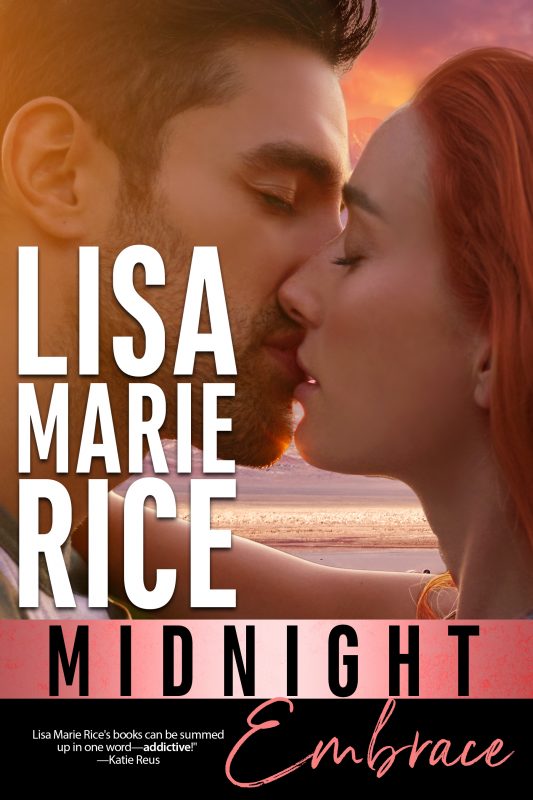 Ruthless enemies are after her -- but they'll have to go through him first.
Something is very wrong …
Emma Holland needs help. Something is very wrong with the financial market and her colleague, a money genius who works with her at an investment bank, is missing. She is very good at dealing with money but this kind of trouble is out of her wheelhouse. She needs help and turns to her best friends, who work for a security company that knows how to deal with trouble.
More info →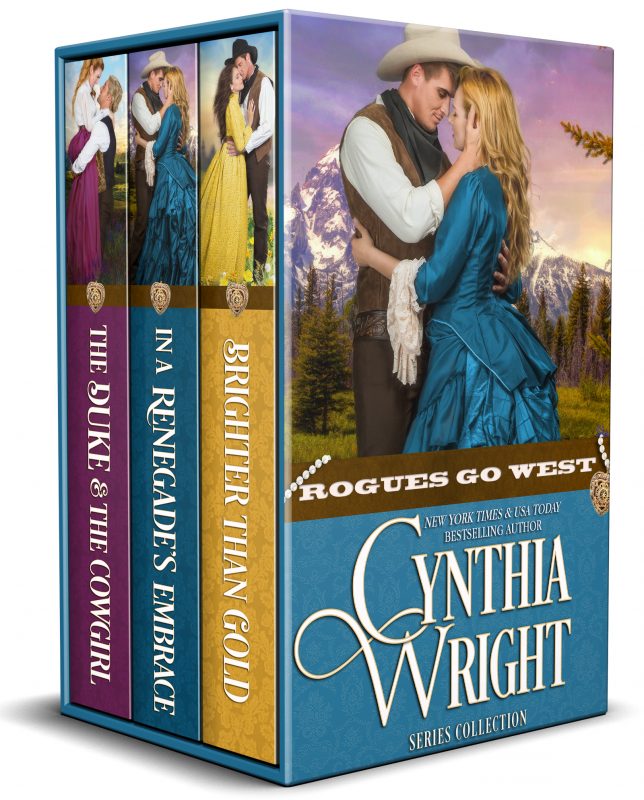 Travel back to the American West with New York Times Bestselling Author Cynthia Wright, and discover adventure, magic, and passionate romance when Rogues Go West...
More info →

He's an antisocial dragon shifter with a serious sweet tooth. She's a pastry chef who won't give him any sugar.
Blinded in an ambush, dragon warrior Wallaig has spent half a century in the dark with one thing on his mind—vengeance. When the rogue faction responsible returns to Scotland and targets a human female, he saves her life, determined to exact his revenge—even if it means using her as bait.
More info →