Featured Books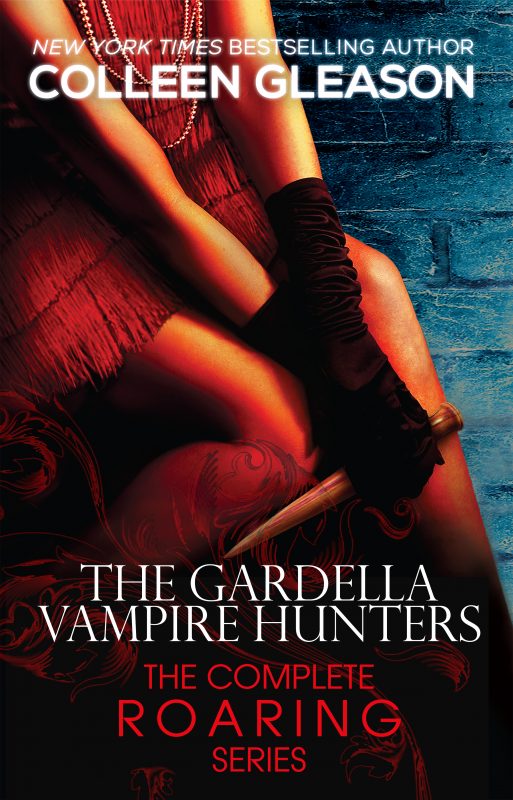 Amid the glitzy Age of Jazz, when gangsters and bootleggers control the cities, there lies another, more insidious threat….the undead.
Macey Gardella is a typical young woman of the Roaring Twenties: she works a job, has her own flat, and loves to dance the Charleston. But when a mysterious man named Sebastian Vioget informs her she belongs to a family of vampire hunters, Macey is stunned and disbelieving.
More info →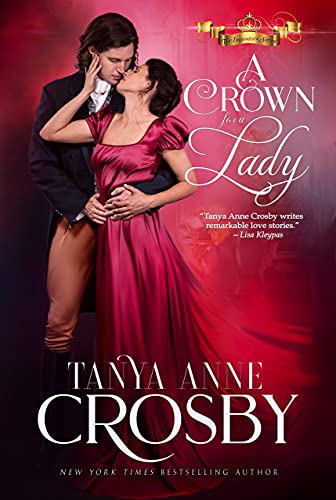 "Richly sensual." —Nationally Bestselling Author Stella Cameron
A deception of royal proportions thrust Ian MacEwen into the very center of the ton's marriage mart, forcing him to choose a bride who would be queen. All he wanted was to uncover the answers denied him from birth. Instead, he found saucy Claire Wentworth, a fearless woman with grass-green eyes who needs his protection—and his love—whether she knows it or not.
More info →