Featured Books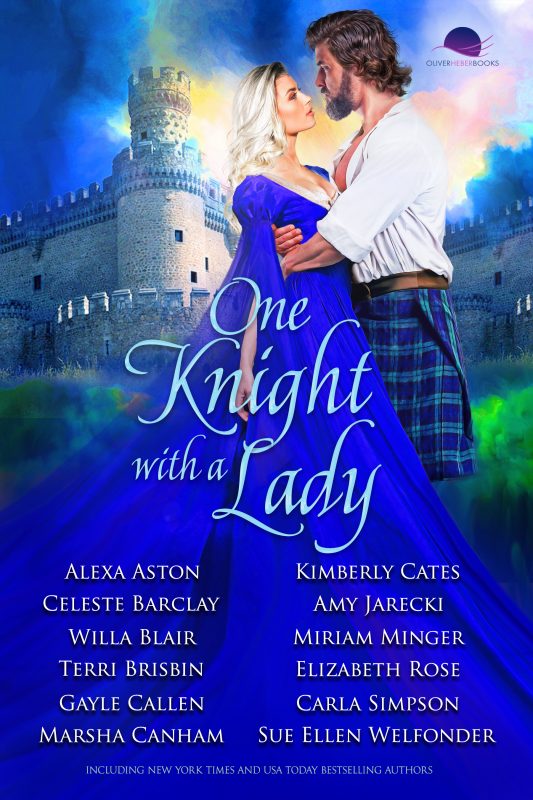 12 full length romances from 12 bestselling authors, including New York Times and USA Today bestsellers!
One Knight With a Lady includes TWELVE Medieval and Scottish Historical romances from 12 bestselling authors— full length romances intended to introduce you to fabulous new authors and exciting new series. From the Highlands to the English moorlands, you'll find a swoon worthy collection of Medieval Heroes and the ladies who love them. It's 4,390 pages of exciting, page-turning romance!
More info →

Claire Parks fought her way back from the brink of death and now it's time to celebrate and paint the town red--or at least pink. Letting herself be seduced by a rugged lumberjack who exudes sex appeal seems like just what the doctor ordered. Little does Claire know that the smoldering stranger is undercover police detective Bud Morrison.
More info →

She's Hollywood royalty whose trail vanished a dozen years ago.
He doesn't do relationships and thinks commitment is a four-letter word.
They Google each other . . . and sparks fly . . .
More info →