Browse by Genre
Featured Books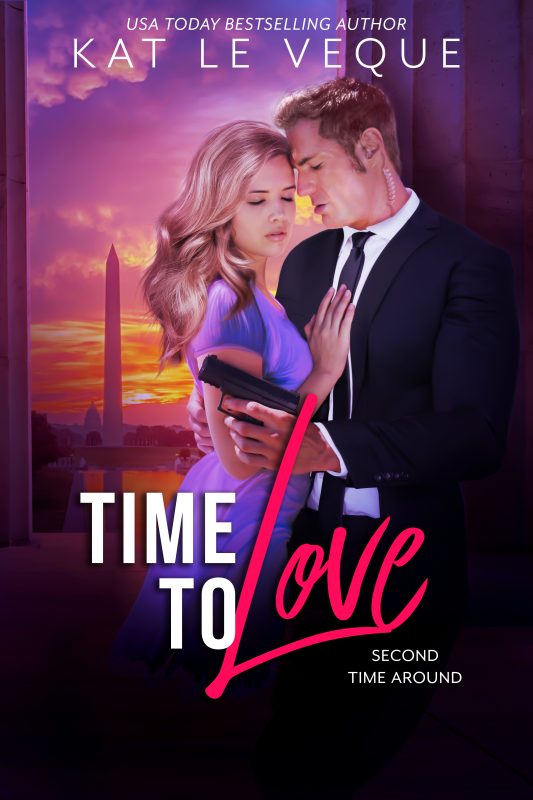 A Secret Service Agent and the POTUS Personal Assistant fall in love in this romantic but bittersweet tale of political intrigue.
Casey Cleburne is the descendant of the great Confederate General, Patrick Cleburne. Beautiful and intelligent, she's a single mom with two boys working as the personal assistant for the newly-elected President of the United States.
Enter Secret Service agent Phillip Henry "Colt" Sheridan IV, the descendant of the renowned Union General, Phil Sheridan – enormous, handsome and brilliant, Colt has earned himself the nickname of "The Anti-Christ" in the ranks of the secret service for his intimidating persona and no-nonsense tactics. Colt is newly assigned as President Talbot's Special Agent in Charge and when the descendants of two great Civil War generals meet face to face for the first time in the halls of the West Wing, sparks fly as the woman the president fondly calls "The General" clashes with the man known as The Anti-Christ.
More info →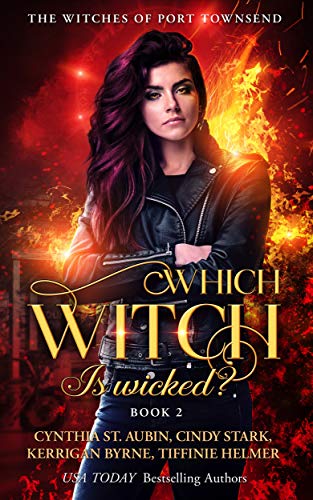 The de Moray witches are back, and this time there's hell to pay....Claire. How does a fire witch battle her feelings for a sexy apocalyptic horseman when he's burned his way into her heart? In a world now plagued with signs of the four opened seals, Claire must choose between her loyalty to her sisters and her longing to embrace her taste for War. When faced with a new evil, will Claire's desperate attempt to fix the past incinerate them all?
More info →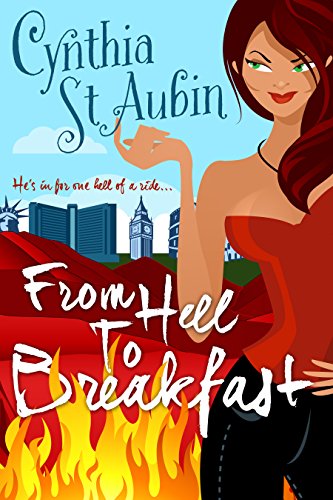 He's a supernatural bounty hunter with a broken heart and a loose zipper. She's a succubus with a smart mouth and a long rap sheet. When her crimes become his problem, they're in for one hell of a ride.Dr. Matilda Schmidt, Paranormal Psychologist SeriesBook 1: UnlovableBook 2: UnluckyBook 3: Unhoppy...
More info →