Featured Books
Best-selling author Karlyn Campbell is ready for a new start after her recent divorce from a temperamental artist. When she receives word that her father had a stroke, she heads for Walton Springs with mixed feelings. Broderick Campbell wrote Pulitzer Prize-winning literary novels and denounced his daughter's work as pedestrian and commercial, causing a rift that finally heals on his deathbed. Karlyn chooses to stay in the small Georgia town to write her popular Matt Collins series and decides to try her hand at true crime when Atlanta's Rainbow Killer, Roy G. Biv, captures her interest.
More info →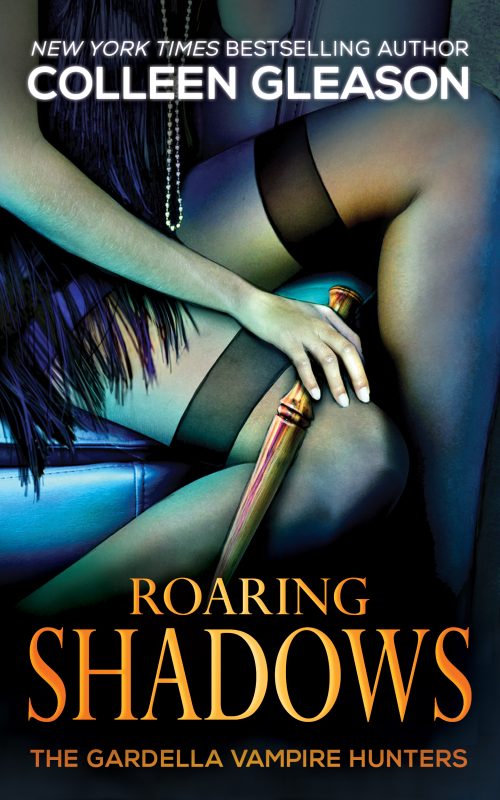 The saga of Macey Gardella continues in the second volume of award-winning, New York Times bestselling author Colleen Gleason's Roaring Trilogy...
In the dark underworld of Jazz Age speakeasies and gangsters, Macey Gardella finds herself caught up in a dangerous alliance with Al Capone. The murderous crime boss squires her about Chicago, showing her off as his moll while she struggles to fulfill her duty hunting the undead on the midnight streets.
More info →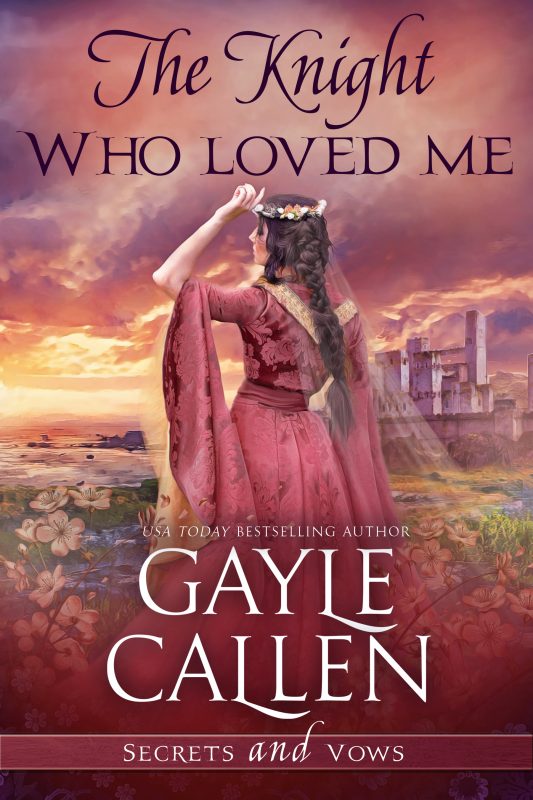 From USA Today bestselling author Gayle Callen comes the "Secrets and Vows" series, with four couples each bound together by sworn vows, yet divided by secrets. Lady Isabel Atherstone swore revenge on the James Markham, the Earl of Bolton, and calls herself the Black Angel as she wreaks havoc on his castle, his reputation—and on his senses. When the king punishes her by forcing a marriage to unite her property with Bolton's, she's determined to continue her vengeance.
More info →