Featured Books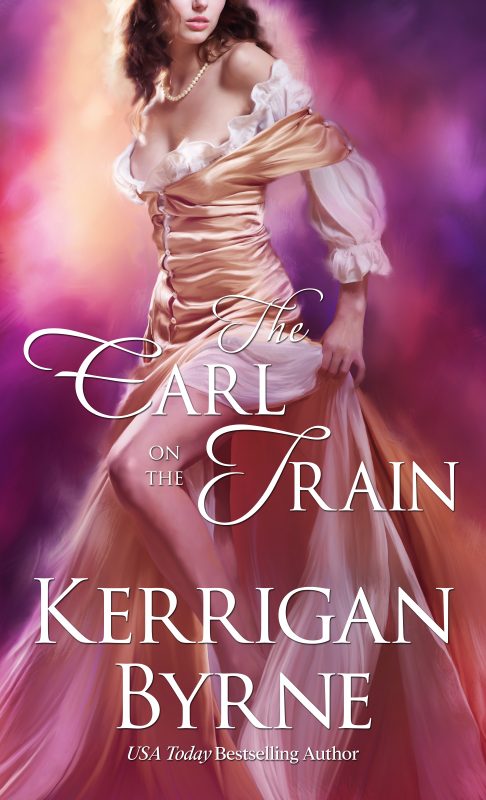 Sebastian Moncrieff is a villain, a traitor, and a pirate, who has recently inherited an Earldom he never wanted. As a man who's committed every sin imaginable, he knows his only chance at redemption is the one woman who ever reached through to his soul of ice. He's kidnapped Veronica Latimer once before, and was enchanted by everything about her... This time, when he takes her, he'll have to admit that she's kept his heart captive since the moment they met. But can he convince her to forgive his past in order to claim a future?
More info →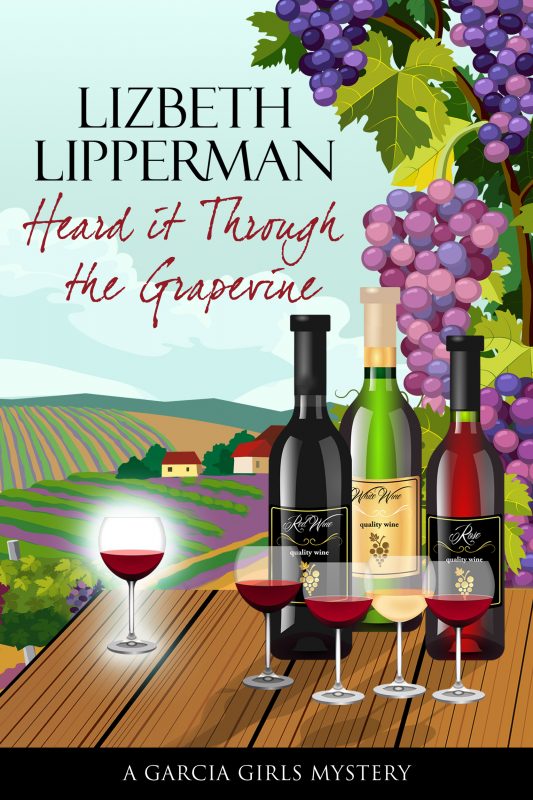 Savannah talk show host Lainey Garcia is back in Vineyard, Texas, after the suspicious death of her estranged sister, Tessa. Standing at the casket of her dead sister, trying to find it in her heart to forgive her for stealing the only man she's ever loved, Lainey's greeted by Tessa's ghost, who has a story she's dying to tell. Seems Tessa was murdered, and she wants Lainey and her other siblings to find her killer. But it doesn't take the Garcia girls long to discover that the list of suspects who wanted the smart-mouthed Tessa dead is a mile long, and when the sisters, along with help from the "other world," get too close, Lainey finds herself in a fight for her life.
More info →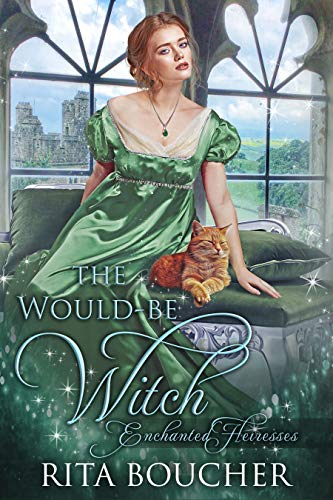 Miranda Wilton seemingly has everything, birth, breeding and beauty, yet she finds herself on the threshold of spinsterhood. Because she carries the heritage of the Merlin, her family demands she marry among those who share his supernatural blood, but no mage will willingly wed a woman without magical powers. When the cards predict that a wedding is possible, Miranda agrees to brave the social whirl of a London Season.
More info →