Browse by Genre
Featured Books
Lord Barrett Landers, Viscount Copeland, is at loose ends after being decommissioned as a naval officer at the end of the Napoleonic Wars. Instead of going home to Wiltshire, his family, and the marriage that his mother will inevitably attempt to force him into, he is happy to idle away the summer with his friends at Wodehouse Abbey in Yorkshire.
And then temptation arrives in the form of the estate's owner, Lord Anthony Wodehouse, Duke of Malton.
More info →

Having completed his family obligations, Malcolm MacLeod finds himself in Paris for a long awaited holiday. Parties, theater, cards, and of course women are in his sights for the coming weeks. What he doesn't expect is to run into a neighbor from Skye who is traveling with his red haired, temptress of a niece. Mac immediately finds he attraction far stronger than simple lust.
More info →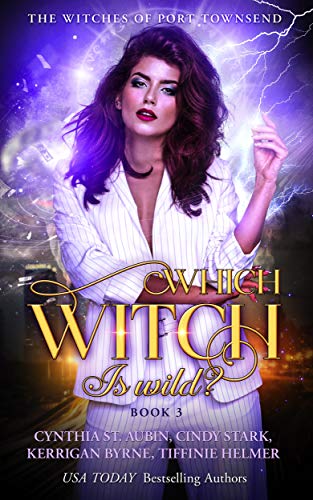 Hell hath no fury like witches scorned...Aerin. So she played with some dark magic, what's the worst that could happen? For Aerin de Moray and her sisters, it's that witch hunters are no longer a 400 year-old problem. What's a girl to do with this new threat when she's already trying to corral zombies, fight a she-devil with a penchant for possession, all while attempting to thwart the prophesied apocalypse? She'll keep her sisters close, and her enemies closer… like in her bed.
More info →