Browse by Genre
Featured Books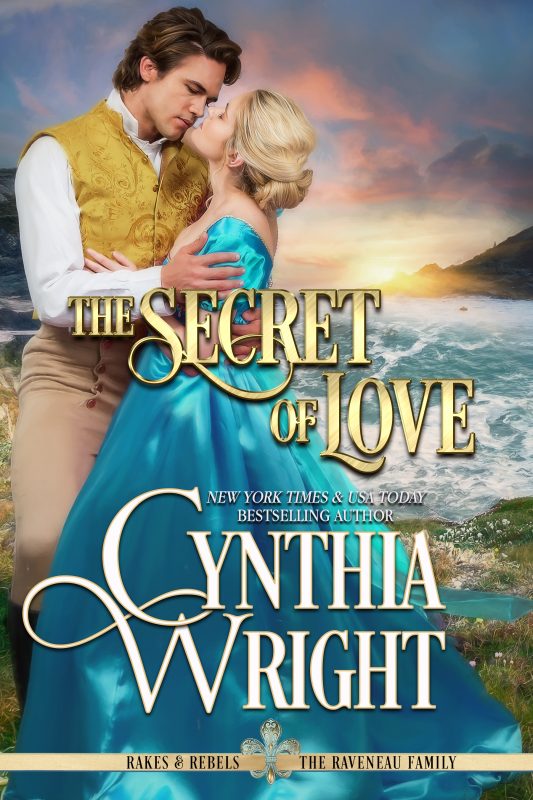 From New York Times Bestselling Author Cynthia Wright comes a captivating full-length novel in the Raveneau Family series.
A STOLEN HEART
When Lady Isabella Trevarre first set eyes on Gabriel St. Briac, she announced to her best friend: "That is the man I will marry!" Now a woman grown, Izzie has traded her girlish dreams for the independent life of an artist, but she never quite forgot the dazzling Frenchman who captivated her young heart. When he appears again in Cornwall, sparks of desire kindle between them...
More info →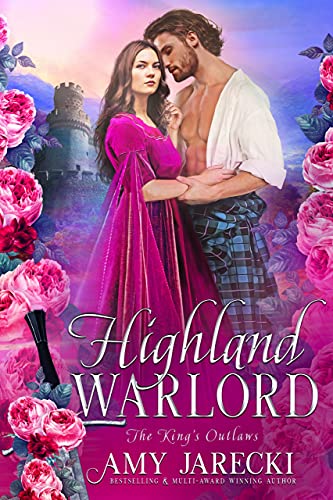 After the crowning of Robert the Bruce, Sir James Douglas is sent to the Scottish borders to wreak havoc on those loyal to Edward of England. But his plans go wildly astray when Lady Ailish Maxwell's brother is captured by her traitorous uncle. James has every intention of finding the lad but when Her Ladyship announces she's joining the quest, he's not about to let her go, no matter how beautiful her crystal eyes, or convincing her silver tongue.
More info →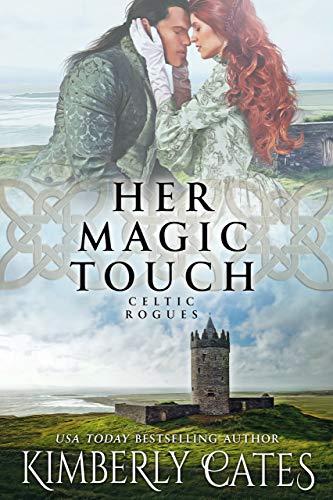 A Desperate Magic...
On Beltane eve, Mary Fallon Delaney steals to a castle ruin where her mother's allegedly magical brooch has been hidden all these years, waiting for the right moment to summon "Ciaran of the Mist," a mythical Celtic warrior promised to appear at the hour of Ireland's greatest need. A legend to be sure, but Fallon is willing to try anything to save Ireland from the marauding English. When she waits for the moonlight to work its magic with the brooch, a naked stranger stumbles out of the mist and she stares in disbelief.
More info →