Browse by Genre
Featured Books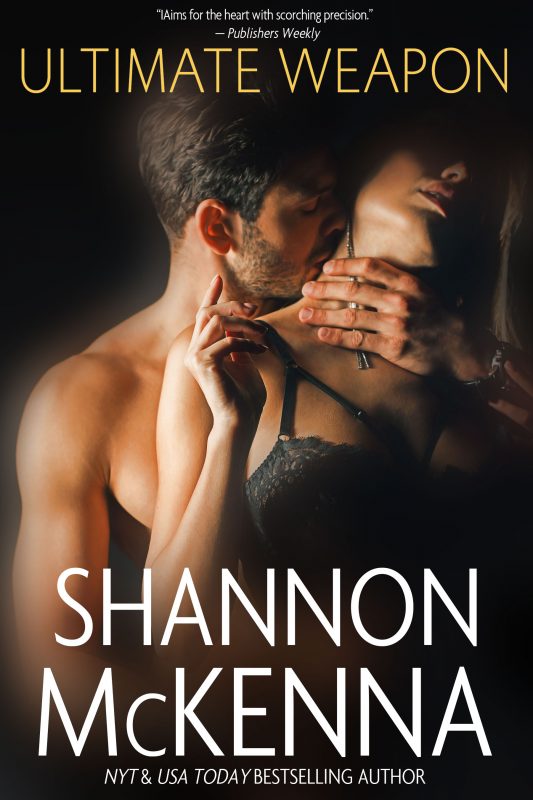 Ever since she was introduced as Mara in Behind Closed Doors, the mysterious and prickly Tamara Steele has been working in the background, slowly gaining the McClouds' trust. Now it's time for her to step into the spotlight, for her wildest adventure yet…
A life of lies….
Covert operative Val Janos has spent his whole life in the shadows. He's as handsome as he is lethal, trained to use sex as a tool and a weapon. Which makes him the perfect operative to hunt down the beautiful-but-deadly Tamara Steele.
More info →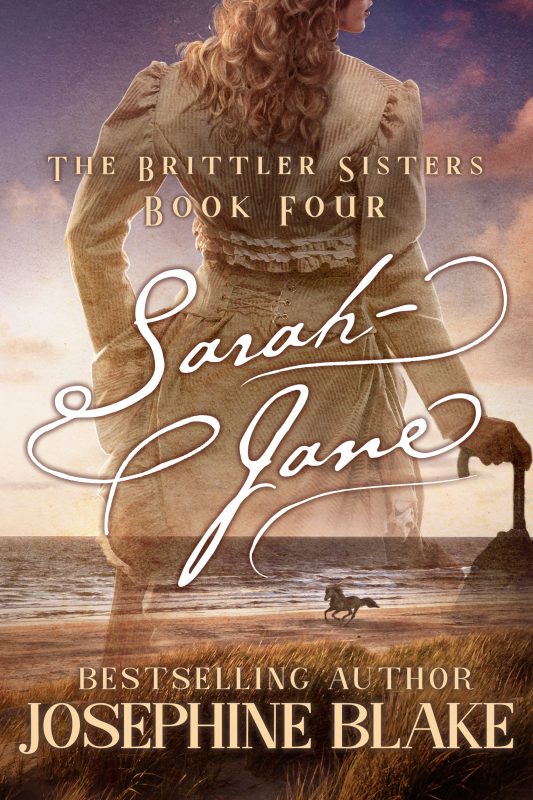 Sarah-Jane is perfect. She's petite, and adorable and happy. There's not a young woman in all of Manhattan that doesn't envy her. But beneath the easy-going charade she displays, Sarah is desperate. Her life is full of a gentle complacency. She's entirely dependent on the will and whims of others, and she also has a secret. A desire that takes hold of her when she's least expecting it. A reckless, misguided need that she can never allow to surface. When Carson Williamson stumbles across a fiery-tempered woman in the ruins of his great great grandfather's mansion, he never once suspects that she would be the same well-bred, high-class lady he has arranged to meet the following week. Under the distinct impression that Sarah-Jane is hiding a myriad of insane emotions from her family, he sets about attempting to force her to show her true self to the world, and thereby have her committed. But Sarah-Jane isn't about to have that. She's not insane. And now she has to prove it to Carson before he does something drastic.
More info →

"I highly recommend this book to anyone who enjoys heart stopping suspense with twists and turns that are highly unexpected. The pages just zip by! A great read!" — Amazon Reviewer
For readers of inspirational fiction who are looking for something different, bestselling author Miriam Minger brings you edge of your seat romantic suspense unlike any you've seen before.
More info →