Browse by Genre
Featured Books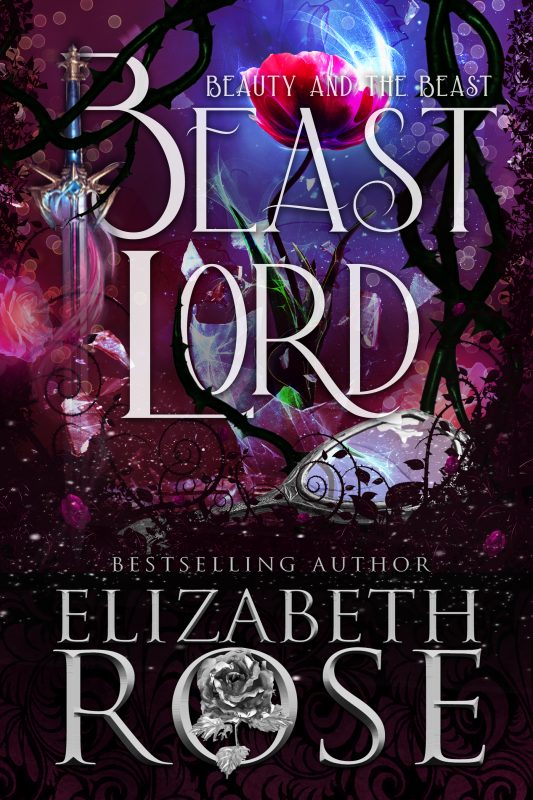 Sir Stefan de Bar is cursed by the old witch, Hecuba, and his curse may just be worse than any of the curses bestowed upon his siblings. After an ambush and seizing Breckenridge Castle, he is left bruised and bloodied and with damage to his face. Hecuba curses him, telling him he is naught but a beast, and when his anger arises, the beast inside him shall start to emerge. If he doesn't find someone to love him for who he is before the last petal falls, he will stay a beast forever.
More info →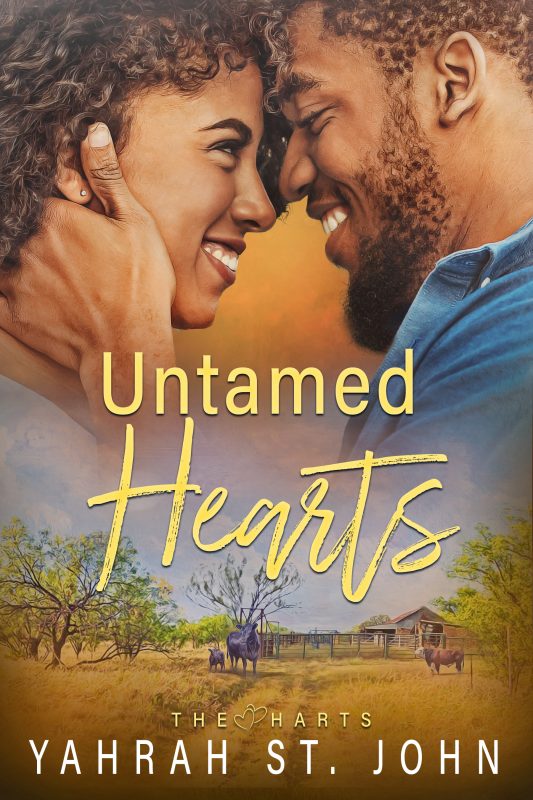 An untamed heart… RYLEE HART has always been unconventional, choosing veterinarian medicine over the traditional role of rancher's wife and mother. To appease her parents, Rylee accompanies her father's perfect pick for a spouse to the Kentucky Derby, but the match generates no sparks. But the moment she steps foot on the hallowed grounds of the Derby track and meets sexy billionaire and media tycoon Amar Bishop – a sheik's son, all bet's are off.
More info →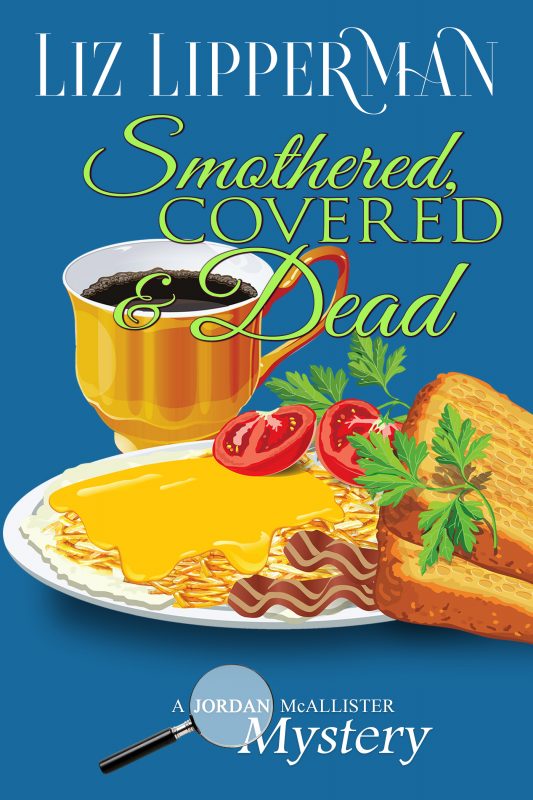 Aspiring sportswriter Jordan McAllister never imagined she'd end up as a food critic for a small time newspaper. Writing the culinary column for the Ranchero Globe is a challenge, and even though she can't make a grilled cheese sandwich without burning it, she has no trouble finding herself in hot water.
More info →