Browse by Genre
Featured Books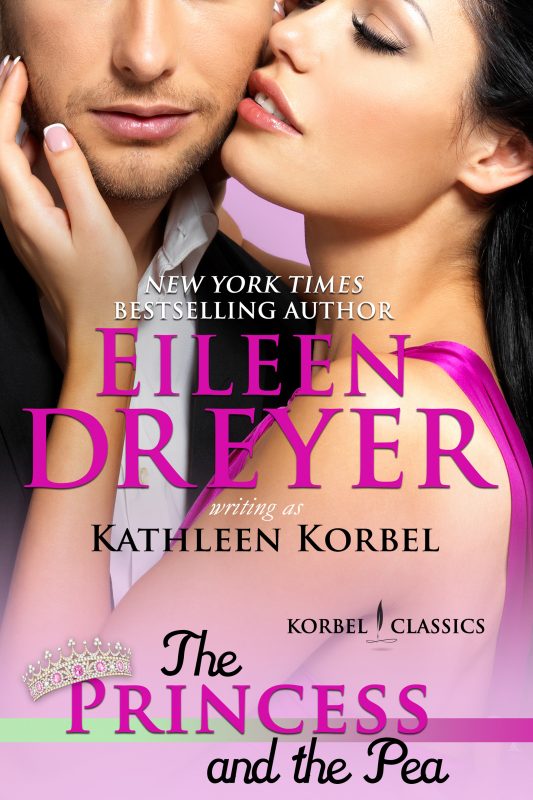 "...starts moving on page one and doesn't quit." ~Rendezvous
Moritanian Crown Princess Cassandra leads a fairy-tale existence. Some consider her the most spoiled woman in Europe. Then she is kidnapped.
More info →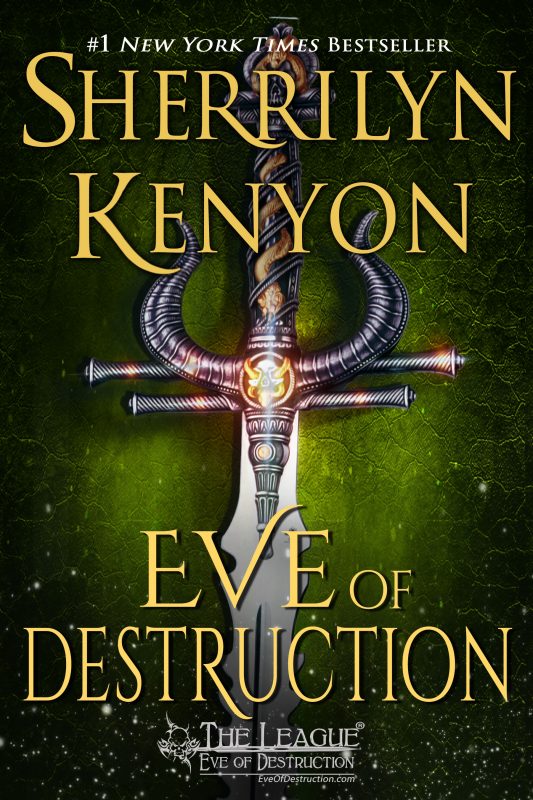 Eve Erixour is a mercenary with a past no one would envy and more enemies than anyone should have. Death stalks her relentlessly. So when she gains the attention of a League assassin, she considers it par for the course.
But Jinx Shadowbourne isn't after Eve. Someone has it in for him and his brethren. High-ranking assassins are falling, and Jinx is convinced one of their own is selling them out. He's on the trail of his key suspect when fate throws him headfirst into Eve's life.
Now the two of them have to find the League leak and plug it or neither one of them will live to face another enemy, and the ones they love, and the universe at large, will be left alone to face a power-crazed madman.
More info →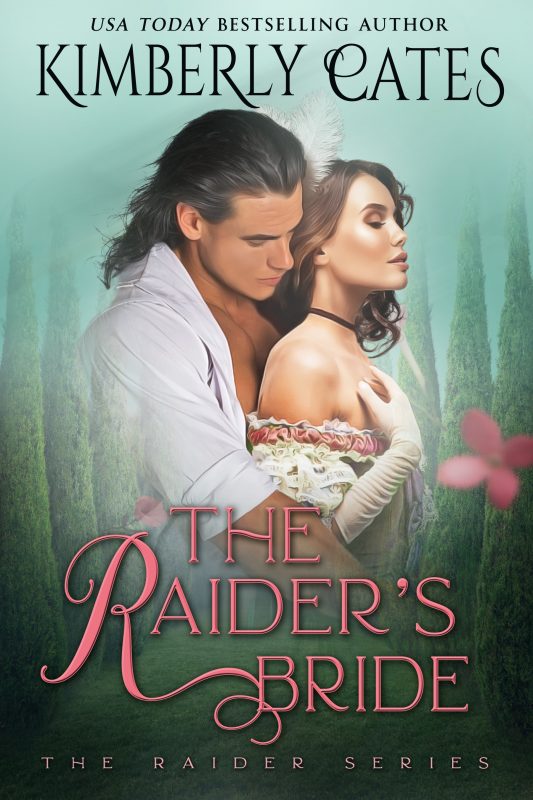 A masked patriot… By day, Ian Blackheath is the most sensual rogue in the colony of Virginia. At night, he secretly rides as Pendragon, ruthless leader of the patriot cause. The last thing he needs is a ward. What is a masked raider supposed to do when a pint-sized mistress of disaster is dumped on the doorstep of his mansion? Especially since little Lucy displays a penchant for unearthing secrets?
More info →