Browse by Genre
Featured Books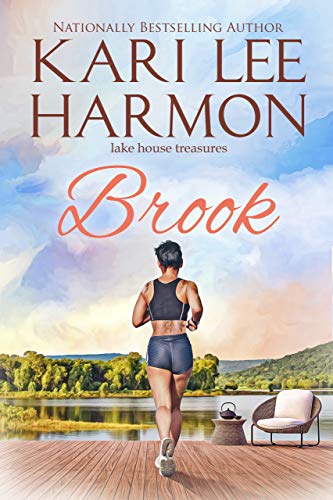 Tough, street smart, master of odd jobs, Brook Jones, has always been unwanted and alone. At the age of thirty, she doesn't need hopeful half-sisters or a desperate father. What she does need is money. After growing up homeless with a mother who eventually left her, Brook learned to do anything in order to survive, but never quite fit in anywhere. Needing a place to stay, she rides out the summer with strangers she doesn't trust, planning to bail the second she is free to claim her money.
More info →

The Duchess of Bentley is just out of mourning. As a widow, she has certain freedoms other women do not. But she has neither the time nor inclination to look for dalliance. She's much too busy overseeing the very special properties left to her by the late duke—including the elite gaming hell known as Dante's Inferno. Until another nobleman returns to London, and reminds her that she is still a young, passionate woman.
More info →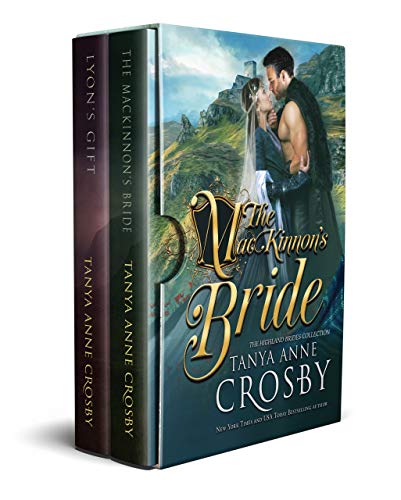 An exclusive, limited-time introduction to The Highland Brides series by New York Times and USA Today bestselling author Tanya Anne Crosby. This volume contains two full-length novels, book 1 and book 2 of The Highland Brides.THE MACKINNON'S BRIDE: BOOK #1 - When Iain MacKinnon's young son is capt...
More info →