Featured Books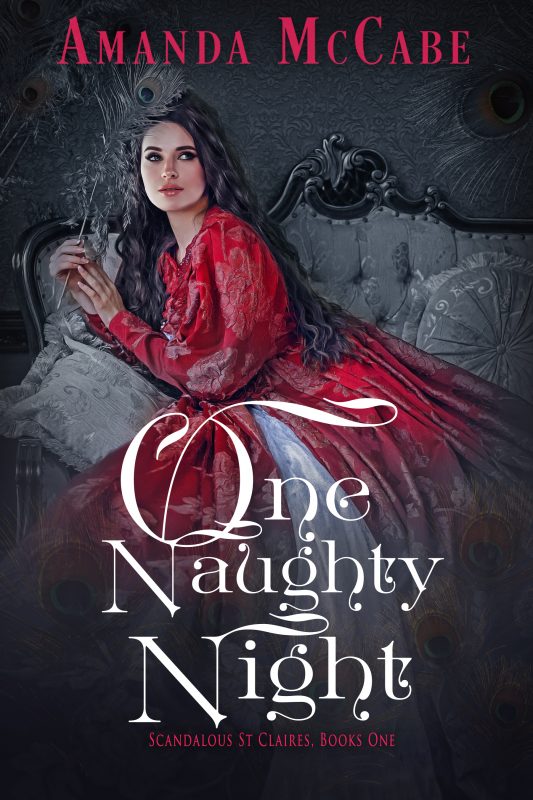 A hundred years has passed since the bitter rivalry between the St. Claires and the Huntingtons began. But in London, the feud goes on . . .
Lily St. Claire will do anything for the family that saved her from the streets. With their support, the young widow has become the hostess of The Devil's Fancy, London's most exclusive gaming den. She's determined to restore the St. Claire family fortune, lost a century before to the despised Huntington clan. But a ghost from her past may be her ultimate undoing . . .
More info →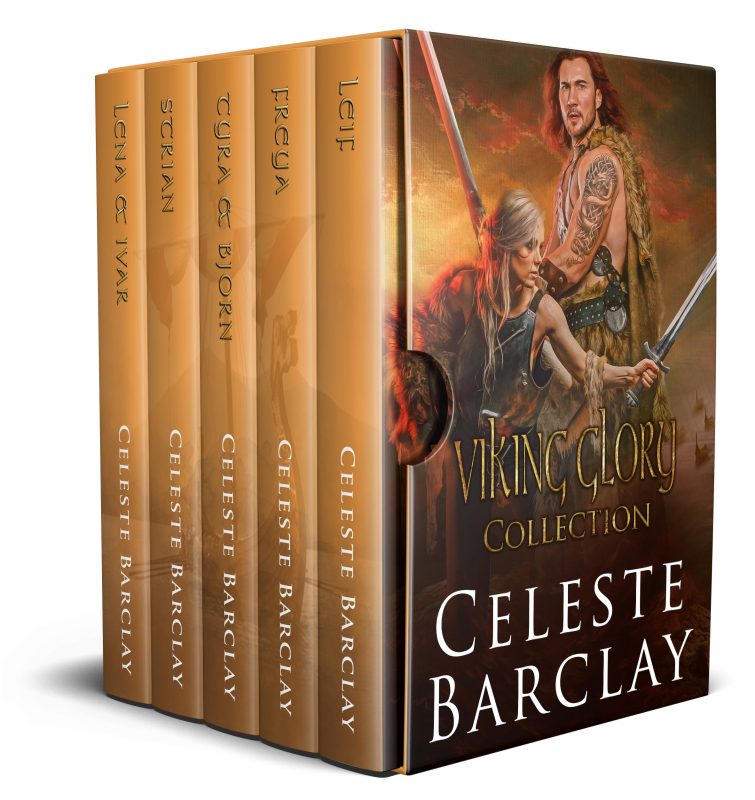 FROM POPULAR HISTORICAL ROMANCE AUTHOR CELESTE BARCLAY COMES A COLLECTION OF STEAMY VIKING NOVELS.
Welcome to the Norse world of Viking Glory. Return to the days of adventure and honor, with brave but flawed warriors and the women who challenge them. Love Romance and Alpha-Males? Discover the heroes within these pages. Over 1600 pages of adventure, romance, and swoon-worthy passion that will keep you reading well into the night.
More info →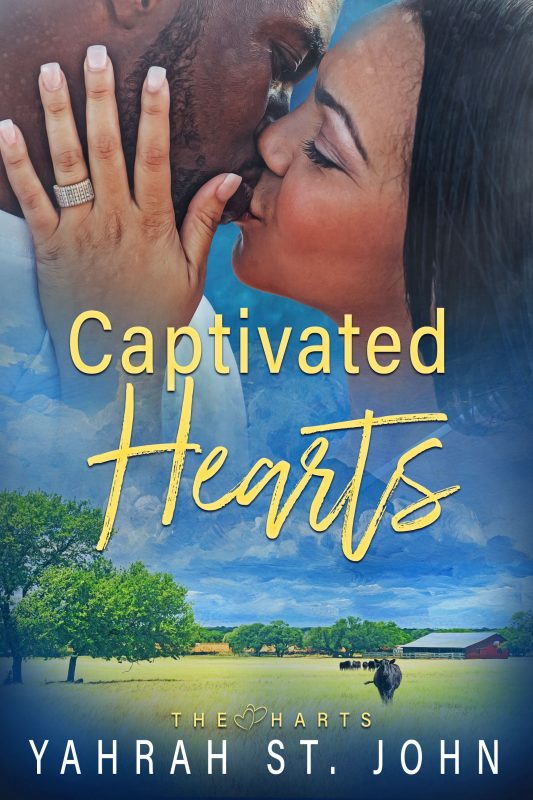 Jada Hart dreamed of making it big as a TV anchor at San Francisco's WLB-TV. She'd pulled up stakes from her family home in Dallas believing her dream would soon be in hand. But five years later, and still at the same station, she'd covered nothing but fluff news for the entertainment segment. The powers that be only saw a pretty face. They didn't think Jada had the stuff to deliver hard-hitting news. But one day, in walked a new owner, Damian McKnight, who recognized Jada's on-air potential and believed she deserved a shot at the anchor seat.
More info →