Browse by Genre
Featured Books
An uptight lawyer.
A carefree palm-reader.
A haunted antiques shop.
And a very mortal villain...
Welcome to Wicks Hollow: a cozy town near Lake Michigan filled with quaint houses, eccentric residents, and more than its share of ghosts, murders, and sexy romance.
When Fiona Murphy inherits a small antiques shop from an old man she met only once, she's filled with surprise, confusion and delight—and a little bit of terror at having a new responsibility in a life she prefers to be free and easy.
More info →

Sometimes the person you need is the last one you expect…
When the Albanian mob shows up at her door, Cate Biscayne knows her father is up to his old tricks. Determined to force him out of hiding, the criminals he conned take her hostage. The clock is ticking and few options remain. She's forced to decide—risk her life and do what they want, or accept help from a man who might be even more dangerous.
More info →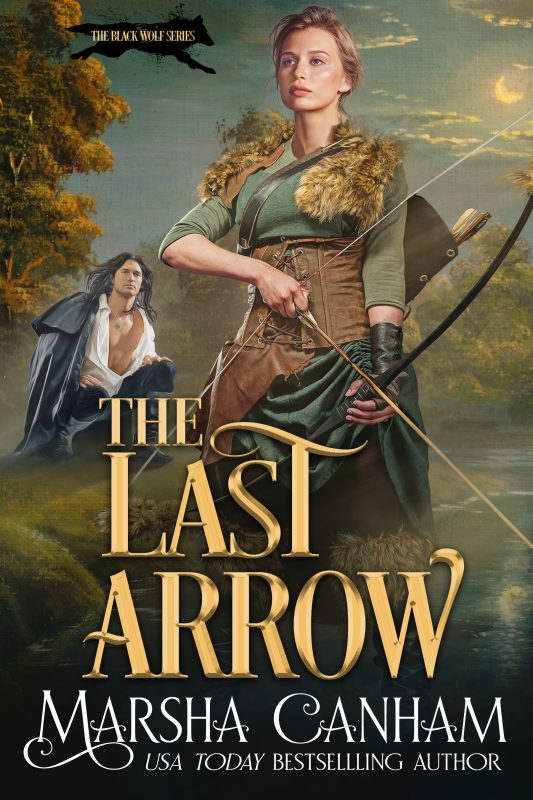 This exciting action packed adventure- romance takes the reader onto the jousting fields, into the donjons, into the forests and into the dangerous world of an assassin. Familiar characters emerge, their stories weave together and give birth to the author's interpretation of how the legend of Robin Hood may have begun.
More info →