Browse by Genre
Featured Books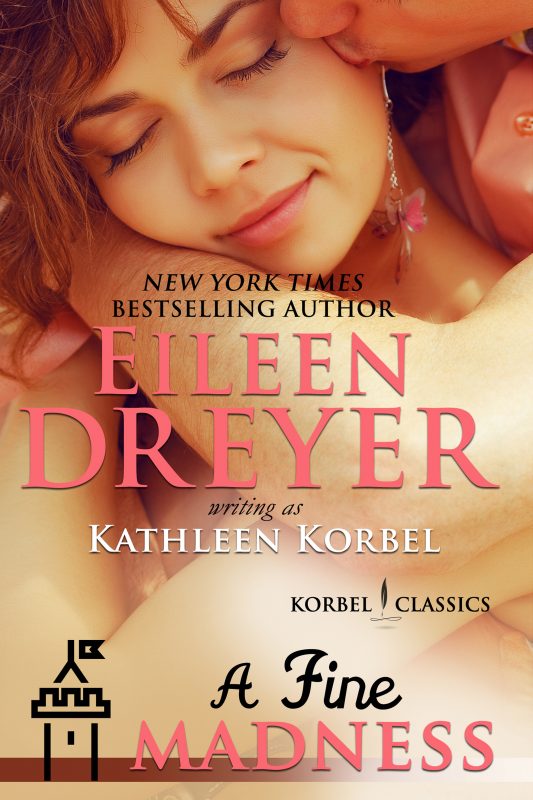 "Has all the elements of a good British mystery and a ghost story combined. A jolly good story!" ~Inside Romance
Quinn Rutledge has been hired to remodel historic Hartley Hall into a 5-star hotel.
Ian Matthews, a Special Forces officer in the Queen's Protection service, is vetting the hall's security for a secret international meeting, and presents himself to Quinn as a corporate officer checking on her progress.
All seems simple enough, until the pair uncover a crazed band of terrorists, a destructive ghost with an odd sense of humor, and an inconvenient attraction to each other.
More info →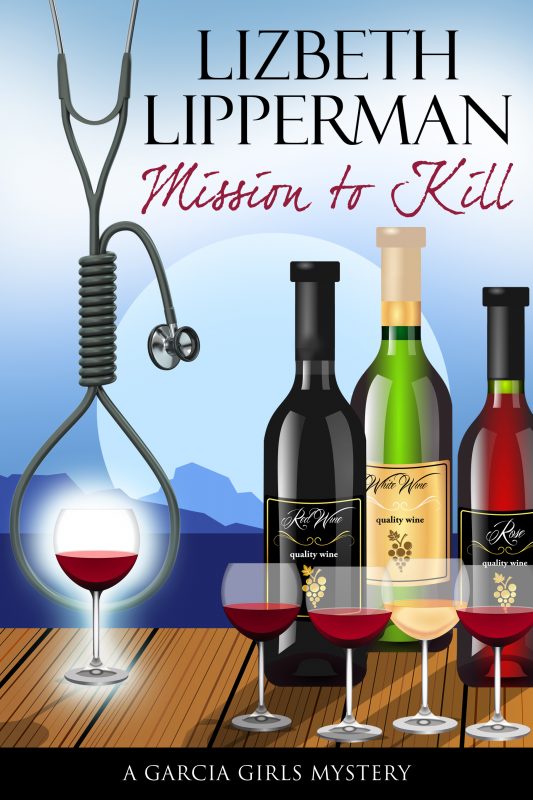 Trouble follows the Garcia sisters, and this time a close family friend is in the hot seat. After Emily Ruiz Sanchez is killed in a shootout with police during a bank robbery in El Paso, Dr. Kate Garcia gets a call from a Houston lawyer. Seems the woman has left her sizeable inheritance to Kate and family friend, Benny Yates, who runs the Mission of Hope, a soup kitchen for the down and out citizens of Vineyard. The problem is—the Emily they knew lived on the streets of Vineyard and died of a drug overdose three months before.
More info →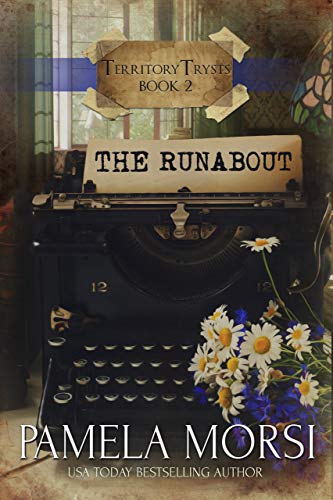 From a USA Today bestselling author, Pamela Morsi's Runabout is "Pure enjoyment, warm characters, wonderful situations," says RT Magazine.
Spring,1916. Best friends Tulsa May Bruder and Luther Briggs are on a mission. After a very public jilting, everybody is looking at Tulsa May with such sad, sorrowful eyes. Can a pretend romance turn that pity into gossip?
More info →