Browse by Genre
Featured Books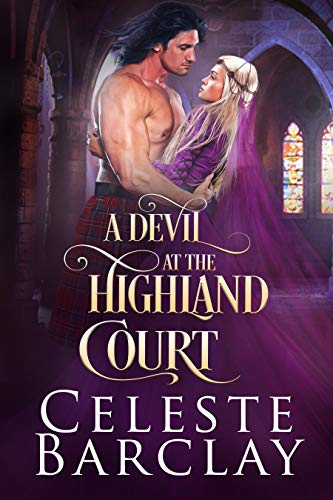 Lady Blythe Dunbar knows the type of man she's expected to marry. After her oldest sister marries a Scottish man raised by the English King Edward I, and her middle sister unexpectedly marries a widower, Blythe knows her parents expect her to settle down with a more staid husband. But that's the problem: Blythe doesn't want to settle. Not when she can't forget the devilish man who appears at court just often enough to break her heart.
More info →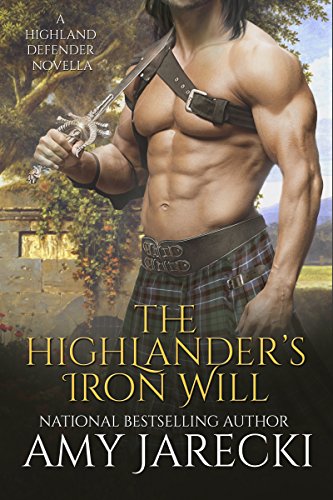 When Skye of Clan Iain Abrach extends the hand of hospitality, she crosses more boundaries than the border of Glencoe. And if Kier Campbell accepts her offering, he will take the first step toward committing treason against king and kin. Given a hostile and unending feud between their clans, can the fierce power of love transcend the destruction of war?
More info →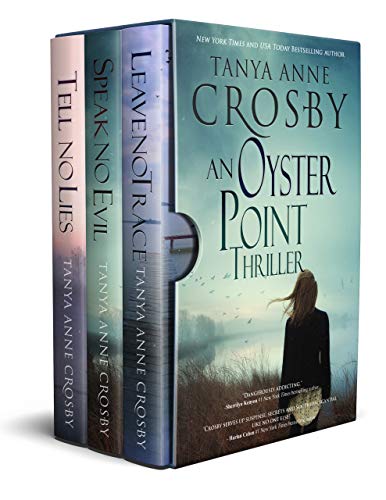 "Crosby serves up suspense, secrets and Southern scandal like no one else!" - Harlan Coben #1 New York Times bestselling author"Dangerously addicting." -Sherrilyn Kenyon #1 New York Times bestselling authorSPEAK NO EVILIf you love a gripping Southern suspense, USA Today bestselling SPEAK NO EVIL is ...
More info →