Browse by Genre
Featured Books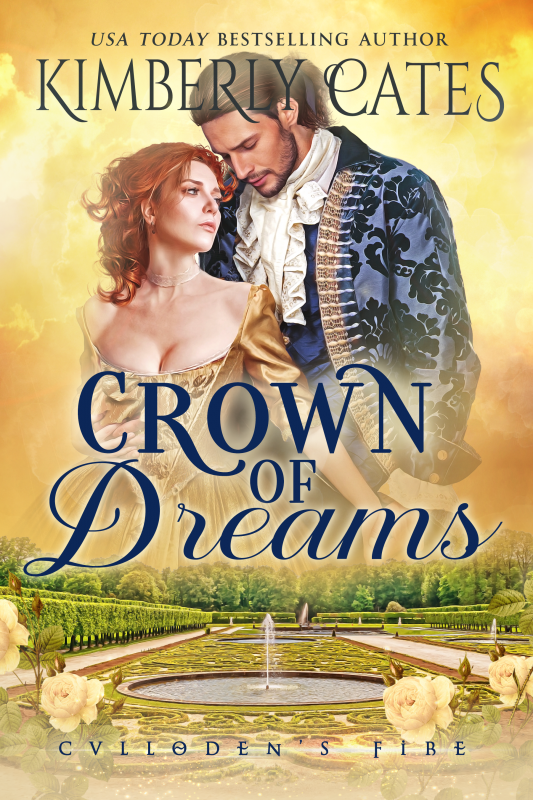 A bright future…
With Devlin Chastain's wedding to the Honorable Braden Tracey a mere two weeks away, she has everything to look forward to. That is until her scapegrace childhood nemesis, Lord Myles Farringdon, returns home to announce that he has joined Bonnie Prince Charlie's cause. Devlin will do anything to get him to leave—especially after the blackguard kisses her—even if it means helping him escape as the dragoons arrive to arrest him.
A dark lord…
Myles Farringdon hadn't intended on branding Devlin a traitor, but in her haste to be rid of him, she was seen by the king's soldiers. Knowing she'll be hanged if she is caught, he drags her onto his horse and rides with her to Scotland.
A perilous journey…
From the court of Prince Charles, to the crushing defeat at Culloden Moor, and to the search for a legendary Jacobite crown, Devlin and Myles face danger and betrayal, losing hope along the way, and nearly losing each other.
More info →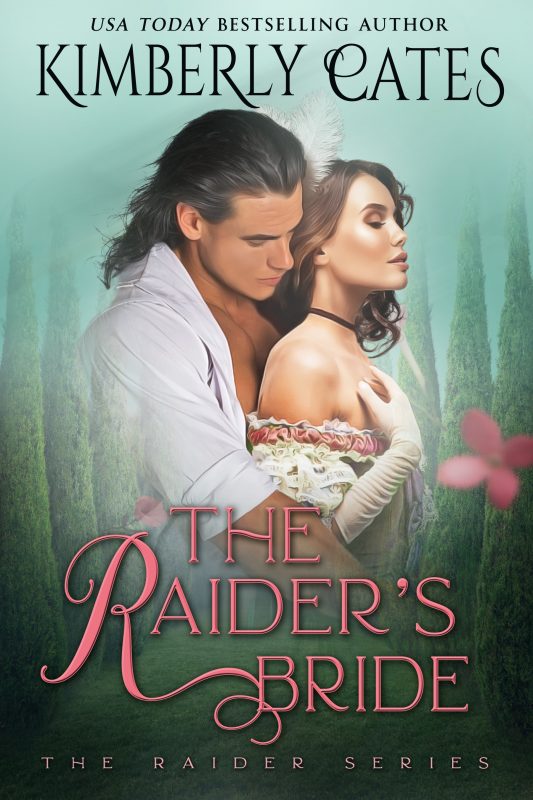 A masked patriot… By day, Ian Blackheath is the most sensual rogue in the colony of Virginia. At night, he secretly rides as Pendragon, ruthless leader of the patriot cause. The last thing he needs is a ward. What is a masked raider supposed to do when a pint-sized mistress of disaster is dumped on the doorstep of his mansion? Especially since little Lucy displays a penchant for unearthing secrets?
A reluctant British spy… When Ian Blackheath and Lucy have an altercation in Emily d'Autrecourt's millinery shop, the lovely Englishwoman is horrified at Blackheath's insensitivity toward his ward. Then Lucy steals a doll from Emily's shop— secreted inside the plaything is evidence of Emily's role as a spy. Accepting Ian's offer that she be Lucy's governess is dangerous, but how else can Emily search for the doll without arousing suspicion?
A rebellion of the heart… Ian is stunned when Emily agrees to take charge of "hurricane Lucy". As for guarding his secret—it should be no challenge to keep Emily far from the wing where Pendragon plots rebellion. One sample of Ian's wicked, seducing ways and the prim Englishwoman will avoid him like plague. He doesn't expect Emily to catch fire in his arms or for the tempting seamstress to discover the secret power of her own desires. Suddenly, in a land racing toward revolution, Ian and Emily must choose. With everything to lose, do they dare to risk their hearts?
More info →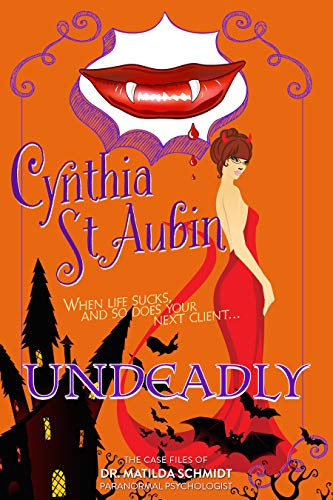 When life sucks, and so does your next client... Halloween is just around the corner, and life is bringing Paranormal Psychologist Matilda Schmidt all tricks and no treats. Ghosts haunt her in the organic produce aisle, she's been roped into attending a costume party she'd sell her soul to avoid, an...
More info →