Browse by Genre
Featured Books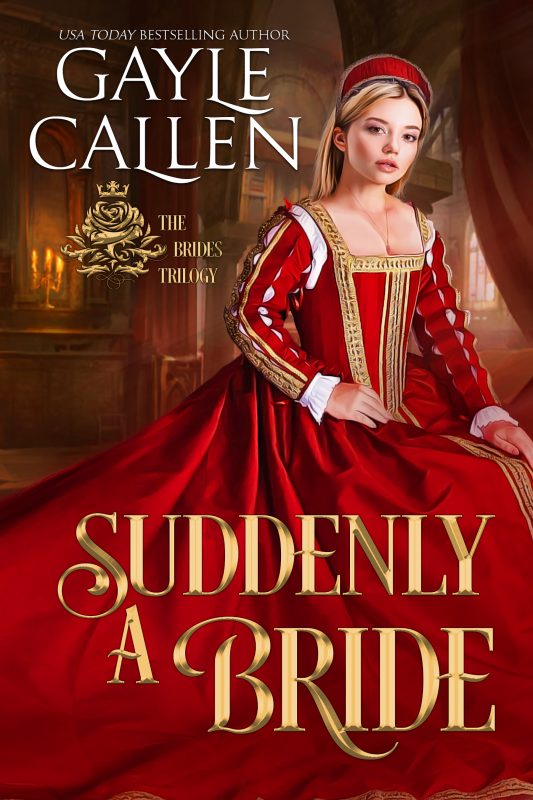 From USA Today bestselling author Gayle Callen comes the story of a bride of convenience who vows to be so much more.
"Gayle Callen keeps getting better and better." - Affaire de Coeur Magazine
Gwyneth Hall has heard the dark rumors about Sir Edmund Blackwell, the man she is betrothed to but has never seen. To save her penniless family from ruin, however, she would wed the devil himself. And this gorgeous, moody "devil" sends a tremor of excitement racing through her when they first meet—sparking the young bride's determination to turn a marriage of convenience into much more.
More info →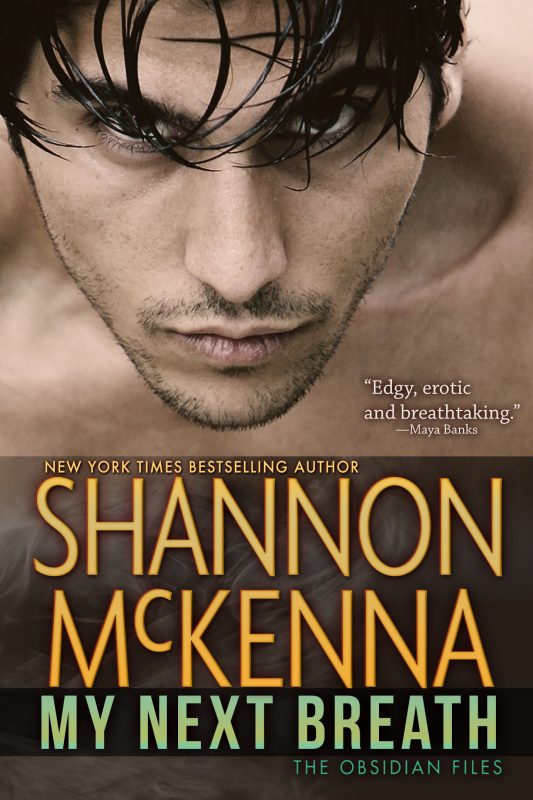 Zade Ryan. Rebel supersoldier. Nearly superhuman. On a desperate quest to rescue his missing brother Luke by any means possible. To do it, he must seduce the elusive Simone Brightman, inventor of the ingenious and deadly tech used to capture Luke and hold him prisoner, location unknown. Zade will do whatever it takes to get close to Simone. Her mysterious beauty and highly sexual allure have him at a disadvantage, but time is running out ...
More info →

Lord Redmund Wodehouse is the only one of his peers who is glad to be rid of the sea, the navy, and the horrible memories that won't let him have a moment's peace. He hopes retreating to his family's country escape for a summer of games and merriment will drown out the crushing guilt he suffers because of a shipboard accident several months before.
And he's especially looking forward to the arrival of his friend, rival, and occasional, casual lover, Lucas to take his mind off his troubles.
More info →