Featured Books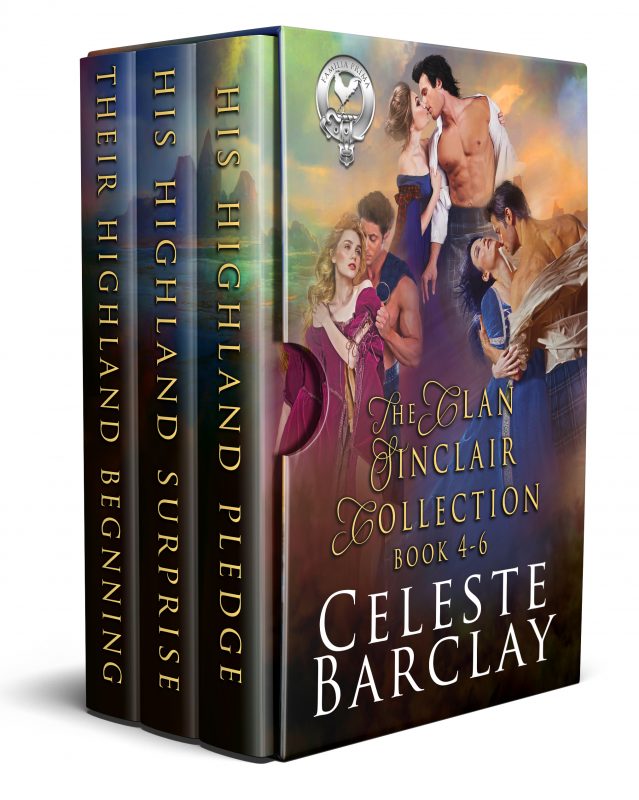 Here by popular demand!

Two Full-length Celeste Barclay novels plus the beloved prequel novella to The Clan Sinclair! Available for purchase or read FREE in Kindle Unlimited!
Welcome to The Clan Sinclair in all its glory, where clan and family come first and love is sure to follow. Highlander Romance has never been so engaging or steamy in three of Barclay's most sought after novels - transcending  love, captivating intrigue, and most of all, powerful happily ever afters. Discover the magic of Highlander Romance as only Celeste Barclay can write!
More info →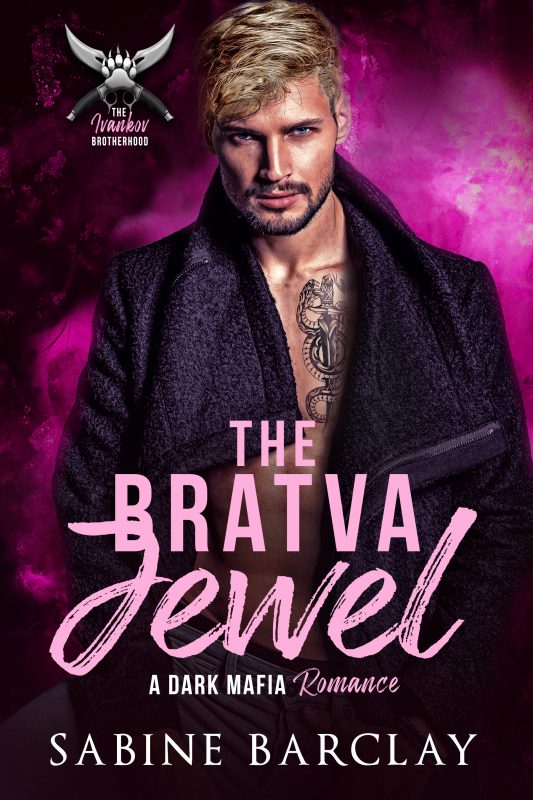 I can't resist her. I don't want to…
She's tried to leave our life behind, but no one walks away from the bratva.
She can run, but she can't hide.
I'll be the one to catch her when she falls. And she will because she's walking a fine line.
More info →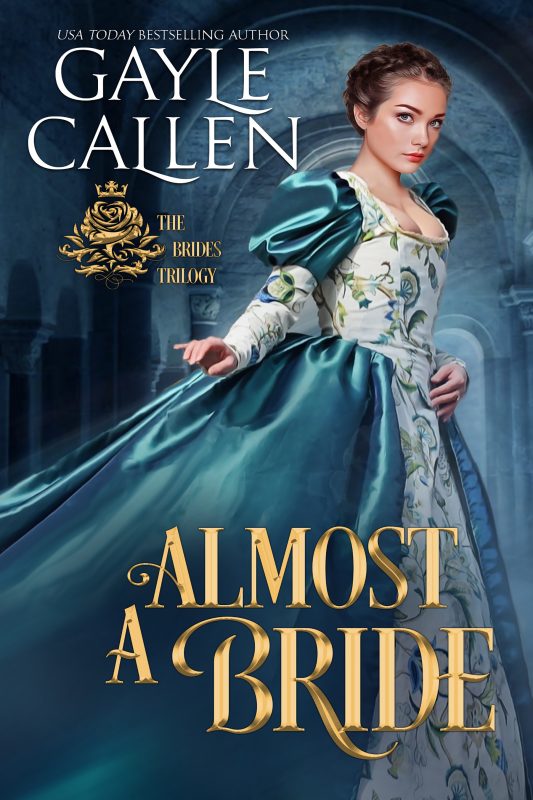 From USA Today bestselling author Gayle Callen comes the story of a runaway bride who heals the mistakes of her past.
"A riveting, emotional read. It's 'Shakespeare in Love' meets 'Jerry Maguire.' I couldn't put it down!" - Cathy Maxwell, NY Times bestselling author
Roselyn Harrington ran from her arranged wedding to Spencer Thornton and into the arms of a man she thought loved her. Years later, when a wounded Thornton washes ashore on her island, his presence threatens her in more ways than one.
More info →