Browse by Genre
Featured Books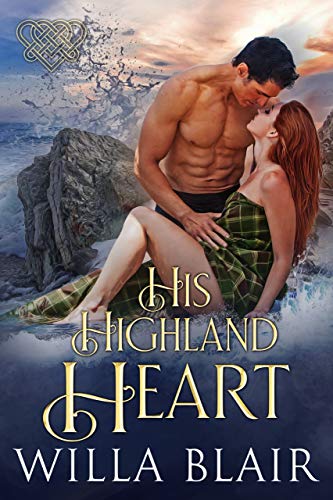 Shipwrecked in enemy territory, Euan Brodie fears the rest of his crew are at the bottom of the Moray Firth. While he searches for his crew, the youngest barely fifteen years old, he must evade Clan Ross warriors. Yet when he sees a lass about to drown in the incoming tide, he risks capture to save her.
More info →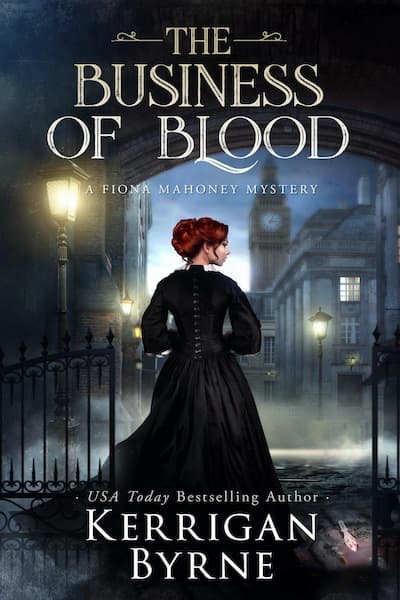 Dying is the only thing people do with any regularity, and Fiona makes her indecorous living cleaning up after the corpses are carted away. Her childhood best friend, Mary, was the last known victim of Jack the Ripper. It's been two years since Fiona scrubbed Mary's blood from the floorboards, and London is no longer buzzing about the Ripper, but Fiona hasn't forgotten.
And she hasn't stopped searching for Jack.
More info →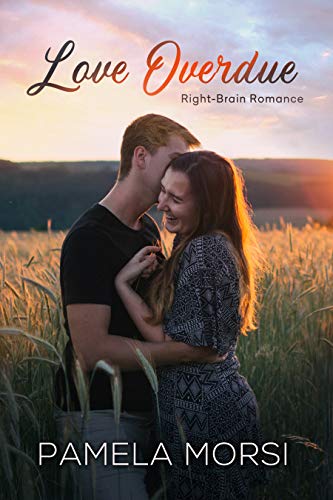 "Pamela Morsi is a perennial favorite for a good reason... she writes the perfect feel-good read." - Susan Wiggs
Meet Dorothy Jarrow: devotedly unsexy librarian. Buttoned-up book lover DJ is all sensible shoes, drab skirts and studious glasses. After an ill-advised spring-break-fueled fling left her mortified, she's committed to her prim and proper look. When she's hired by a rural library in middle-of-nowhere Kansas, she finally has the lifestyle to match--and she can't wait to get her admin on. But it's clear from day one that the small-town library is more interested in circulating rumors than books.
More info →