Browse by Genre
Featured Books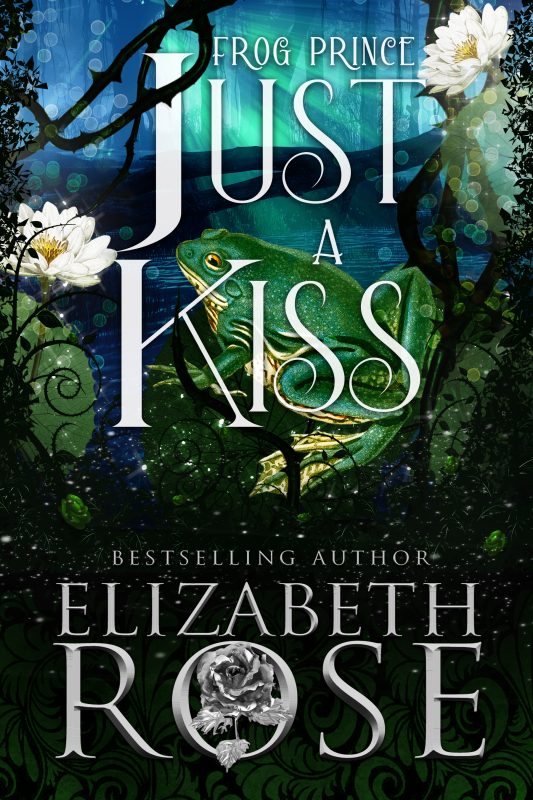 Sir Arnon de Bar has just been released from a curse by the old witch Hecuba. The problem is, some side effects still linger. He sees a beautiful but mysterious woman at the swamp one night, and he catches her kissing a frog before she vanishes into thin air. The baron of Slapton is holding a competition with the winner being rewarded his daughter's hand in marriage. To his surprise when he approaches the castle, he discovers the baron's daughter is also the girl he saw in the swamp.
More info →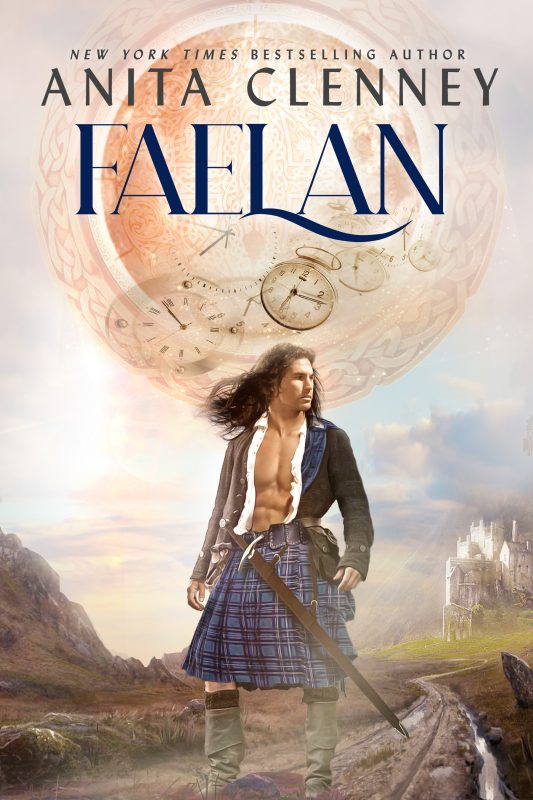 Highland warrior Faelan Connor was the most powerful secret warrior the clan had known, until a demon locked him in a time vault where Faelan slept for 150 years while waiting to save the world and meet his destined mate.
More info →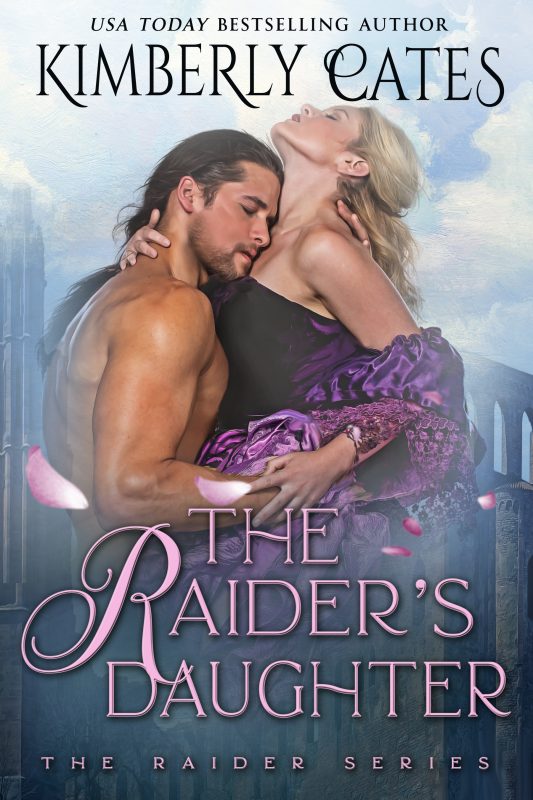 Mistress of rebellion…
Lucy d'Autrecourt Blackheath, is liberty's darling, embracing the fierce independence of her adopted father, the patriot raider, Pendragon. When a parcel arrives from England, unearthing a long-buried secret nothing can stop Lucy from pursuing the adventure she craves. Despite the love of her doting parents, she's never forgotten the empty grave in England inscribed with her name, and an injustice waiting to be put right. Yet, as Lucy sails from Virginia, danger from her past threatening everyone she loves.
More info →