Browse by Genre
Featured Books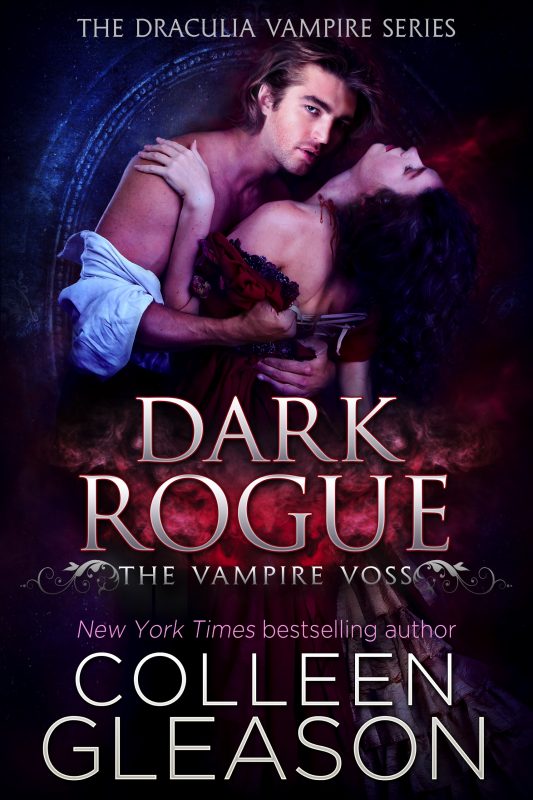 Even after centuries of lust, hedonism, and women, Voss, the Viscount Dewhurst, rarely finds himself bored. As a member of the Dracule, he is a rogue of the first order—a man who loves nothing more than a warm woman, excellent vintage, and even a puzzling challenge to keep his mind active.
But when one of his seemingly harmless manipulations sets him on the path to seduce the beautiful Angelica Woodmore right from beneath her guardian's nose, things become a little less simple…a lot more passionate…and definitely more complicated.
And when the most evil vampire of the Dracule puts Angelica in his sights, Voss will have to risk everything to save her…and possibly his own soul.
More info →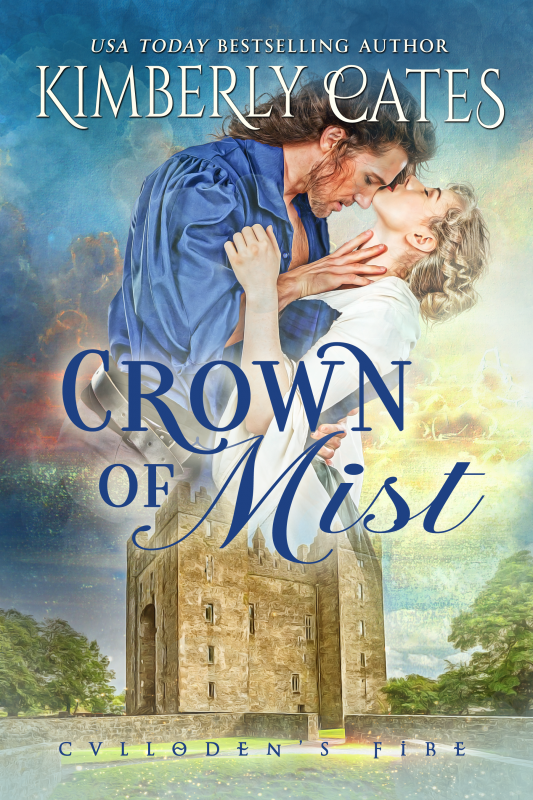 An Irish Patriot...
When Cromwell's army invades Ireland, swordswoman Brianna Devlin defies her brothers and goes to fight beside them. As Drogheda falls, she crosses swords with an English lord as desperate to escape as she is.
A Cavalier Spy...
Lord Creighton Wakefield joined Cromwell's army to gather intelligence for his childhood friend who will one day be Charles II, but his mission has been discovered. Wounded, he tries to flee the city with valuable information—but is stopped by a sword-wielding beauty who means to take him down as one of Cromwell's men.
An Unlikely Ally…
Creigh realizes his best chance of escape lies with the Irish tigress and convinces her to join forces. As Creigh and Brianna race toward the coast and freedom, the tides of civil war sweep them from Ireland to the dungeons of the Tower of London, then to the treacherous exiled court in France, where they find a sword filled with magic and discover that the most dangerous risk they can take is to love each other.
More info →

A Reader's Companion to the Highland Worlds of Tanya Anne Crosby. This is not a novel, nor a short story.HIGHLAND BRIDES & TRIBES is an updated version of TRIBES. It catalogs the most notable members of the seven noble houses in Tanya Anne Crosby's Highlander books, all pledged to honor blood before...
More info →