Browse by Genre
Featured Books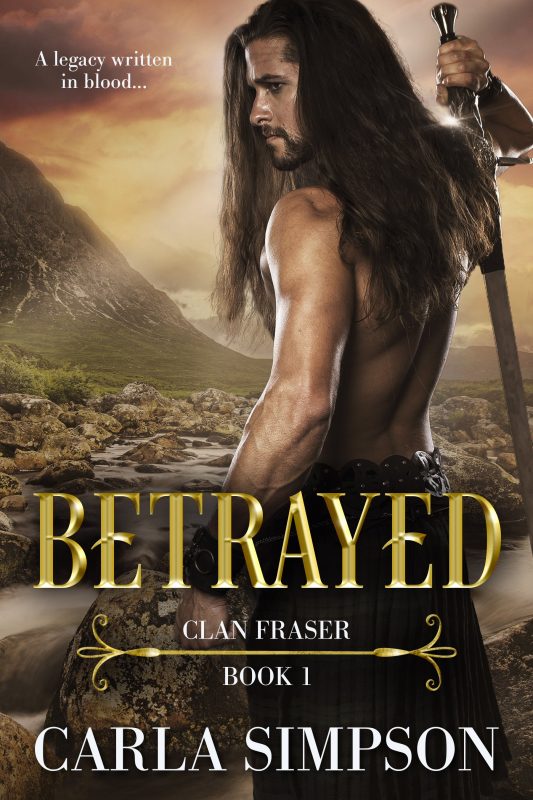 A legacy written in blood…
Scotland, where freedom hangs in the balance…
A warrior, destined to lead his clan into the future…
And the woman, who conquers fear and betrayal to love him.
Clan Fraser. Where it all began.
More info →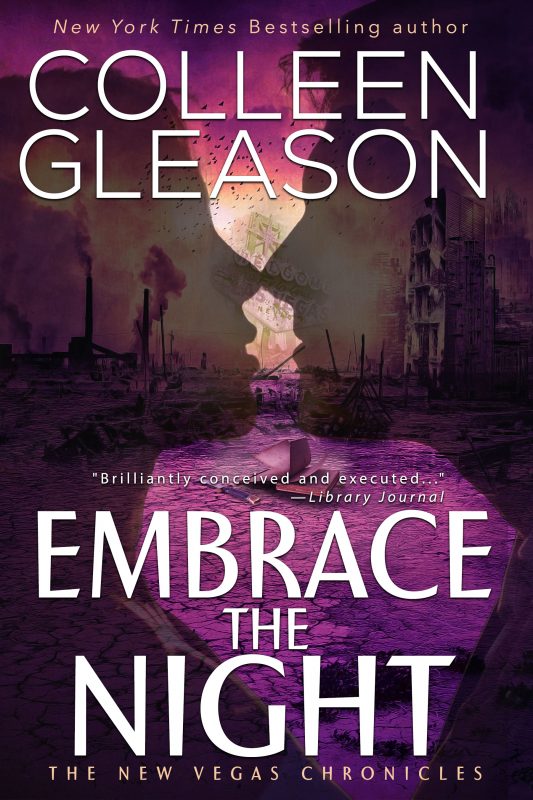 Simon Japp's violent past will haunt him forever. But when he somehow travels to an alternate Las Vegas, he finds an opportunity for redemption.
As he becomes familiar with this new Vegas, Simon is determined to use his skills to help the Resistance movement against the immortal Strangers. He can't afford to be distracted, even by the beautiful, soft-spoken computer nerd who haunts his thoughts.
More info →

Sweeping from the shores of England to Boston on the eve of the American Revolution, this is the emotional and unforgettable story of a tough Royal Navy captain and the beautiful Irish stowaway who teaches him how to love again.
More info →