Featured Books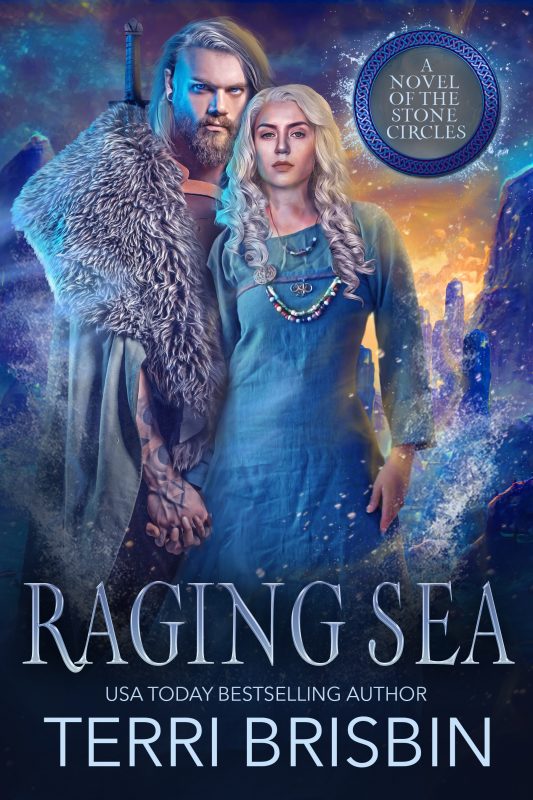 An ancient goddess drawing her followers closer to free her from her prison. . .
A man who discovers he can control the winds and storms. . .
The woman he betrayed who must trust him if they are to conquer the evil one. . .
Soren Thorson thought his uncle's stories of an evil force trying to return to destroy their world just another tale of outdated gods. When the powers rise in his blood and he can call and control the winds and sky, Soren realizes he is part of a bigger plot. And when groups of strangers arrive in Orkney and threaten the one woman he loved and lost, he is willing to do what he must to protect her. He never expected it meant battling others who held the powers of ancient gods within them.
More info →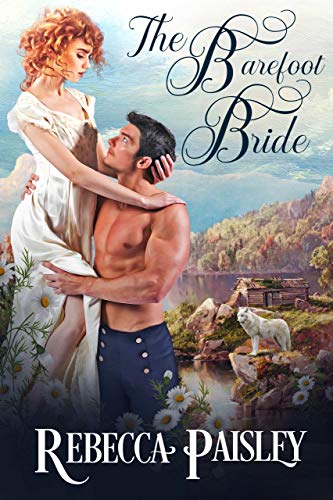 Can a gentleman turn a backwoods Cinderella into his very own Princess Charming?
The last thing handsome, aristocratic Saxon Blackwell needs is a bride. But a cruel ultimatum from his wicked witch of a grandmother leaves him with no choice but to seek one or lose his vast English estate forever. Saxon's flight from high society leads him right into the arms of Chickadee McBride—a barefoot, flame-haired mountain girl with a saucy tongue, a tender heart and her very own wolf.
More info →

He wanted no woman, except one made of sails and wood and wind ...
Handsome, wily Irish privateer Captain Brendan Jay Merrick is running from a painful past -- and fighting for a new nation's future when he arrives in the colonial town of Newburyport, Massachusetts, with plans for shipwright Ephraim Ashton to build his magnificent new schooner. Brendan's daring sea battles against His Majesty's fleet have made him a legend in his adopted country -- but one look at the dashing stranger and Ashton's daughter Mira starts making plans of her own. . . .
More info →