Featured Books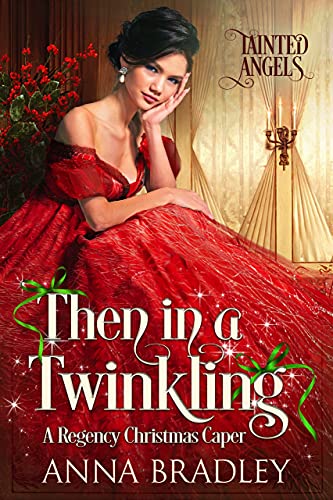 How far would you go for love?
London, 1812.
An escapade, a caper, an outrageous Christmas courtship…Oliver Angel will do whatever it takes to win the heart of his chosen lady. The first time he met Dinah Bishop she turned her pistol on him, but instead of his head, Dinah's ball struck the softest part of his heart. Oliver is determined to make Dinah his own, but there's one small problem…
More info →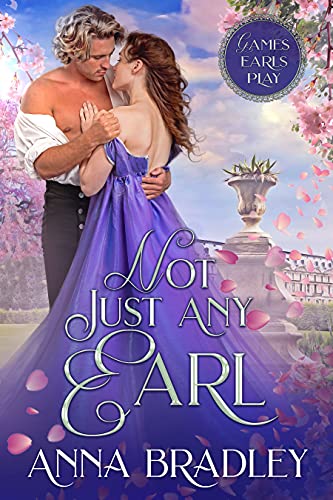 "It's like Historical Romance has been waiting for Anna Bradley to come along and write it." — 5 stars, Badass Book Reviews.
A lady hidden in the shadows…
It's never been easy to be one of the five Templeton sisters, but for quiet Emmeline, the silver lining surrounding the dark cloud of her family's disgrace is a life of comfortable obscurity. But when her sisters accept an outrageous wager that takes the family to London for a season, an unexpected kiss with a handsome earl thrusts shy Emmeline into the middle of a shocking public scandal.
More info →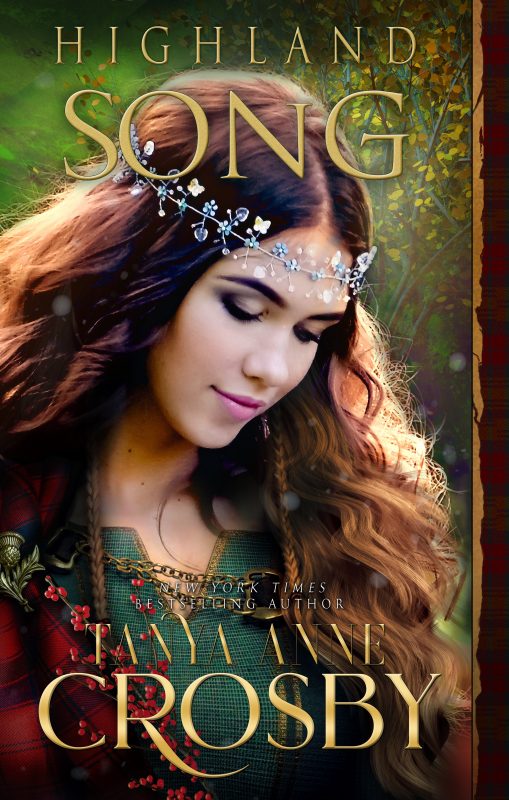 Gavin Mac Brodie fears the thought of becoming the man his father was. Driven into solitude by visions of what he would not be and could not have, he vows never to wed. But this last of the available Brodie men is about to encounter a wee bit of Highland magic... Catrìona is no stranger to solitariness. Driven deep into the Highland mountains, her kinsmen have become little more than legend. But no one knows better than Cat that you cannot hide from fate. Naked and painted in the woad of her ancestors, she appears to Gavin Mac Brodie ... But is she flesh and blood--a chance for a future--or just a faerie creature who will vanish if Gavin dares to open his heart?
More info →