Browse by Genre
Featured Books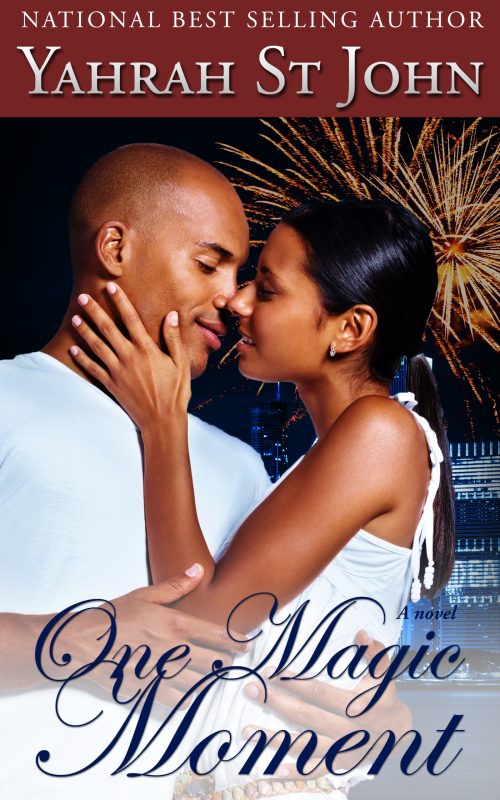 Dynamic advertising executive Nia Taylor is a tiger in the boardroom but an ice-queen when it comes to relationships. But when she meets handsome, sexy banker Damon Bradley at her company Christmas party, she's instantly smitten. Damon pulls out all the stops to win Nia's heart including hiring her advertising firm. Soon the two embark on an old-fashioned love affair – until Damon's ex-fianceè enters the picture. Kendall is desperate for another chance, but Nia's the only woman for Damon. After a series of misunderstandings helped along by Kendall and his meddling family, Nia ends their relationship. By the time she realizes Damon truly is the one for her, will it be too late?
More info →

He's in no mood to play nice…
Mace Trask is setting a trap for the bastard who just tried to kill both his brothers, and he can't wait to spring it. Then a sexy, mysterious woman shows up and starts wandering around GodsAcre, the remote property in the mountains that he's wired to blow, putting Mace's plan in jeopardy and herself in deadly danger. There's only one thing to do—so Mace whisks her away to his cabin in the woods, determined to find out what this fiery beauty wants, and knows…
More info →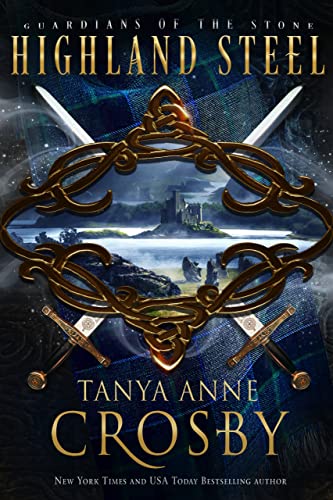 "A tale so engrossing the reader will immediately search out the rest of her books just to make the enjoyment last a bit longer!" —inD'Tale Reviews
Defying her laird and brother, Lael of the dun Scoti clan takes up her sword to fight beside the MacKinnons in order to return Keppenach to its rightful heir—to Broc Ceannfhionn. She'll risk everything to keep the stronghold out of the hands of King Henry's Butcher... even her life.
More info →