Browse by Genre
Featured Books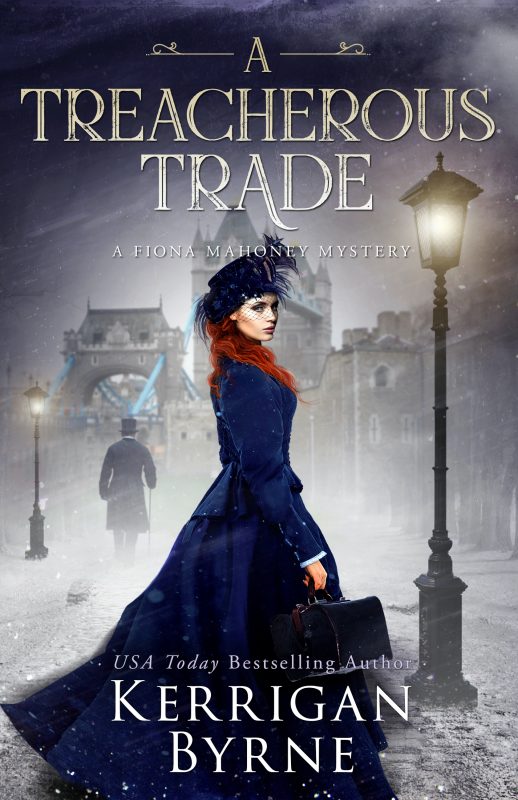 "Forgive me…for I have sinned."
And nothing interrupts a good confession like a murder.
Fiona Mahoney stands in the ashes of her hopes facing her tempting adversary, Inspector Grayson Croft. Her sins are about to spill from her lips, when he says the one thing that could dispel all thoughts of revelation or redemption.
More info →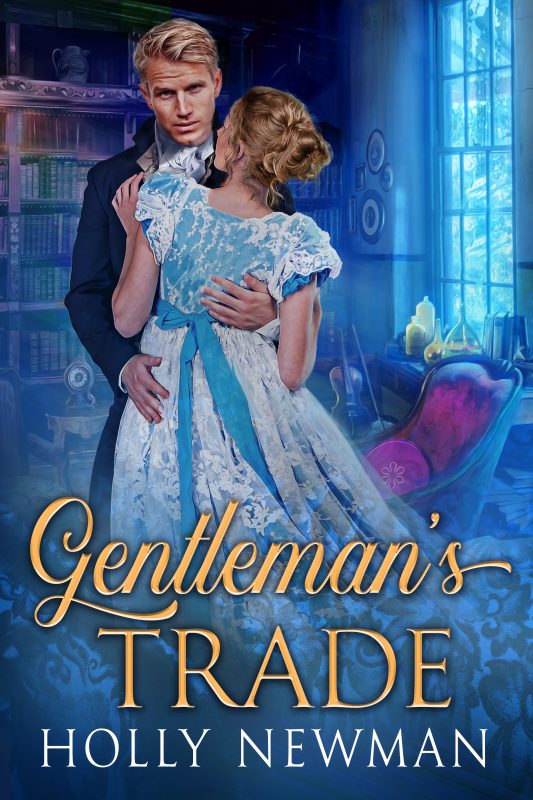 Rain fell in sheets that day and, to lovely Vanessa Mannion's dismay, had turned New Orleans' main street into one big mud puddle. Even with skirts held high, she could not prevent mud from spattering her gown and legs. That wasn't half as alarming as being caught with muddy ankles by that arrogant Britisher, Hugh Talverton. Distressed, Vanessa tried to ignore Hugh at a party. But when Creole and plantation beauties swarmed around him, she simmered in irritation and, in a fit of pique, pursued another would-be suitor. How could she have known that her feminine ploy would lead to a tangle of heartstrings, romance awry, and a lesson in love?
More info →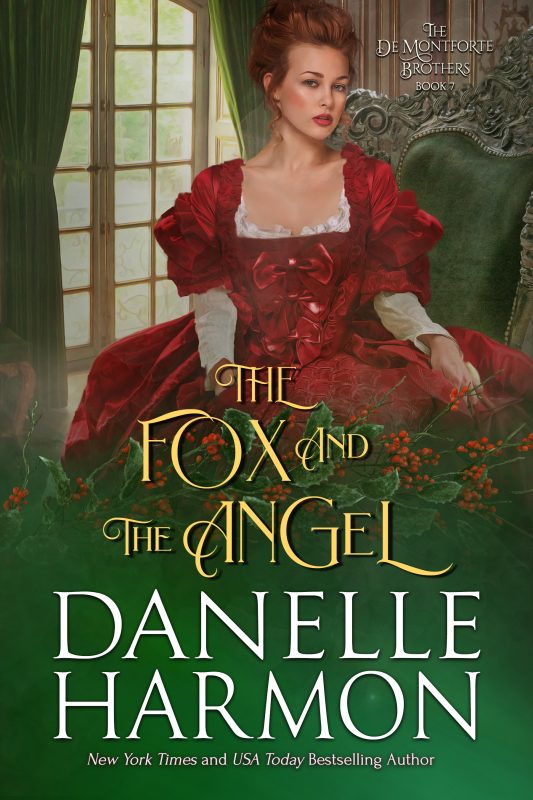 "One of my all-time favorite authors!" -- Julia Quinn, New York Times #1 Bestselling Author
Readers who fell in love with Lucien De Montforte, the powerful and manipulative Duke of Blackheath in Danelle Harmon's internationally bestselling De Montforte Brothers Series, will welcome his reappearance -- and interference -- in this heartwarming Christmas novella set in England of 1779.
More info →