Browse by Genre
Featured Books
After years in prison for a murder he never committed, escaped convict Hank Wyatt knew how to survive. But he didn't know if he could last an hour marooned on a deserted tropical island with a beautiful blonde and three orphaned children. Now, looking out for number one doesn't seem to be enough.
San Francisco attorney Maggie Smith felt like having a good cry. Thoroughly modern, wealthy, and bright, she's suddenly been cast in the role of mother and forced to battle wits and hearts with the most arrogant man she's ever met.
Fate has thrown this makeshift family Robinson together, and kismet tosses in a 2000 year-old floating bottle filled with magic. Is the chance for a love more powerful than they could ever imagine only a wish away? Father Goose meets Donovan's Reef in this funny and tender historical romance about misfits who find that life might not be so bad after all…if they can do the impossible, and find a way to be family.
More info →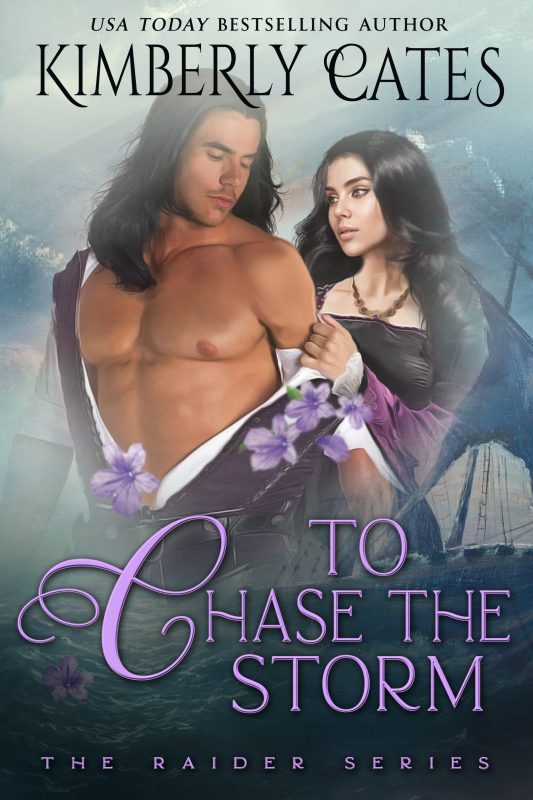 Phantom of the Midnight Sea:
Famed for outwitting Elizabeth Tudor's sea dogs, Captain Rafael Santadar's only mistress is the sea. But as Spain's great Armada battles off of English coast, it seems his 'lady' has deserted him. Shipwrecked on hostile shores, he vows to find the traitor who sent his beloved crew to their deaths. But when he encounters a beautiful outcast in deadly peril, he must choose. Will he dare to sweep her to safety, even if it means risking his life?
Defiant Beauty:
As a creator of hauntingly lifelike marionettes, Tessa of Ravenscroft is suspected of witchcraft by the superstitious folk of Gnarlymeade. As the Armada threatens, the villagers blame Tessa and come to wreak vengeance. Rescued from certain death by a dashing stranger, she is horrified to discover he is a Spanish invader. Is it possible that the only person she can trust is her avowed enemy?
Two glorious outcasts thrown together by destiny must forge a bond of trust as fate hurls them from the glittering world of Elizabeth I's court to Spain's dread Inquisition. Can they tempt the wrath of two worlds to forge a passion as deep as the ocean they love?
More info →

An RT Book Reviews HISTORICAL ROMANCE OF THE YEAR Nominee, LYON'S GIFT is a must read for fans of historical romance. - Affaire de Coeur Known as the Lyon for his prowess on the battle field, Piers de Montgomerie accepts a challenge from king David of Scotland—squash a troublesome Highland rebel...
More info →