Browse by Genre
Featured Books
Percival Montgomery, Marquess of Trent is being pressured by his father, the Duke of Marlborough to take a bride. Not just any bride, but the daughter of the Duke of Brandon.
Lady Eugenie Hamilton has been told under no uncertain terms she is to accept Trent's advances or face a hastily arranged marriage to the Marquess of Trent. Having known and spent summers riding with Trent, a match with the Marquess wouldn't be so bad.
To make matters worse the Duke of Northshire has asked her father for permission to court her as well. It is a little known fact Northshire is broke and looking to marry someone with a substantial dowry to shore up his debts. And he'll stop at nothing.
More info →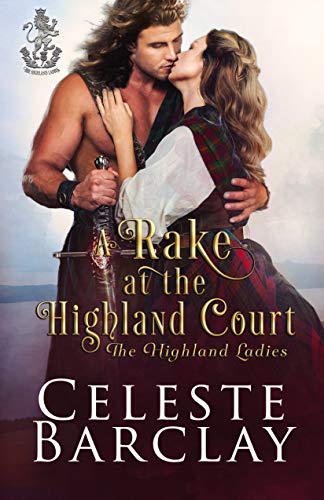 Cairstine Grant has spent two years carefully cultivating a reputation at court that is sure to drive away any potential suitor. Traumatized from an attack as a young woman, Cairstine is bound and determined never to marry and never to be subjected to a man's control. She'd rather become a nun than a wife. But one obstacle stands in her way: her younger sister can't marry the man she loves until Cairstine marries first. When Cairstine's father refuses to consider her choice to become a nun, can Cairstine convince an unsuspecting friend to pose as her betrothed? Can she overcome the scars from her past and form a genuine partnership with a man she was never supposed to fall in love with?
Can a renowned rake reform his ways in time to protect a lady-in-waiting he never thought he would befriend?
Eoin Grant watched his twin brother, Ewan, fall in love and marry. A romantic at heart, Eoin hopes one day to marry and find true affection with his wife. But in the meantime, he's happy to live the life of a bachelor. When Cairstine Grant blindsides him with a proposition to pretend to be her betrothed, Eoin realizes a real future with Cairstine might be better than pretend. But one obstacle stands in his way: Cairstine will only agree to a marriage in name only, and Eoin's dreams of having a family one day. When Eoin's feelings develop beyond friendship, can he convince Cairstine to trust him enough to see a future together? Can Eoin help Cairstine overcome her fears and prove that his feelings are pure?
Can a relationship based upon a falsehood grow into something real? 
Stripped of her choices, Cairstine turns to Eoin for help, but she fears making a lasting commitment. Eoin's conscience demands he help Cairstine when she asks for his help, but he's not certain he can live with a lie that might tear apart his heart. When danger and necessity force them to decide, Eoin and Cairstine discover playing pretend isn't just for children.
More info →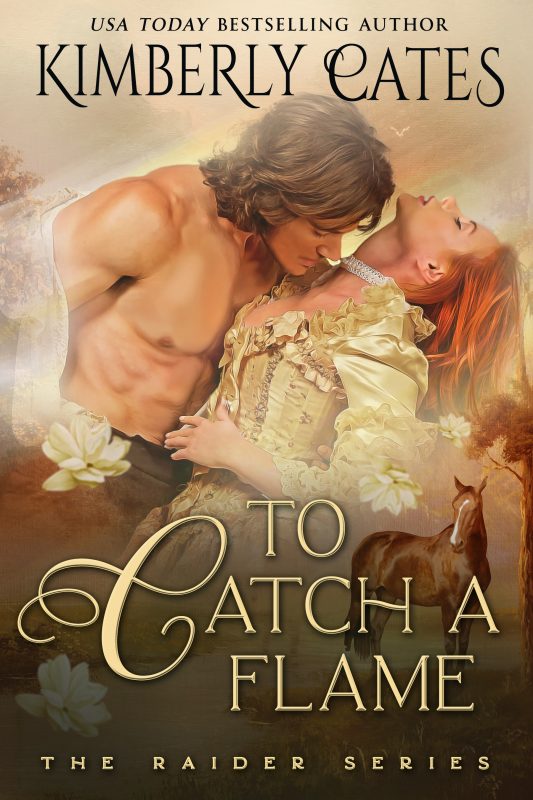 When Lord Griffin Stone disarms the highwayman trying to rob him, he discovers his assailant is spitfire Isabeau DeBurgh. Unwilling to condemn her to hang or free her to steal again, Griffin decides to make her a lady—except Isabeau scorns the aristocrats she robs. Can love tame her wild heart?
More info →