Browse by Genre
Featured Books
"Miriam Minger is a master storyteller." – Inside RomanceMarguerite Easton dreads enduring another Season after the ton treated her so cruelly. A country parson's daughter, she doesn't fit in. Yet news has flown that the handsome hero who once helped to save her and her sisters from harm w...
More info →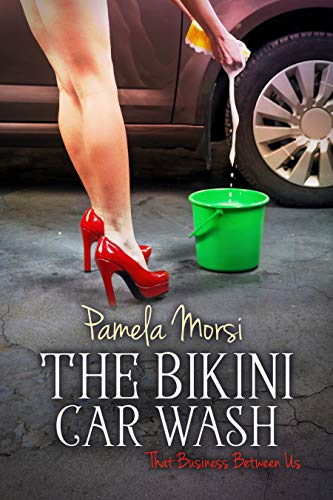 "I've read all her books and loved every word." -Jude Deveraux. After Andrea Wolkowicz abandons corporate life to help care for her sister, she quickly wears out the want ads in their rustbelt hometown. Time to be her own boss.Every mogul knows the best idea is an old idea with a new twist. So Andi...
More info →

The illegitimate daughter of a penniless English baron, Elizabet is determined to win her freedom at all costs… until treachery thrusts her into the arms of a proud Scotsman.Bound to protect her, despite that holding her could mean the death of a fragile peace between the clans, Broc of the McKinn...
More info →