Featured Books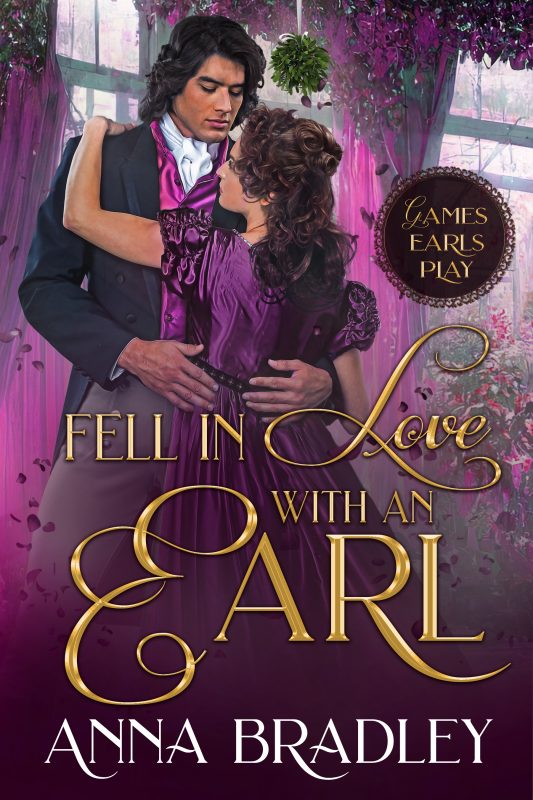 There aren't many young ladies who'd be eager to accept a governess position with wild twin boys in a lonely castle deep in the Oxfordshire countryside, but Helena Templeton has never been much like other young ladies. She's just settled into her new post when the boys' father, the rakish Earl of Hawke returns home unexpectedly, half-dressed and fleeing his latest London scandal.
More info →

An ancient archway in time. . .
A man in search of his future in the past. . .
A woman who holds the key. . .
Maggie Hobbs has had enough of controlling men in her life. Breaking up with her longtime boyfriend, she heads to Scotland for her summer vacation, hoping to put it all behind her—though she never dreams how far behind her it will go! During a stop at a clan ceilidh, Maggie meets the man who should be heir to the Clan MacKendimen—one whose father turned his back on his heritage for a new life in America. And then Fate steps in to throw her back to a time when men controlled everything!
More info →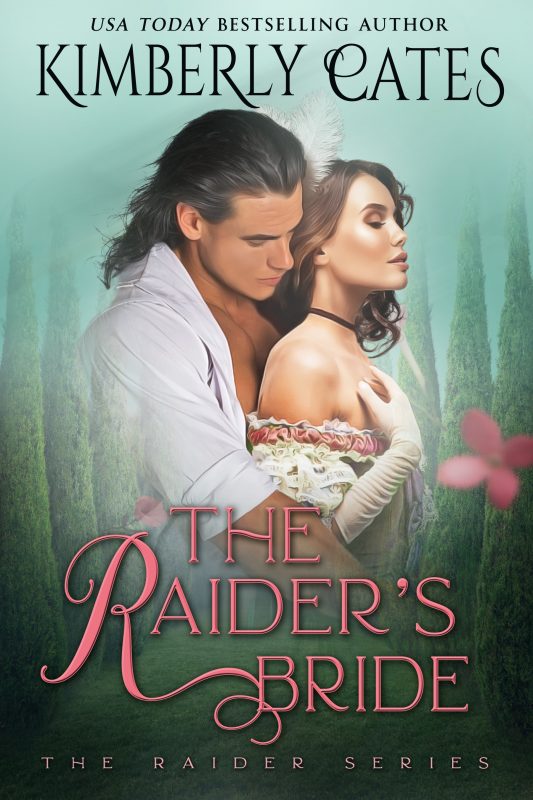 A masked patriot… By day, Ian Blackheath is the most sensual rogue in the colony of Virginia. At night, he secretly rides as Pendragon, ruthless leader of the patriot cause. The last thing he needs is a ward. What is a masked raider supposed to do when a pint-sized mistress of disaster is dumped on the doorstep of his mansion? Especially since little Lucy displays a penchant for unearthing secrets?
More info →