Browse by Genre
Featured Books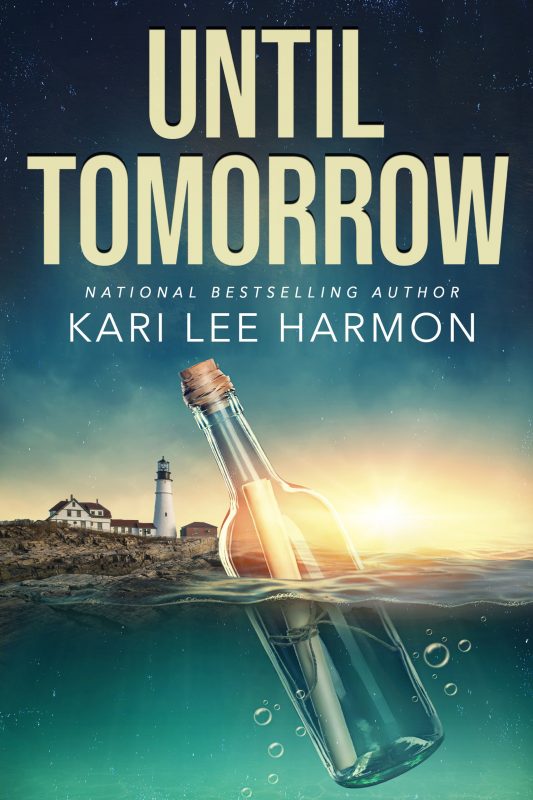 Emma Hendricks is a strong, independent journalist known for getting at the truth. She has everything she's ever wanted until her fiancé leaves her alone and devastated a few days before the wedding. She's the "go to" girl for finding answers to unsolved mysteries, but even she can't figure out what happened. Everything she believed in was a lie. Needing to get away, she heads to Beacon Bay--a small coastal town in Maine--for the summer. After finding an antique bottle wedged between two rocks in the ocean, she frees it only to discover there's something inside.
More info →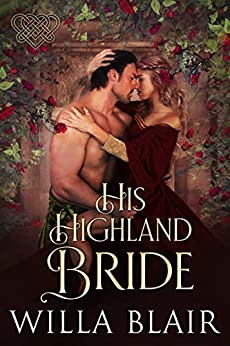 A Dutiful Daughter No More
When Mary Elizabeth Rose's father marries a much younger lass in hopes of siring a male heir, Mary sees her chance to escape her role as his chatelaine, but fears his next step will be to betroth her to a stranger. She has a different future in mind—with a sometimes charming, sometimes difficult and arrogant wounded Highlander.
More info →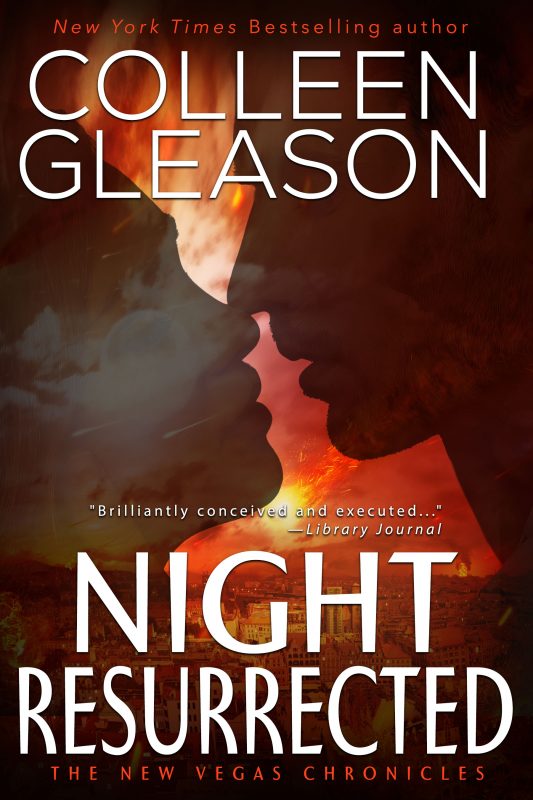 The final installment in the original Heroes of New Vegas series by award-winning author Colleen Gleason
His family lost forever during The Change, Wyatt is a man with nothing left to lose. But just when he thought he'd never feel anything again, Remington Truth comes into his life. Knowing the bold beauty faces unimaginable dangers on her quest to safeguard the mysterious crystal in her possession, he joins her on her journey—never expecting her to find a way past the wall he's built.
More info →