Browse by Genre
Featured Books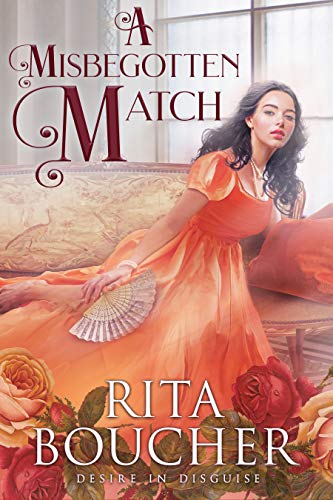 Sebastian Armitage is personally acquainted with the damage caused by secrets and lies. Wanting nothing to do with the pain of his past, the rakehell had broken all ties with England. But when his elderly godmother falls ill, her companion, Amanda Westford, summons him home. Sebastian soon discovers that the prunes and prisms widow that he expected is not only young and beautiful, but clearly harboring some secrets of her own. Is it his godmother's fortune that is allowing Mrs. Westford to live far beyond her means?
More info →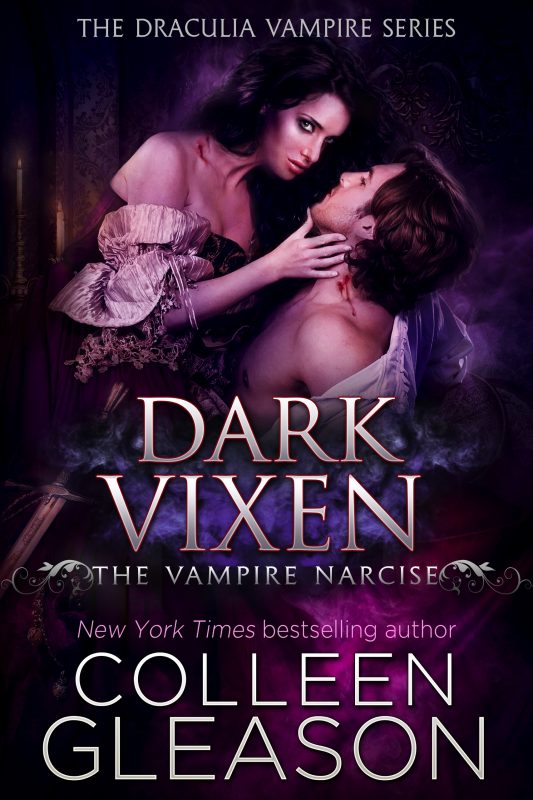 19th Century London: Proper gentlemen, corsets, ballgowns...and vampires
The Dracule woman Narcise has been trained as a warrior, enslaved by her brother Cezar—the most dangerous and evil of all Dracule vampires—to provide entertainment for himself and his cronies. When she loses one of her gladiator-type battles, her opponent's prize is the use of her body for the night.
It is no wonder Narcise cannot trust a man…even Giordan Cale, the handsome vampire who vows to free her from her brother's captivity. But his promise is followed by a deep, shocking betrayal—destroying her heart and trust forever.
More info →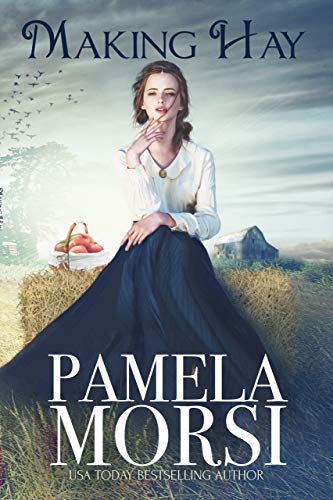 At last Lessy and Vass are officially engaged. So why does it feel like maybe something is missing? Can a handsome rounder on the haying crew and a very indiscreet little song make of muddle of her upcoming marriage? This novella is as warm and welcoming as a haystack.
More info →