Featured Books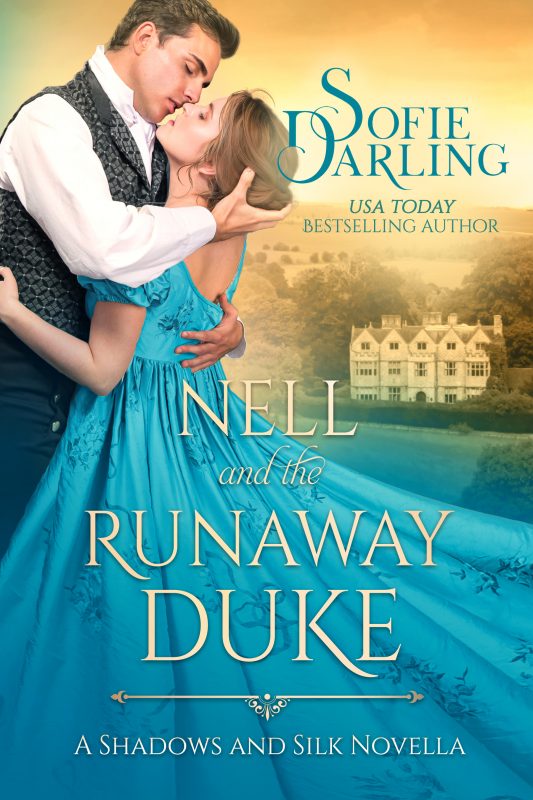 Nell never dreamed she'd have a holiday romance…
Miss Nell Tait is nobody's fool—at least not now. In her youth, a man had taken advantage of her and changed her whole life. Now she's left the East End behind and is a successful modiste to the ton—and will never fall for another man's lies.
More info →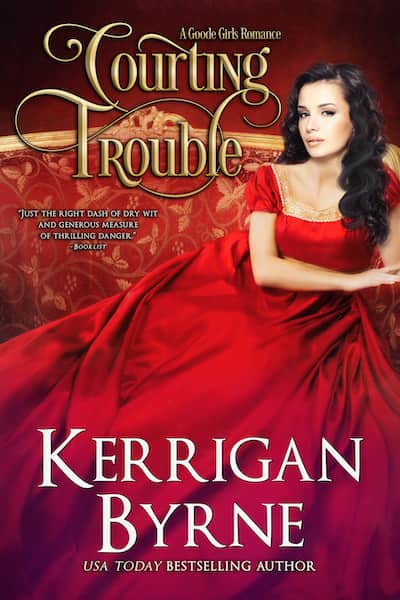 Doctor Titus Conleith emerged from his time as a battlefield surgeon with a mysterious fortune, a lethal secret, and a demon on his back. Ruthlessly intelligent, he was able to lift himself from his beginnings as coal-stained bastard through merciless discipline and inexhaustible skill. Alone by choice, he swore never to open his heart to another. Not after Honoria Goode. The heiress who shattered his hopes and then tread upon the shards of his heart with her bejeweled slippers. The beauty with whom he shared his first taste of passion, before she gave her hand to another.
More info →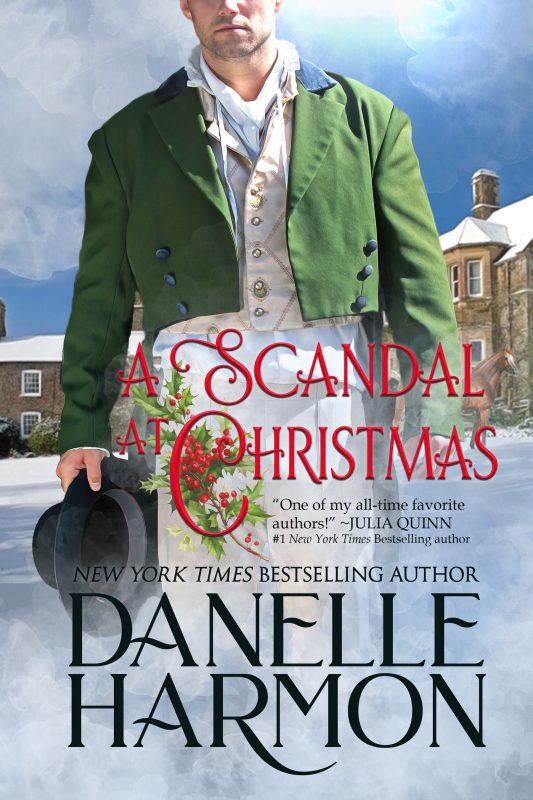 Tristan St. Aubyn, the Earl of Weybourne, is a driven man. Haunted by the bad decisions he made in his youth, his life is all about work ... working to restore his fortunes, working to rebuild the herd of unique racehorses that were his late father's legacy, working to forget just how lonely he really is. Lord Weybourne isn't looking for a wife, but when a saucy young lady dressed as a lad finds her way into his stable and charms the most irascible colt in the barn, Tristan can't help but be intrigued... until she flees, frightened of discovery.
More info →