Browse by Genre
Featured Books
An ancient archway in time. . .
A man in search of his future in the past. . .
A woman who holds the key. . .
Maggie Hobbs has had enough of controlling men in her life. Breaking up with her longtime boyfriend, she heads to Scotland for her summer vacation, hoping to put it all behind her—though she never dreams how far behind her it will go! During a stop at a clan ceilidh, Maggie meets the man who should be heir to the Clan MacKendimen—one whose father turned his back on his heritage for a new life in America. And then Fate steps in to throw her back to a time when men controlled everything!
More info →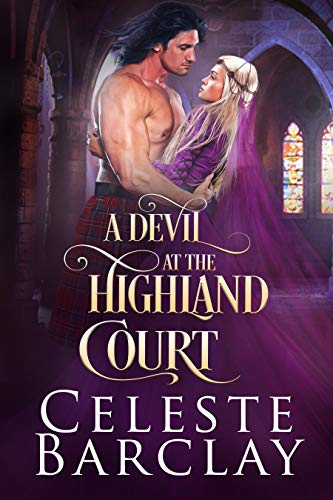 Lady Blythe Dunbar knows the type of man she's expected to marry. After her oldest sister marries a Scottish man raised by the English King Edward I, and her middle sister unexpectedly marries a widower, Blythe knows her parents expect her to settle down with a more staid husband. But that's the problem: Blythe doesn't want to settle. Not when she can't forget the devilish man who appears at court just often enough to break her heart.
More info →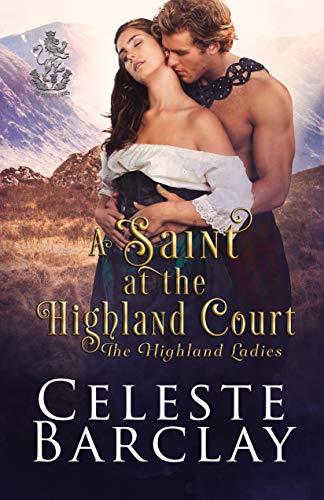 A lady-in-waiting left behind…
Over the past two years, Blair Sutherland has watched her sister and friends marry and leave King Robert the Bruce's royal court. Her parents have promised her a love match, but none of the couartiers who hang on the king's coattails interest her. Just when Blair wonders if she'll ever find the love the other ladies have found, her childhood friend, Hardwin Cameron, arrives at court in need of guidance. With more purpose to her days, Blair's loneliness no longer weighs so heavily upon her. But while Blair offers her assistance, she finds it hard to pay attention when the boy she used to race is now a man who's a constant distraction.
More info →