Browse by Genre
Featured Books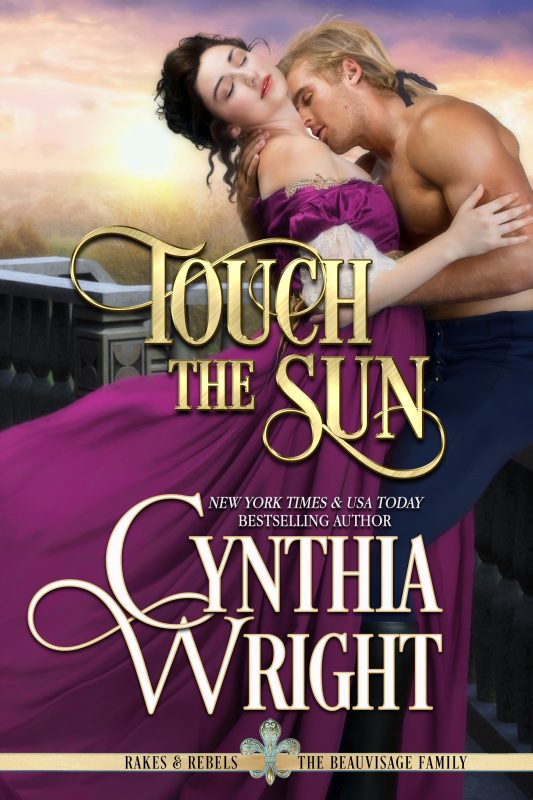 A Daring Masquerade...
In 1789 Philadelphia, on the eve of the first Presidential inauguration, charismatic Lion Hampshire aspires to a seat in the first Congress. In an effort to improve his reputation, he agrees to an arranged marriage with Virginia-bred Priscilla Wade. However, his fiancée's headstrong lady's maid, Meagan, is not who she seems to be and Lion's carefully crafted future may be undone by his passion for the wrong woman…
More info →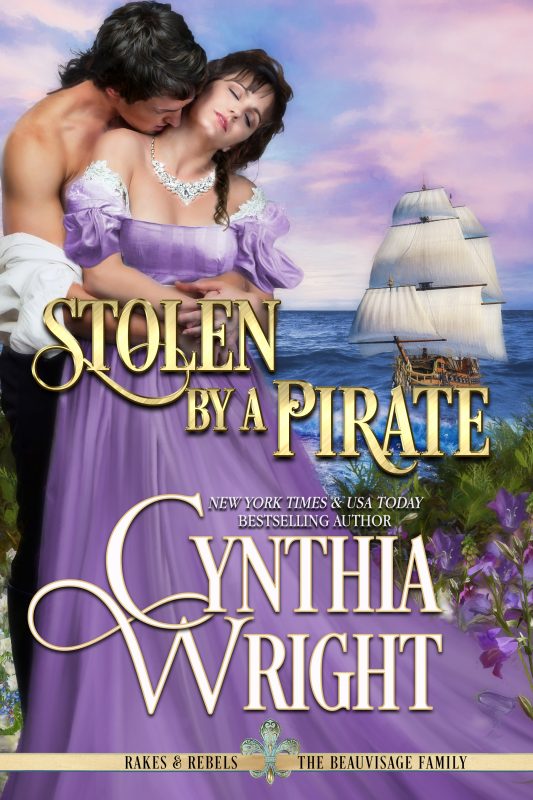 Meet the couple that launched the Beauvisage Family series!
Dashing French pirate Jean-Philippe Beauvisage revels in a life of complete freedom…until the night at a ball in Georgian London, when a Russian beauty quietly steals his heart.
Heartbroken Antonia Varyshkova, who has lost her parents and her home in a St. Petersburg fire, stops in London en route to a new life with her brother in Colonial America. When her arrogant ship's captain, Tobias Ormond, insists that she attend a ball with him, Antonia reluctantly agrees.
More info →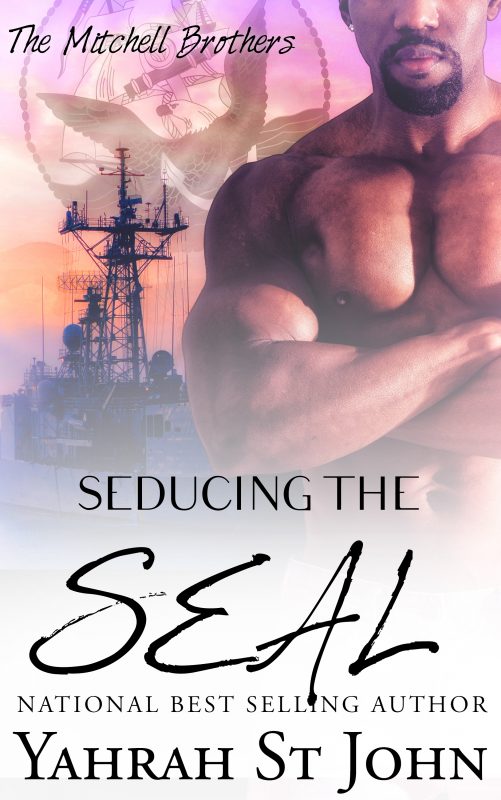 Once satisfied with meaningless flings, the combat death of Navy SEAL Cage Mitchell's best friend prompts him to retire from the military and look for deeper meaning in life. That includes pondering whether he's ready for a wife and children.
What Cage doesn't bargain for is falling for his younger brother Cameron's girlfriend, Monae Williams. Monae, a sincere young woman, is passionate about working with foster children because she grew up in the rough-and-tumble foster system. She's ready to settle down, but her boyfriend is more interested in seeking an Air Force promotion.
More info →