Featured Books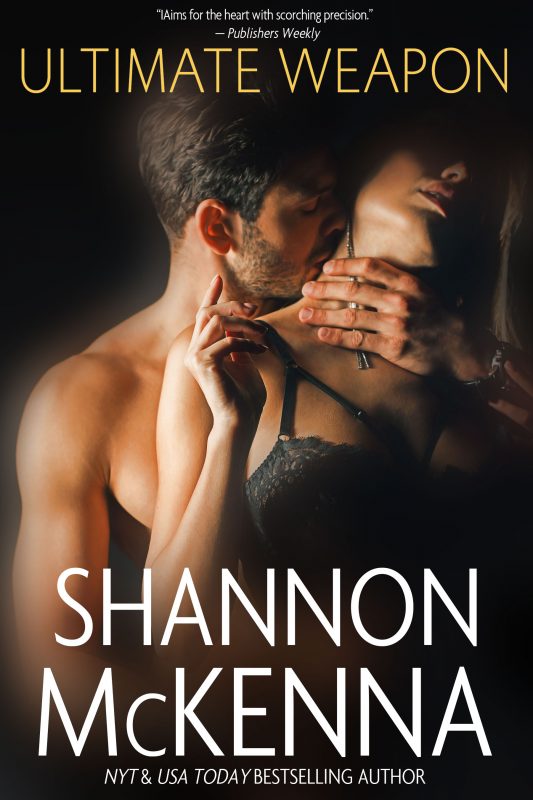 Ever since she was introduced as Mara in Behind Closed Doors, the mysterious and prickly Tamara Steele has been working in the background, slowly gaining the McClouds' trust. Now it's time for her to step into the spotlight, for her wildest adventure yet…
A life of lies….
Covert operative Val Janos has spent his whole life in the shadows. He's as handsome as he is lethal, trained to use sex as a tool and a weapon. Which makes him the perfect operative to hunt down the beautiful-but-deadly Tamara Steele.
More info →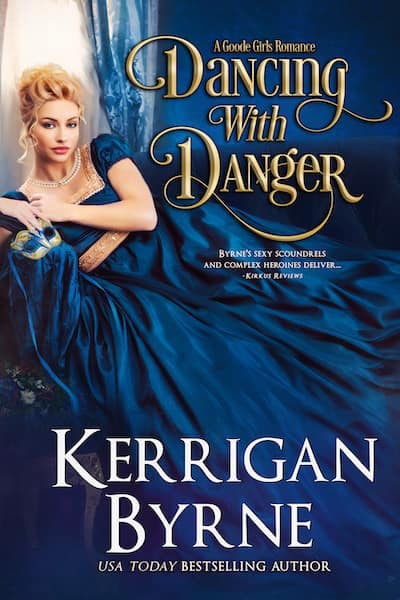 Mercy Goode is only truly good at one thing: finding mischief wherever she goes. This knack thrusts her in the path of Adrian McKendrick, a cold-hearted rogue with a dangerous past and a devious objective. As a gentleman used to behaving badly, Adrian doesn't think twice about seducing the desirable Goode Girl.
And he has never had a woman resist him…until now.
More info →

Era arrivata per sposare il fratello del Drago, ma ha rubato il cuore di quest'ultimo...
Per placare una faida, Dominique Beauchamp è destinata a sposarsi, per sanare le terre sconquassate. offerta in matrimonio da suo fratello al signore di Drakewich, è giunta qui per prendere il cognome dei d'Lucy...ma non aveva previsto che avrebbe perso il cuore per il fratello del suo promesso sposo - il Drago Nero.
More info →