Browse by Genre
Featured Books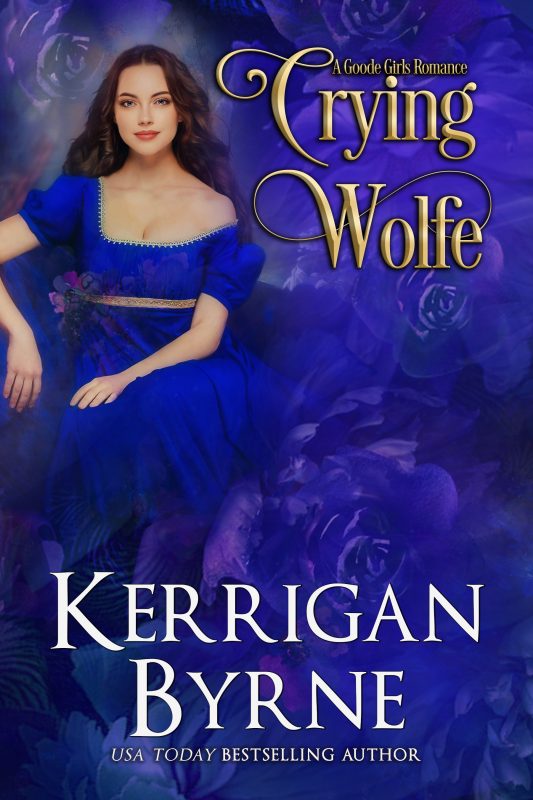 A brand-new deliciously wicked romance series from USA Today Bestselling Author Kerrigan Byrne. The Goode Girls aren't simply good, they're stunning.
Elijah Wolfe is just as ruthless as his name suggests. Born in the slums of New York to immigrant parents, he used his sharp wits and sharper fists to fight for survival... One day he struck gold, literally, but being one of the richest men in the world still leaves his heart empty of trust and his world full of enemies.
More info →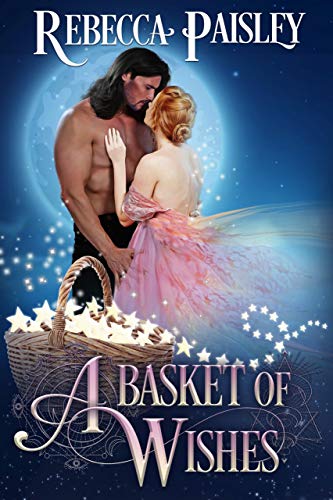 Can love's tender spell melt the icy heart of a duke?
Jourdian Amberville, the Duke of Heathcourte, is looking for the perfect bride. A practical and staid companion who will fit into his perfectly ordered life and never tempt him to fall in love. What he is not looking for is a violet-eyed sprite who tumbles right out of the sky to knock him off his horse.
More info →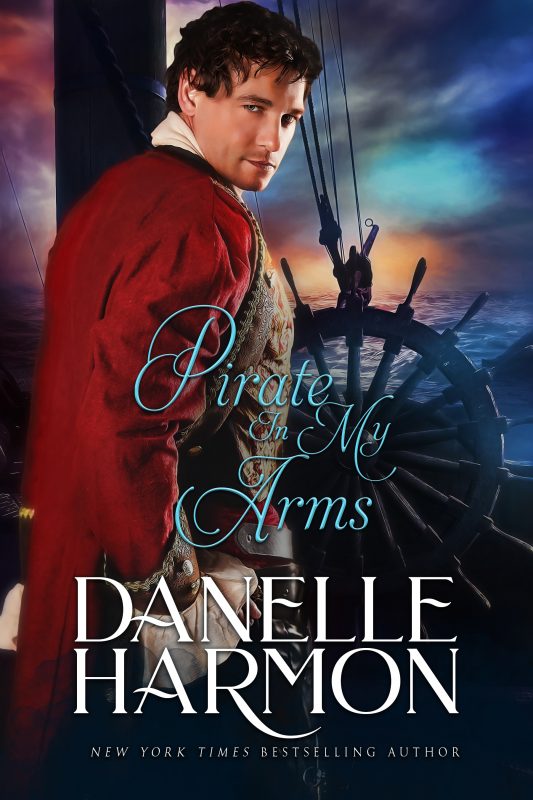 Eastham, Cape Cod, 1715 - Captain Samuel Bellamy is an adventurer who sails into a puritanical Massachusetts town looking for backers to finance his treasure-hunting expedition in Florida. What he's not looking for is love, but he finds it in innocent young Maria Hallett. When he sails away to seek a fortune big enough to convince her family to let them wed, he never dreams that he's left her in disgrace ...
More info →