Featured Books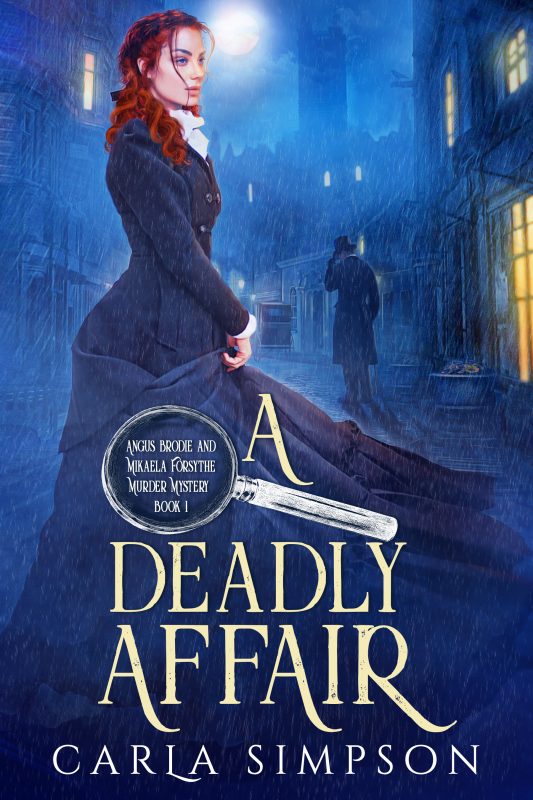 London 1889. The notorious East End has claimed another victim and terror strikes at the heart of everyone when a young woman is found with her throat cut, and another woman has disappeared. But is it the work of the notorious killer who has already claimed five victims? Or is it something far more sinister and deadly?
More info →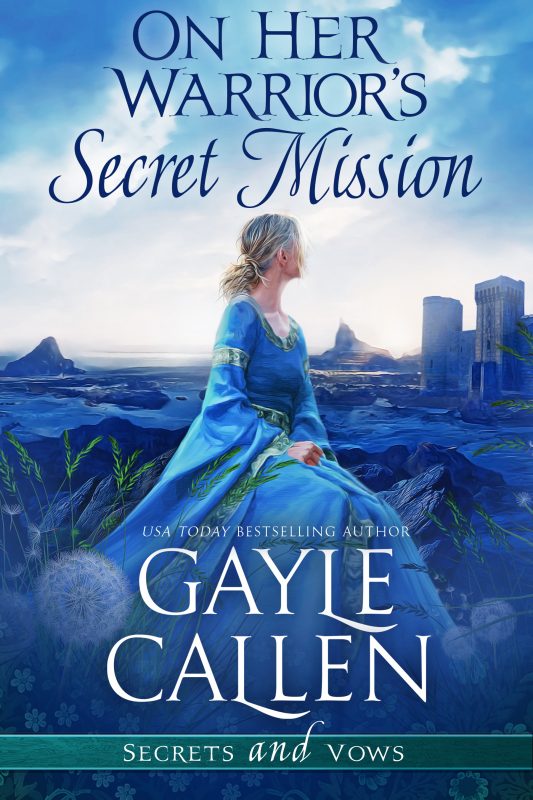 From USA Today bestselling author Gayle Callen comes the "Secrets and Vows" series, with four couples each bound together by sworn vows, yet divided by secrets. Trained as a knight, yet sworn to the monastery, Reynold Welles cannot stand by when he sees beautiful Lady Katherine Berkeley imprisoned. He risks everything to rescue her, and together they begin a journey fraught with both peril and temptation.
More info →

"A 2008 Amazon Breakout Novel Contest Semi-Finalist!"
Monica Hammond—NY ad exec at Hammond's Advertising Agency—will do anything to save her father's company from her ex-fiancé, but she never imagines that will involve working beside cowboys on a Colorado dude ranch and coming up with a winning slogan.
More info →