Browse by Genre
Featured Books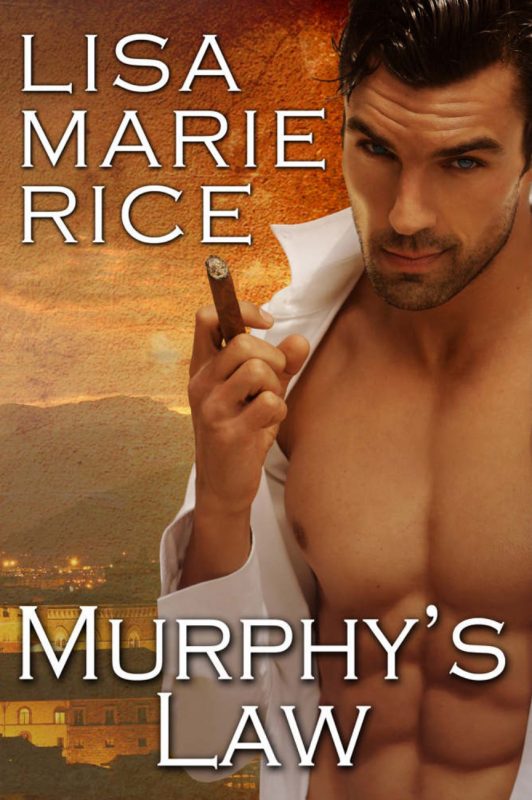 The first Murphy's Law of Love - NEVER SLEEP WITH ANYONE CRAZIER THAN YOU The morning after the night before, gifted young mathematician Faith Murphy runs away from Nick Rossi, hockey star heartthrob. If you have to run away from home it might as well be to a gorgeous place—Siena, Italy, where an international conference is being held. She wakes up in the buttery sunshine only to discover the murdered body of her Boss from Hell and she is the prime suspect. Nick Rossi wakes up with a massive hangover and fabulous memories of his night with Faith. She ran away from him to Siena. Siena is where his family is from and his cousin Dante is the cop who arrested Faith. He has to rescue her, also because his cousin Dante is really good-looking and now that Nick has tasted Faith, he realizes she is his.
More info →

An ancient archway in time. . .
A man in search of his future in the past. . .
A woman who holds the key. . .
Maggie Hobbs has had enough of controlling men in her life. Breaking up with her longtime boyfriend, she heads to Scotland for her summer vacation, hoping to put it all behind her—though she never dreams how far behind her it will go! During a stop at a clan ceilidh, Maggie meets the man who should be heir to the Clan MacKendimen—one whose father turned his back on his heritage for a new life in America. And then Fate steps in to throw her back to a time when men controlled everything!
More info →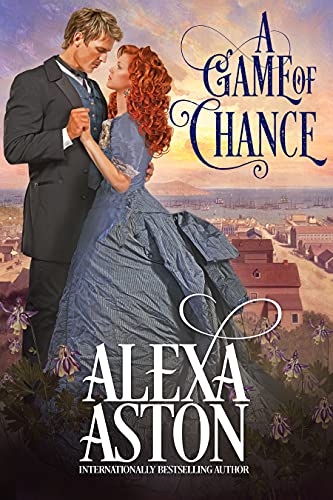 Twins literally separated at birth put into motion a gripping tale involving danger, deception, and love . . .
Gambler Jed Stone journeys to California to track down Simon Morgan, the man responsible for his best friend's death. Arrested for robbery and murder upon arrival, Jed is shocked to see his face on a wanted poster. He escapes before his hanging, unaware that the man guilty of those crimes is the twin brother he never knew existed. In a case of mistaken identity, Jed acquires the most famous whorehouse in San Francisco in a rigged card game his twin is meant to win.
Lily Frontiere takes over running Lucky Lil's from her dying mother, the house madam who shielded her daughter by sending Lily away to boarding school. Lily's intelligence and astonishing resemblance to her mother help in the successful charade, but she's entered a world she knows little about. She clashes with the handsome stranger who turns up with the deed to Lucky Lil's in hand, yet she is attracted to the charming risk taker.
More info →