Browse by Genre
Featured Books
The duke's bargain never included falling in love...
When Savannah Dawson married the second son of an English earl, she never dreamed she'd have to leave her beloved America, let alone enter the aristocracy at her son's side. Yet when the earl dies and her husband disappears at sea, Savannah's life is upended. Bringing her young son to England to meet her shrewish mother-in-law is only the beginning of her trials. The dowager countess has asked a duke to assist in the new earl's education—a man whose power and position could define the course of Savannah's life. Proud and stubborn, Savannah refuses to be intimidated. And yet neither can she resist the attraction that catches fire between them.
More info →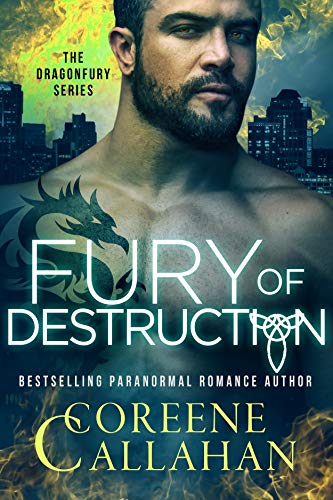 In the seventh installment of Coreene Callahan's bestselling Dragonfury series, a hard-edged dragon shifter must find mercy in order to save an innocent woman's life.
A man on the warpath…
Dragon warrior Gage has earned his brutal reputation. He strikes hard and fast, killing without mercy or remorse. But with the Nightfury lair full of females and a newly adopted son to protect, his ability to focus takes a hit. When one mistake leads to another, putting an innocent woman on enemy radar, he's forced to decide—keep her safe by taking her with him or roll the dice and hope she goes unnoticed by the Razorback pack.
The woman in his way…
Samantha Redhook isn't a pushover. She floats like a butterfly and stings like a bee. But with her business failing, desperation pushes her to take a contract she normally wouldn't have, landing her in a world of trouble. Can she save the situation before things get worse or will an error judgement put an end to her dreams, and then her life?
More info →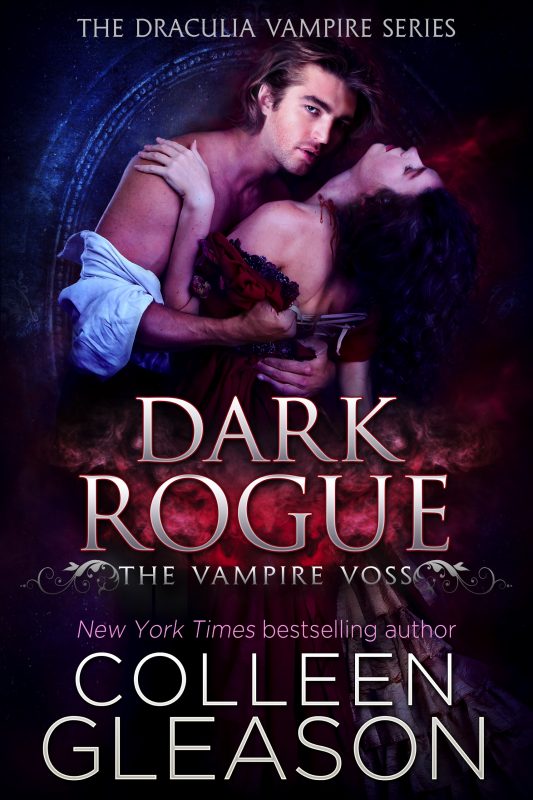 Even after centuries of lust, hedonism, and women, Voss, the Viscount Dewhurst, rarely finds himself bored. As a member of the Dracule, he is a rogue of the first order—a man who loves nothing more than a warm woman, excellent vintage, and even a puzzling challenge to keep his mind active.
But when one of his seemingly harmless manipulations sets him on the path to seduce the beautiful Angelica Woodmore right from beneath her guardian's nose, things become a little less simple…a lot more passionate…and definitely more complicated.
And when the most evil vampire of the Dracule puts Angelica in his sights, Voss will have to risk everything to save her…and possibly his own soul.
More info →