Featured Books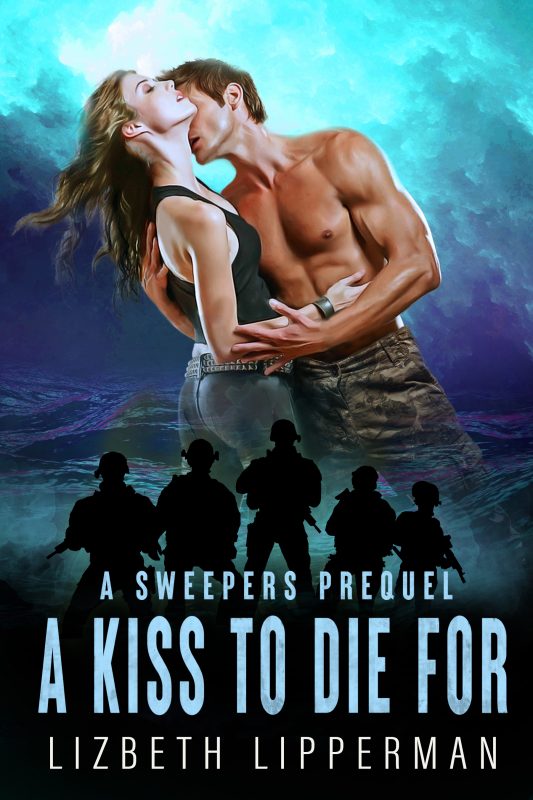 In a prequel to SWEEPERS: DIE ONCE MORE Dr. Mackenzie Conley, a CIA operative and expert on bioterrorism, is in Morocco undercover as a visiting professor at the University. Her mission is to investigate rumors of a powerful new nerve gas delivery system being perfected somewhere in the area. The rest of her team has already gone home after spending two weeks without finding even a hint of such a weapon. Mac stayed behind to finish her six-week stint to ensure her cover stays intact should she need to use it again.
More info →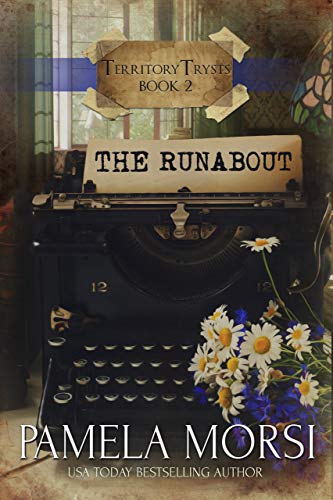 From a USA Today bestselling author, Pamela Morsi's Runabout is "Pure enjoyment, warm characters, wonderful situations," says RT Magazine.
Spring,1916. Best friends Tulsa May Bruder and Luther Briggs are on a mission. After a very public jilting, everybody is looking at Tulsa May with such sad, sorrowful eyes. Can a pretend romance turn that pity into gossip?
More info →

USA Today Bestseller Pamela Morsi charms you with her trademark wit and down-home tales.
Esme Crabb has spent a lifetime in the mountains trying to stir up good gravy from watery "poor-do". And she's had no help from her ne'er-do-well father or silly sisters. The family lives rough and gets by beholden to their neighbors. Esme was hoping the twins could marry well, but like everything that needs doing in her family, it seems she has to do it herself.
More info →