Browse by Genre
Featured Books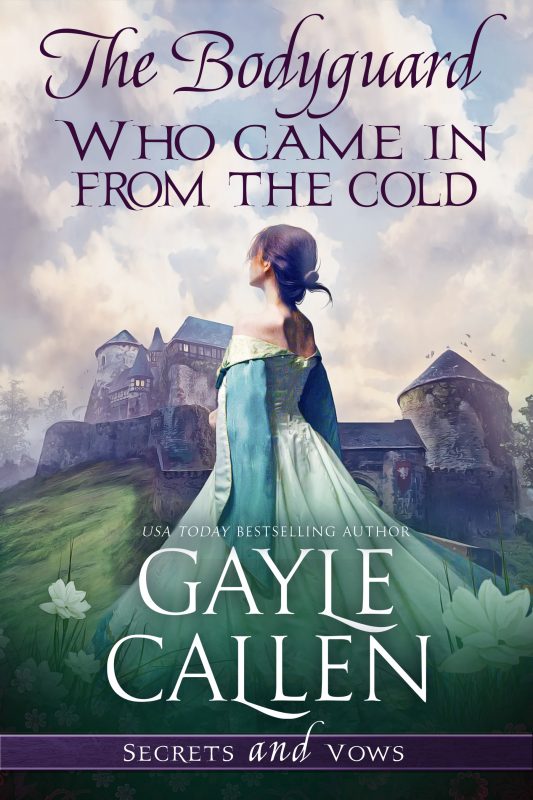 From USA Today bestselling author Gayle Callen comes the "Secrets and Vows" series, with four couples each bound together by sworn vows, yet divided by secrets. Margery Welles is a favorite of the king, and he gifts her with an immense dowry and the choice of her own husband. She's not sure she even wants to marry, because of the secret haunting her. With hordes of suitors eager for a wealthy bride arriving to court her, and the king's deadline approaching, Margery feels trapped by her dilemma—until the arrival of her long-lost friend Gareth Beaumont, who's matured into a fearsome knight, a man she's powerfully attracted to.
More info →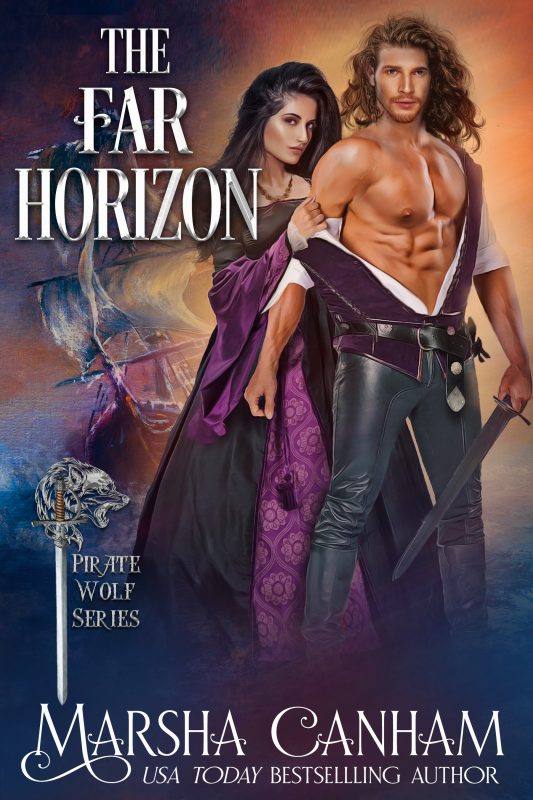 Jonas Dante is the eldest son of Simon Dante, the infamous Pirate Wolf. While conducting business in London, Jonas meets the beautiful jewel thief, Bellanna Harper. When Dante rescues her from an attack that leaves her homeless and hunted by killers, Bella finds herself in even more peril, trapped aboard Dante's ship and carried south to the Pirate Wolf's tropical island stronghold.
More info →

Included are nine stories of men who battle the beast within, and the woman who are strong enough to tame them.
More info →