Browse by Genre
Featured Books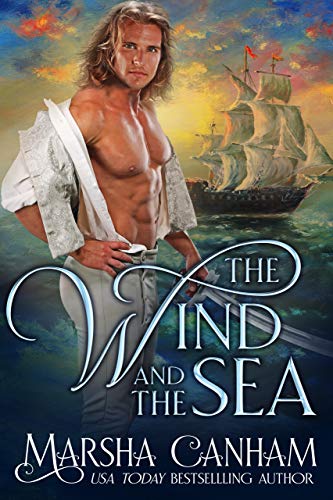 The time is 1804 and the U.S. Navy is attacking and destroying pirate strongholds on North Africa's infamous Barbary Coast. Courtney Farrow, daughter of one of the most feared and successful corsairs, is captured by Lt. Adrian Ballantine, proud, handsome, and determined to tame her spirit. Constantly battling their attraction, they must become reluctant allies in order to discover who is selling secrets to the corsairs, and who has sold out the Farrow stronghold.
More info →

Niall O'Byrne's long-awaited story is finally here in Book 3 of The O'Byrne Brides Series, Wild Moonlight!Promised in marriage to a brutal Norseman, Nora MacTorkil flees in terror the night before the wedding. The daughter of the richest merchant in Dublin, she knows she must hide—but where? In th...
More info →

Never before together in one box set, the complete Impostor series—Seduced by a Prince, A Crown for a Lady and The Art of Kissing Beneath the Mistletoe… Seduced by a Prince Merrick Welbourne never anticipated discovering a long-lost twin—particularly one who'd rob him and leave him for dead ...
More info →