Browse by Genre
Featured Books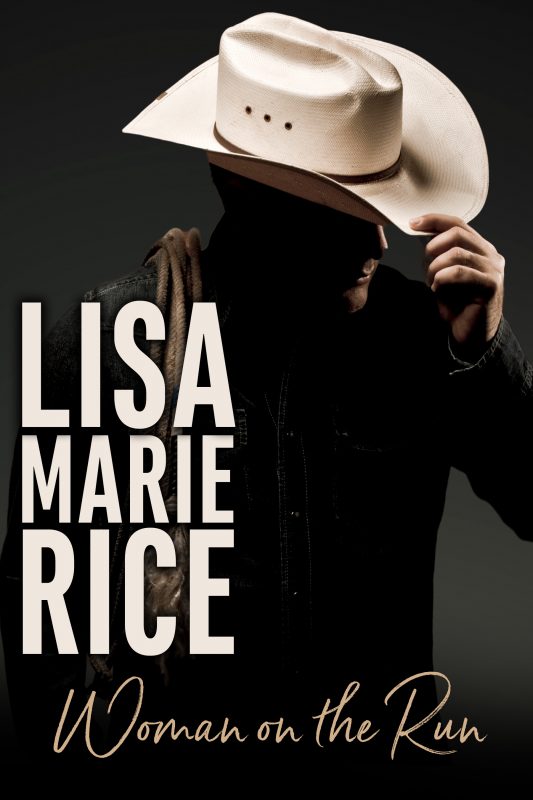 STRANGER IN A STRANGE LAND
Julia Devaux loves big cities, chic cafes, old movies, and charming men. But after seeing a mafia don whack one of his minions, she is relocated under the Witness Protection Program to a small isolated town in the middle of nowhere. Simpson, Idaho doesn't have chic cafes or cult movie theaters or even sidewalks. And it definitely doesn't have charming men.
However, it does have Sam Cooper, former Navy SEAL and war hero, now horse breeder, who makes her feel safe and excited at the same time. True, he doesn't have charming conversation, but conversation isn't what Cooper does best.
More info →

Being late to an interview lands her the biggest job opportunity of her life.
He may be rich and successful—but he's just this side of miserable.
Can a wannabe be The One for the biggest star in Hollywood?
More info →

Meet the MacLauchlan Berserkers...Roderick – (Highland Secret)He's death for hire, cursed by a malicious enemy who left him unable to speak. She's a refugee with a dangerous secret that could cost her life. Outnumbered by thousands, he's fated to die in battle like so many Berserkers before him. Could the strength of their love defy destiny?
More info →