Featured Books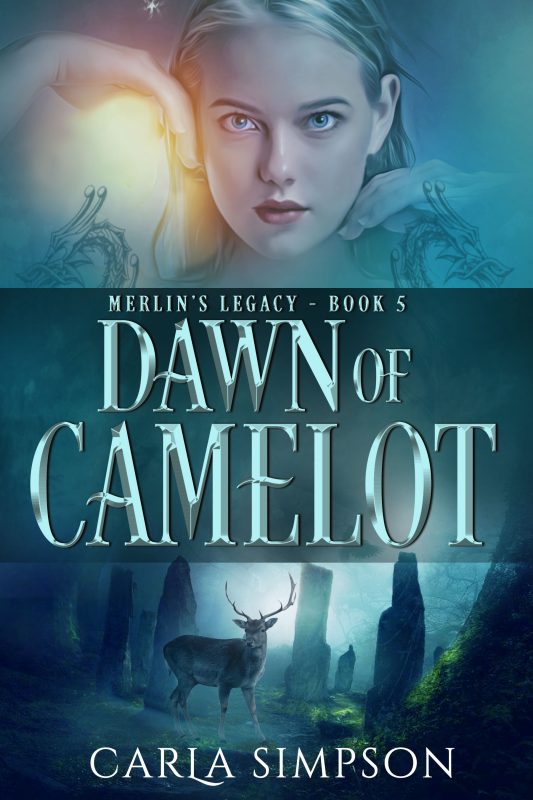 For readers of Game of Thrones and the Last Kingdom, a series of blood and magic, myths and legends.
Meg: I have lived these few years of my life beyond the mists that protect Avalon's secrets. I am told that my powers rival those of the great sorcerer, Merlin, and I have learned the lessons of the Ancients. But there is a voice that calls to me beyond the mists. I long to know the mortal world where others have gone. I have the power of the changeling. I can be whatever I choose. In spite of the dangers of the mortal world, I will go beyond the mist into this place called Britain...
More info →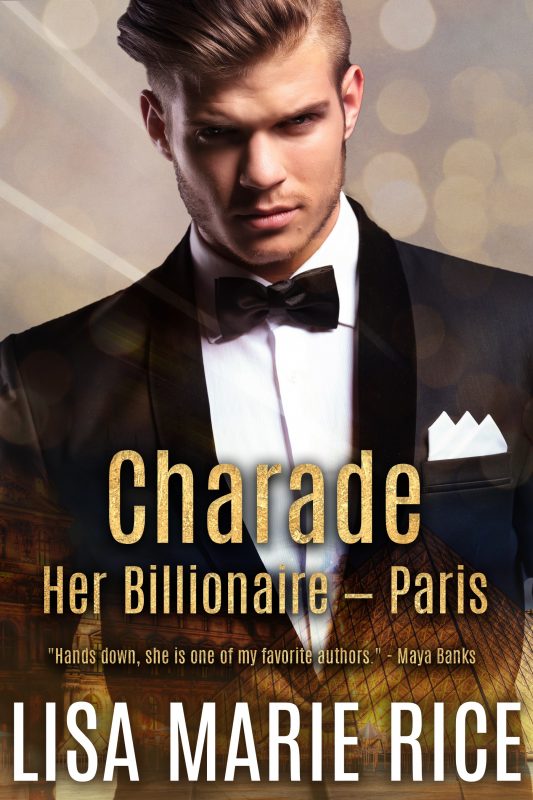 Mark Redmond is a plumbing supplies importer.
Or maybe a tax software salesman.
Anything that makes him seem harmless when he is actually one of the most dangerous men on the planet.
More info →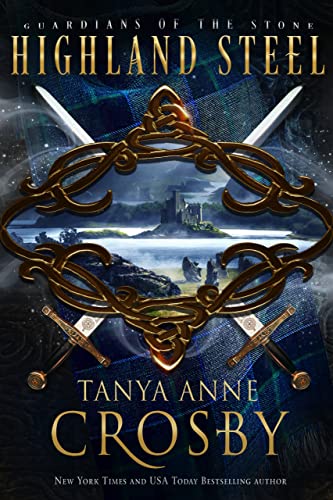 "A tale so engrossing the reader will immediately search out the rest of her books just to make the enjoyment last a bit longer!" —inD'Tale Reviews
Defying her laird and brother, Lael of the dun Scoti clan takes up her sword to fight beside the MacKinnons in order to return Keppenach to its rightful heir—to Broc Ceannfhionn. She'll risk everything to keep the stronghold out of the hands of King Henry's Butcher... even her life.
More info →