Browse by Genre
Featured Books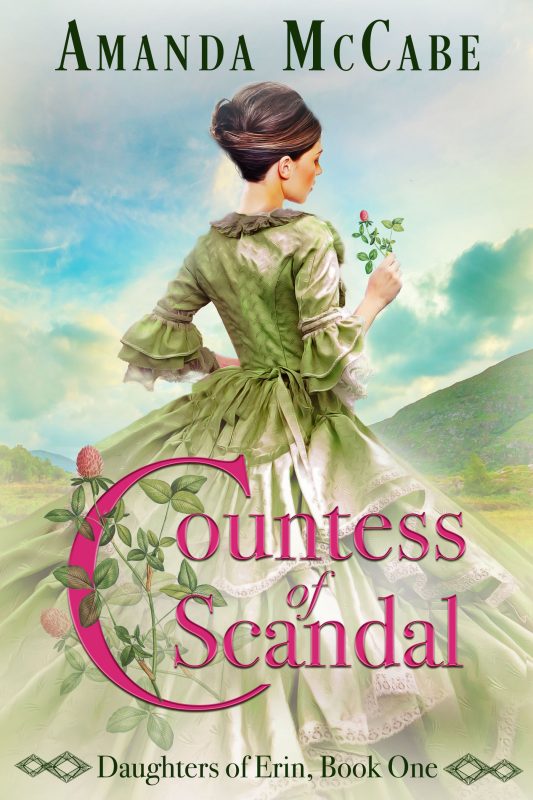 As children, Eliza Blacknall and William Denton ran wild over the fields of southern Ireland and swore they would be friends forever. Then fate took Will away to England, while Eliza stayed behind to become a proper Irish countess.
Years later, Will finally makes his way home-as an English soldier sent to crush the Irish uprising. When he spies the lovely Eliza, he is captivated by the passionate woman she has become. But Eliza's passions have led her to join the Irish rebel cause, and Will and Eliza now find themselves on opposite sides of a dangerous conflict.
More info →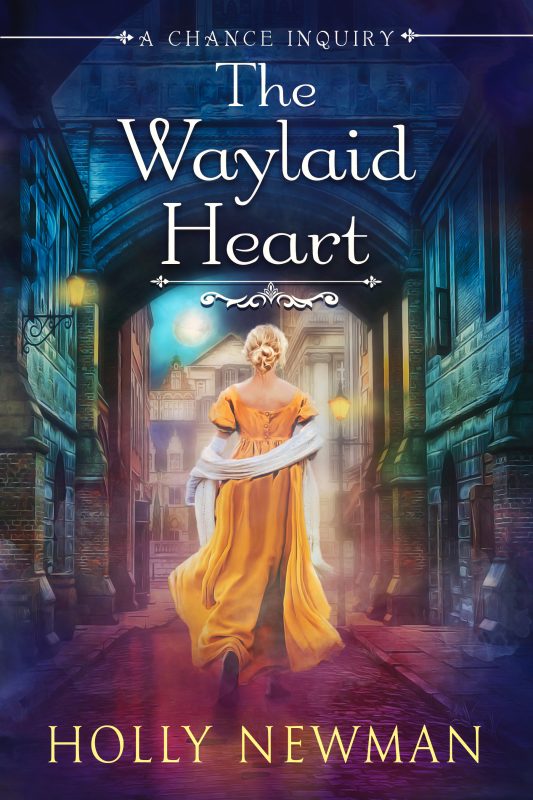 A husband murdered...
A widow's ruse to find the killer...
A nobleman's curiosity...
Lead to a white slavery ring destroyed and a love found...
Although her marriage to George Waddley has been passionless, the beautiful widow Cecilia Haukstrom Waddley vows to unmask the man responsible for her husband's murder. Suspecting the culprit traveled in society circles, she diverts attention from eavesdropping and prying with constant and tiresome complaints of illness.
But nothing is as it seems...
More info →

"I highly recommend this book to anyone who enjoys heart stopping suspense with twists and turns that are highly unexpected. The pages just zip by! A great read!" — Amazon Reviewer
For readers of inspirational fiction who are looking for something different, bestselling author Miriam Minger brings you edge of your seat romantic suspense unlike any you've seen before.
More info →